I never really understood how people could love dogs as much as their children, until I adopted my rescue dog Archie.

He is my whole world, and I honestly could not imagine life without him. From the very best raw food, to yummy treats, to fun days out exploring our little part of the Hills District in North Western Sydney, Archie brings so much joy and happiness into my life. But, if it wasn't for a series of fortunate events, Archie and I may have never met.

In May of 2015 I began volunteering at the local animal shelter photographing homeless dogs. And boy, wasn't that a serious eye opener! The amount of stray and surrendered dogs shocked me. I remember coming home that first day of volunteering wide-eyed and very silent, and if you know me you know I talk non-stop! Yet, I knew I could make a difference, so every week since then I have returned to the shelter to photograph the newest arrivals.

As 2015 rolled into 2016, I began thinking about adding a new four-legged member into the family, cue Archie. I adopted him in late January 2016, a scrawny and skinny little Kelpie cross with little to no training. So, how did this stray rescue dog become my #1 model? Well, it certainly didn't happen overnight! If you would like to read more information about Archie, please click here to view his "about me" page.

Although Archie is my perfect model who can sit and stay on command, the majority of dogs I photograph are usually on a lead during their photo sessions. Yes, you read that correctly, your dog does not have to know stay! It's okay for your dog to be excited and not sit still, Photoshop is a marvellous piece of software and I have over 2 years of experience photographing overly excited shelter dogs. Most of these shelter dogs have little to no training, yet every week I am able to capture a small gallery of images for each dog in the limited amount of space available to me. Want to have a look for yourself? Visit the Rescue Hub gallery of images to see all my current rescue dog work.

So please, stop putting off having beautiful images captured of your four-legged friend just because they don't know how to sit or stay perfectly off lead. Or because they may not get along well with other dogs. We will pick the perfect location for your photo session to create images that you can treasure for a lifetime.

Click here to view my latest photo session blogs, complete with stories and images.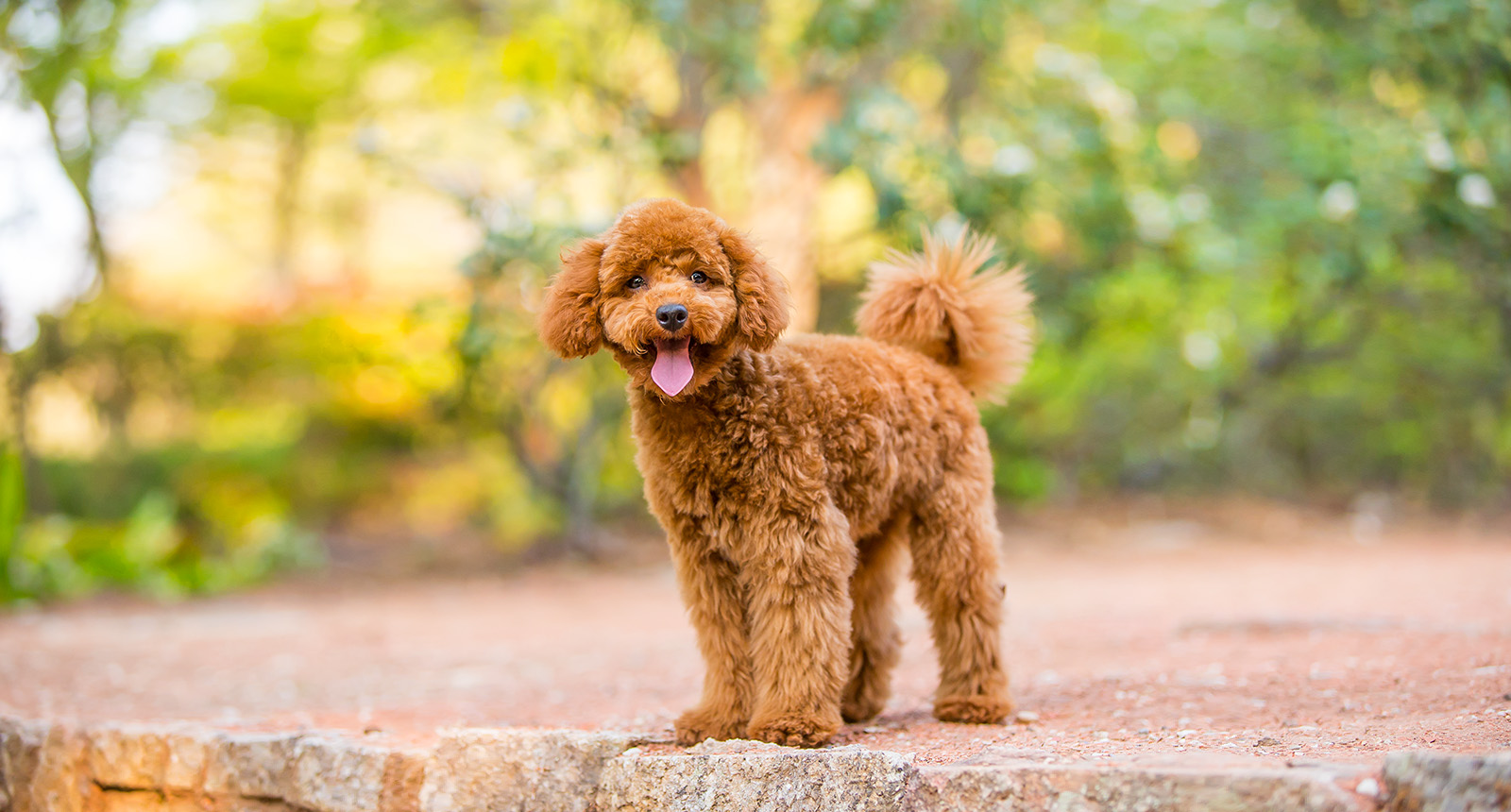 Get your free guide to taking better photos of your pets!

Enter your email address below and I will send you my free email series with 7 tips on how to take better photos of your pets, even with your smart phone!

Thank you for signing up, get ready to take awesome photos of your pets very soon!