?
?
My pet can be excitable and not very well behaved, will you still be able to photograph them?
Having worked with all types of animals over the years, there isn't a personality I haven't come across. I have quite a few tricks up my sleeve (and in my camera bag!) to capture your pet's personality perfectly, so please do not let your pets behaviour rule out a session all together.


I am not very confident in having my dog/horse off lead, will this effect my images?
Definitely not! Thanks to the power of Photoshop and the use of my special leads and halters, images can be edited to seem as if the subject is off lead in a safe manner. Being in a new environment with different sights and smells can be very distracting. I would say that 90% of the animals I photograph at on a lead of some sort.


I own more than one pet, are they all included in the session?
Having owned numerous pets in the past I know one is never enough! All your pets are included in your session, there is no limit. But, I know wrangling lots of animals together can prove tricky, which is why I have an experienced assistant on call if needed.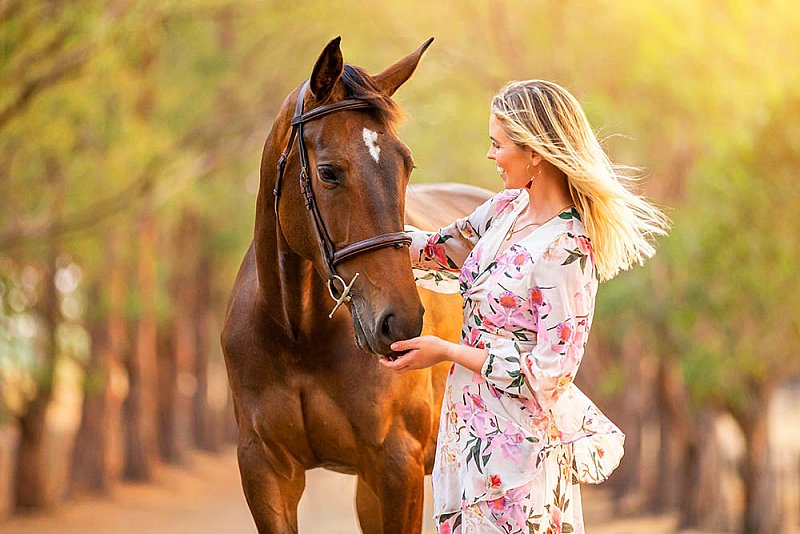 What happens if the weather forecast is not on our side?
Weather and sunlight plays a huge part in a photographic session, therefore if the weather is not ideal on our preferred date we will reschedule it to another date. It can also be very uncomfortable for you and your pet during the warmer months of summer, which is why water breaks are a must. If the temperature is too excessive then it may be in our best interests to reschedule for a cooler day.

Where are the best locations for photo sessions?
As well as weather, location plays a big part in the creation of your images. Once you book your session we can discuss a location that suits your needs, for example the local park your dog loves to have a play in or a grassy paddock where your horse is located. If you are unsure of a location I am happy to help you select a spot I think will suit your pet and their personality.

When do I get to see the images from my session?
After out session I will go through and select the best of the best images, removing images that are duplicates, eyes are closed or positioning is not right. I only ever show you and your pets in the best light. The final selection will be lightly edited and uploaded to a private gallery where you can view and select your 10 included images. Unfortunately with amazing technology comes amazingly easy ways to take screenshots, which is why images in the gallery will be watermarked, sorry! This will not be the case for your final images, it's just a safety feature on the website. Thank you for understanding.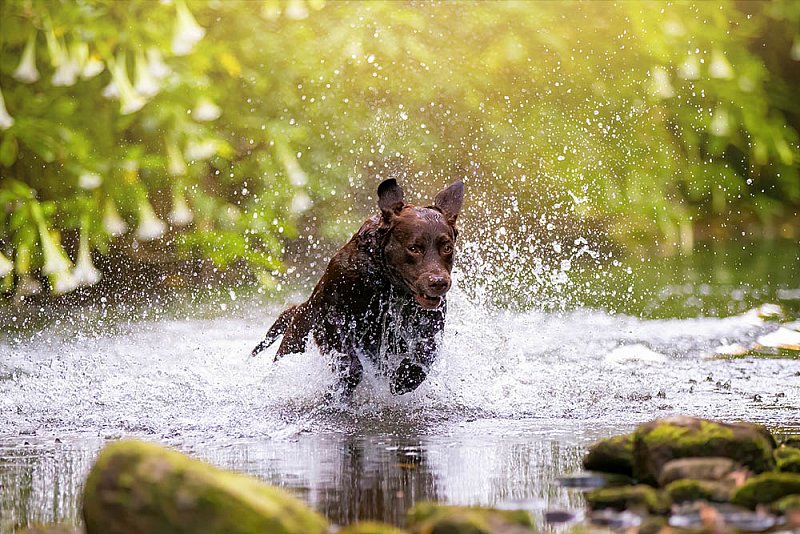 ?