Rachel with Eshkar, Shadow and Luna


I have booked 4 photo sessions with Allira, and each time I am amazed with the way she captures not only our dogs beautiful looks, but she is able to capture their personality quirks too. In each session, she has been so patient and understanding of reactive dogs, allowing everything to go smoothly. One of my dogs has recently passed, and the gorgeous photos I have of her will keep her soul forever present in my home.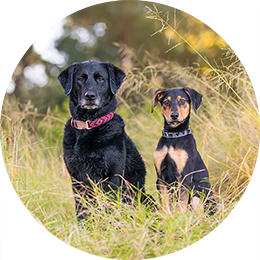 Kate with Bliss and Smitten


Oh my goodness, it was so hard picking images from our photo session, I loved them all! I recently created a website for my Miniature Horses and wanted images for the site and prints for my home. Allira did an amazing job, I could not have created the website without the amazing work she does.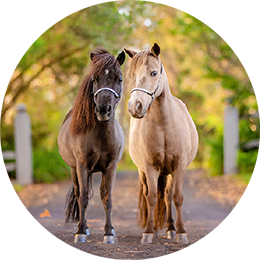 Anne with Minty and Tilly


Minty and Tilly are our much loved mother and daughter team. During our photo session, I wanted to capture a variety of images of both girls both individually and together. Allira is very professional and has an affinity with all animals. Her photographs are stunning and patience is endless, especially with two energetic dogs!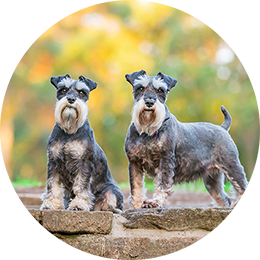 Sian with Betty and Theo


I was lucky enough to have Allira come and photograph my two horses on the beach during Summer. We were working with 2 challenging subjects: a young horse and Mother Nature. It was very hot and fairly windy but it ended up being an amazingly fun day! Allira was incredibly welcoming and professional which made it easy for my horses and I to pose for the camera. At one stage she was shooting me galloping up the beach whilst holding my yearling for me - now that's talented!

Thank you so much Allira. Your photos are amazing, you have a great photographic eye and I will treasure the photos forever. I will defiantly recommend you to others!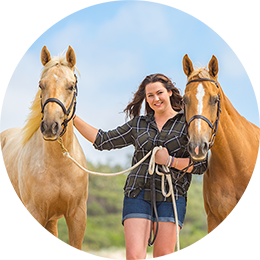 Jess with Missy


My beautiful girl Missy was getting older and I wanted to capture images of her that I know I could cherish. I am so glad I booked the session as a few months later Missy was put to sleep due to complications from her older age. The images from the session grace my house from the wall art to the acrylic block, a wonderful reminder of my girl Missy.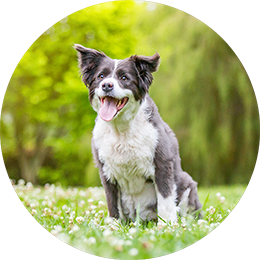 Georgia with Ivy


I had the amazing opportunity to get to know my new mare with an amazing and professional photographer! This was the first time I brought my mare to the beach and I didn't know what to expect, Allira was very patient and gave us time to adjust to the wind, sand and waves. I have some beautiful shots that I will cherish forever! Thanks again Allira!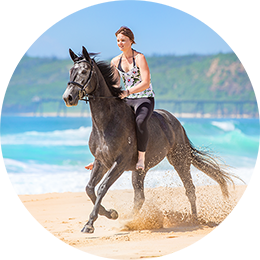 Brooke with Coolidowns Witchery


The images from my daughter Brooke and her horse Coolidowns Witchery's photo session are gorgeous, we love them to bits. You are one talented lady, thank you so much for these they will be treasured forever. You are really up there on my highly recommended list.