Hello!

I'm Allira, a Sydney based pet and equine photographer who loves a challenge. I am not your typical pet photographer, I live for the energy, excitement and spontaneity of animals. During my years behind the lens, there isn't a personality I haven't met.

My passion is capturing the essence of your pet, and helping you create custom art pieces for your home. All products are hand-made right here in Australia, and there is a product to suit every home. From wall art pieces to desktop art and albums, I will be with you every step of the way to help you enjoy your displayed images for years to come.

When I am not behind the camera or editing images, you will find me spending every spare second with my rescue dogs, Chico and Archie.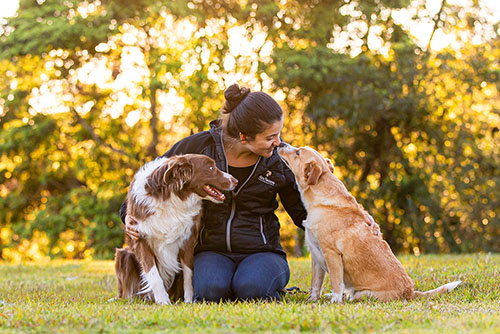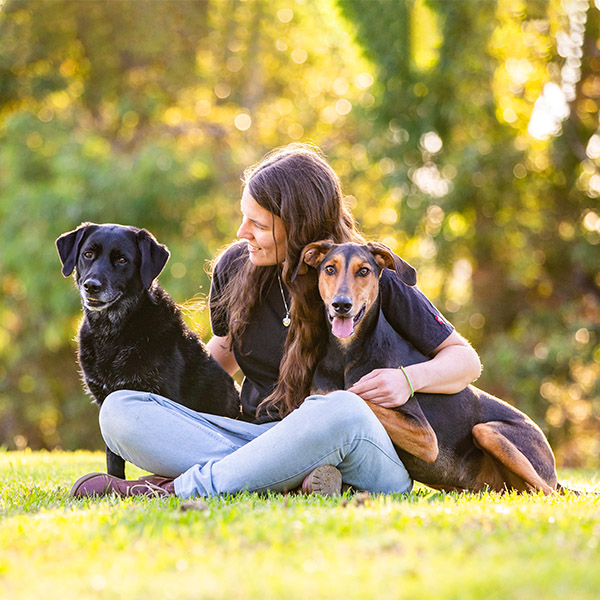 Rachel with Shadow and Luna
I have booked 4 photo sessions with Allira, and each time I am amazed with the way she captures not only our dogs beautiful looks, but she is able to capture their personality quirks too. In each session, she has been so patient and understanding of reactive dogs, allowing everything to go smoothly. One of my dogs has recently passed, and the gorgeous photos I have of her will keep her soul forever present in my home.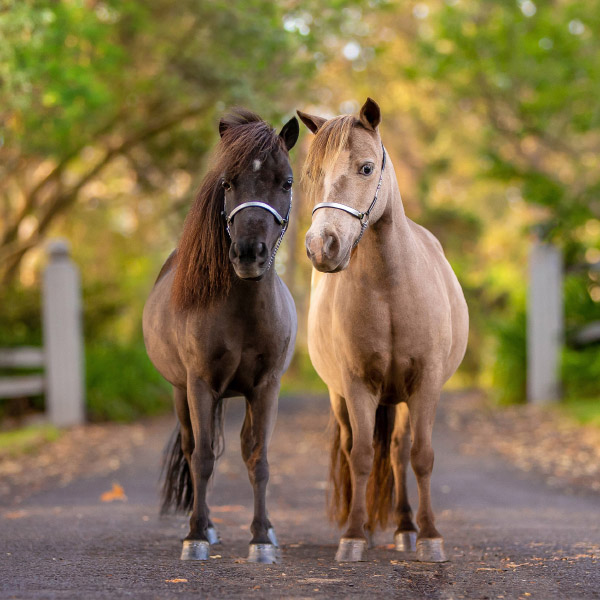 Kate with Bliss and Smitten
Oh my goodness, it was so hard picking images from our photo session, I loved them all! I recently created a website for my Miniature Horses and wanted images for the site and prints for my home. Allira did an amazing job, I could not have created the website without the amazing work she does.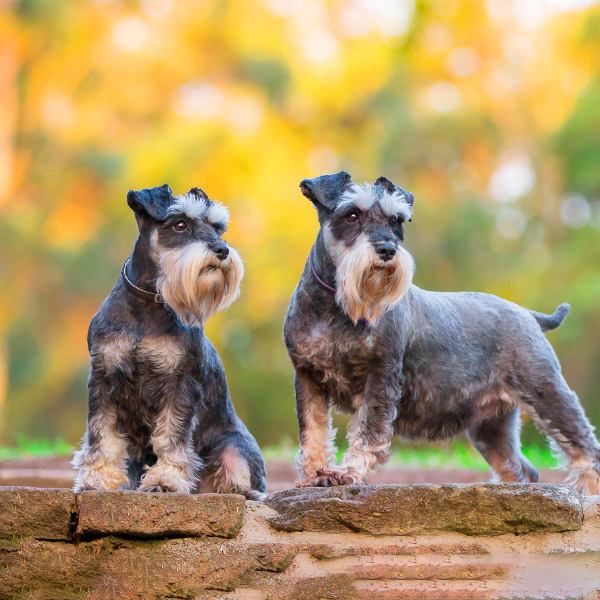 Anne with Minty and Tilly
Minty and Tilly are our much loved mother and daughter team. During our photo session, I wanted to capture a variety of images of both girls both individually and together. Allira is very professional and has an affinity with all animals. Her photographs are stunning and patience is endless, especially with two energetic dogs!