Photo sessions are an enjoyable way to spend time with your pet and preserve their memory in custom artwork for your home or office. This quick guide shows the session process from scheduling your session to the final product delivery.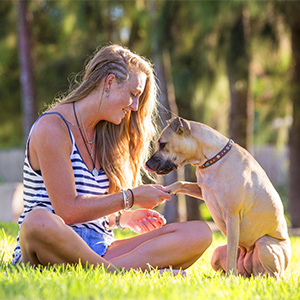 Schedule your session

Ready to go head with your session? Please fill out the booking form with you and your pets details plus your preferred session date. Sessions are held in the late afternoon to take full advantage of the "golden hour" time before sunset. This is what gives the images the beautiful warm afternoon light.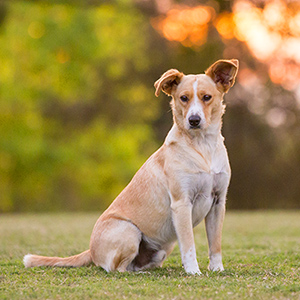 Welcome pack

After we have selected a date for your session you will be sent a welcome pack in the mail full of information and details about your session. The pack will include vital information on how to prepare for your session, a complete product price list, photographic session agreement and how you are helping pound dogs in need.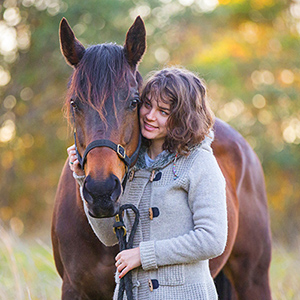 Preparing for your session

It is getting closer to your session date which means time for some cleaning and preening! Make sure your pet is clean ready for the session which can include a visit to the salon, toe nail clip, trim or wash. You can refer back to the session preparation guide which you received in your welcome pack for tips and tricks.

We will also keep a keen eye on the weather to see if there is any rain or heavy cloud cover forecast around your session date.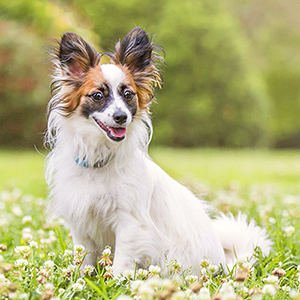 Session time

This is where the real fun begins! All things going to plan we will have a nice sun-filled afternoon for the session. As we all know the weather can change and if dark storm clouds start to roll in or it begins to rain the session will be rescheduled to a date that suits you at no additional cost.

Sessions are typically an hour long, and the direction of the session will depend on your pet. Is your four-legged friend young and energetic? We may begin the session running around to burn some energy and capture action shots. If your pet is a little shy or wary we may begin in a calm state of mind so your pet understands the camera is nothing to be afraid of.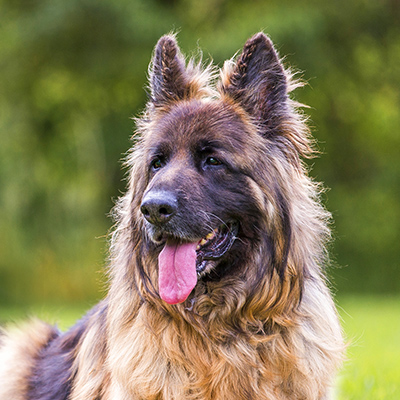 Viewing your images

Shortly after your session we will schedule the viewing and ordering appointment where you will view the carefully selected and edited images from your session for the first time. Usually this is in your home where we can design art products to suit. Samples of the available products will be brought to the viewing session so you can touch and feel each finish as well as ask any questions on how your unique images become custom works of art.

After your viewing and ordering appointment your selected images will be sent to various professional printing labs where your products start to come to life. You may also see an image from your session feature on my Facebook page or Instagram account. Plus every session receives a dedicated blog post you can share with your family and friends.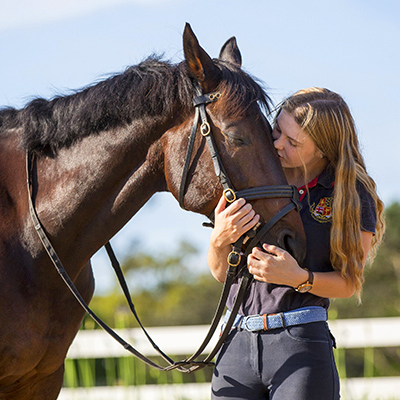 Delivery of your products

The final step, the big reveal of your new custom products! Once all your products have returned from the printing labs and has passed the final inspection, you will receive a phone call to arrange a delivery date. Your products will be delivered right to your door where you can see them for the first time. We will go over each product to make sure you are happy, this is also the perfect time to ask any final questions about artwork placement or hanging.

Help with always be at hand if you have any queries in the future, with each product coming with a minimum 30 year guarantee.