Five dock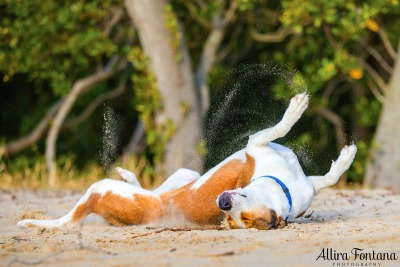 I remember first meeting Patches during the first few months of volunteering at the Hawkesbury Animal Shelter. The pound was full, and a lovely lady by the name of Rachel came in to see which dog she ......


Loading more pages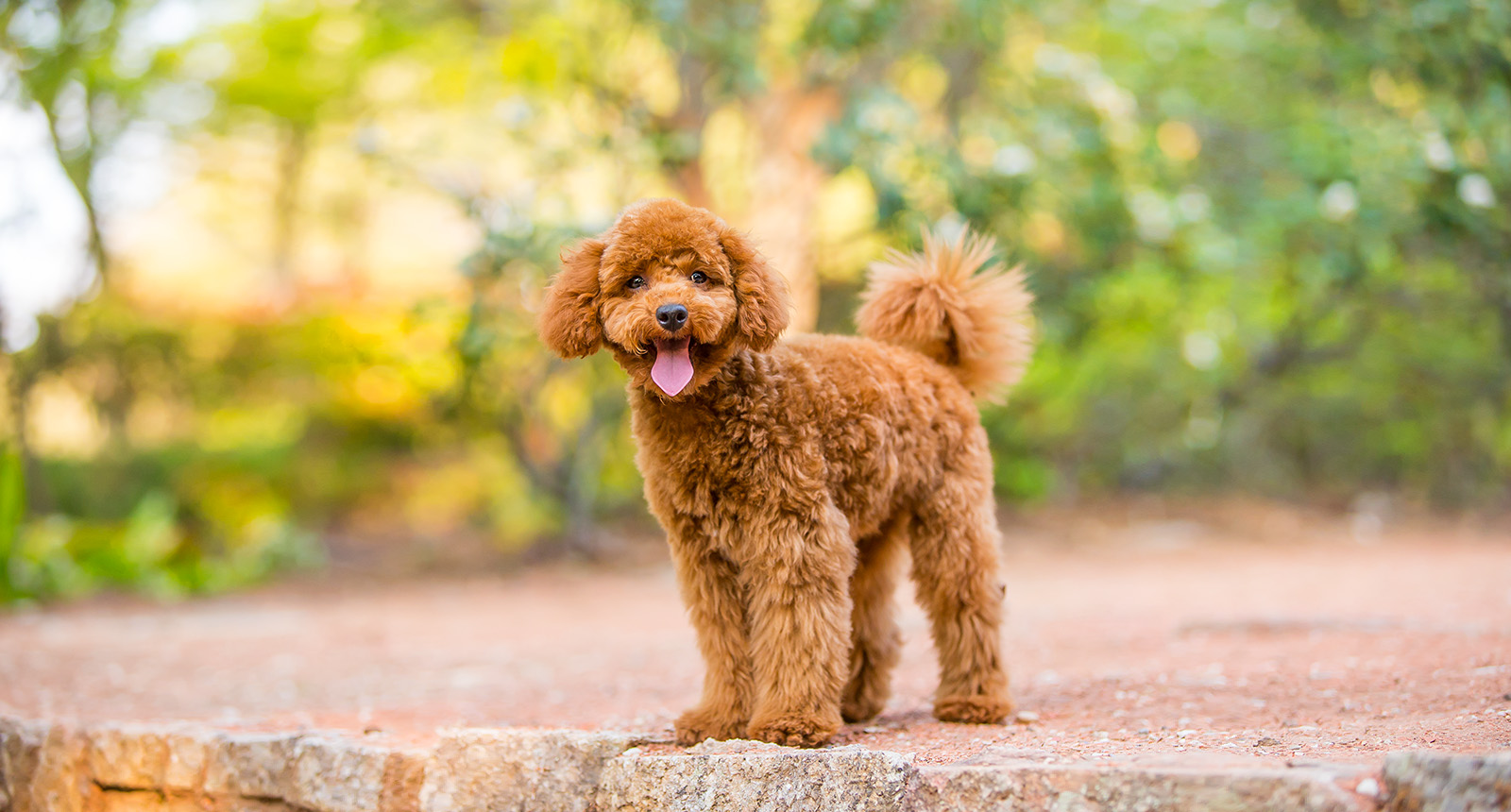 Get your free guide to taking better photos of your pets!

Enter your email address below and I will send you my free email series with 7 tips on how to take better photos of your pets, even with your smart phone!

Thank you for signing up, get ready to take awesome photos of your pets very soon!