Haflinger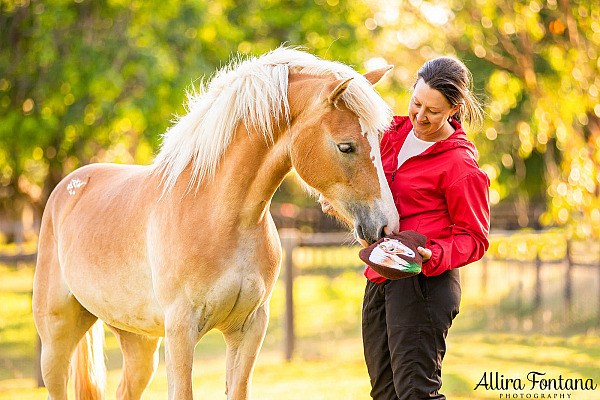 Secretly Haflingers are my dream breed. I think its their golden colour and sweet nature that I love so much. So, when Kim booked her Haflinger Sunshine in for a photo session, I can confirm I had a m ......


Loading more pages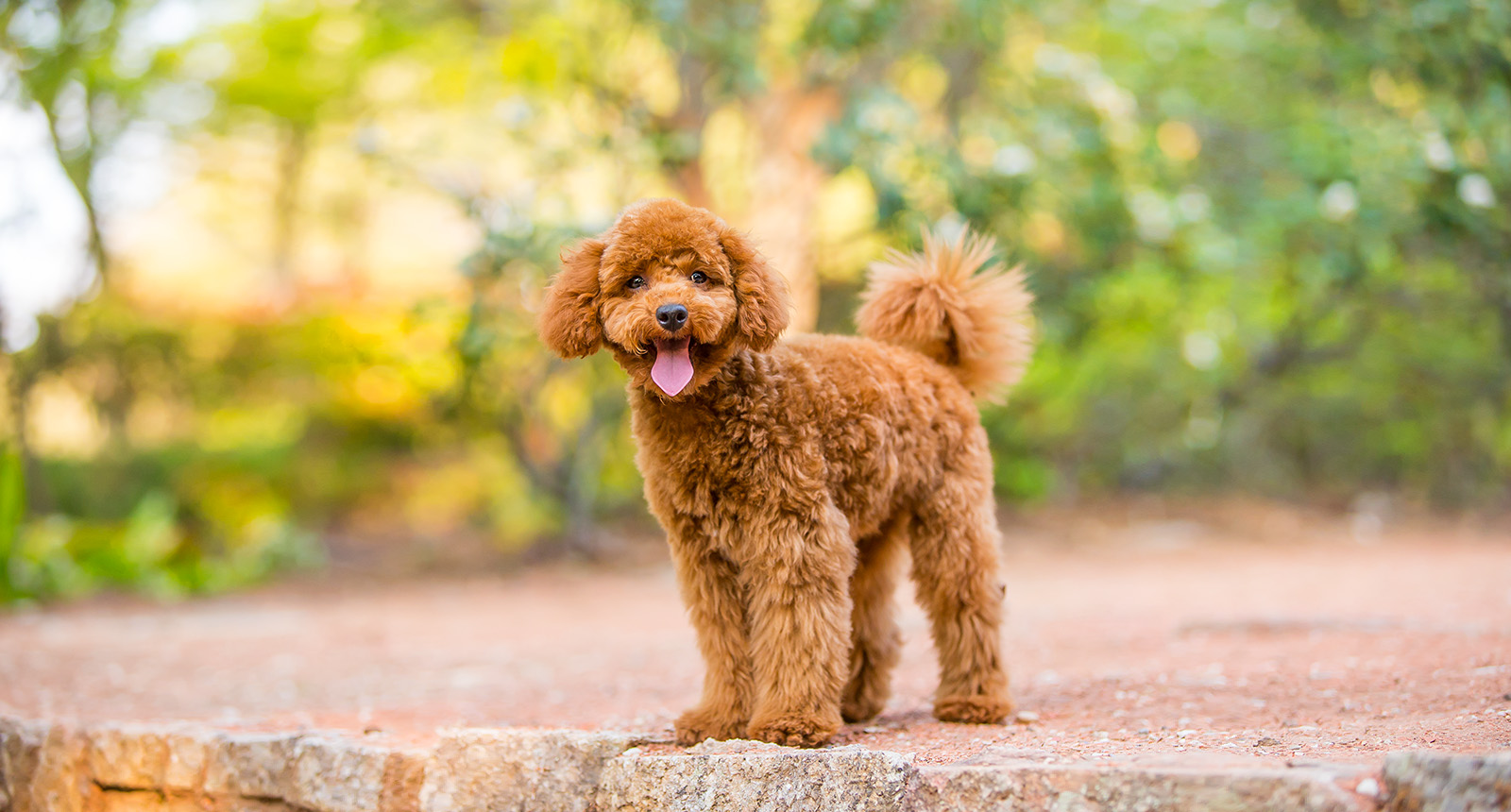 Get your free guide to taking better photos of your pets!

Enter your email address below and I will send you my free email series with 7 tips on how to take better photos of your pets, even with your smart phone!

Thank you for signing up, get ready to take awesome photos of your pets very soon!