Lakes edge park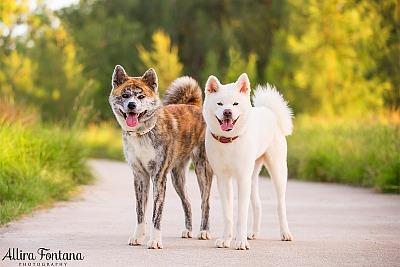 I love meeting unique and uncommon breeds of dogs, stunning white Sakura and beautiful brindle Nobu were no different! They are both Japanese Akita's who travel the east coast of Australia competing ......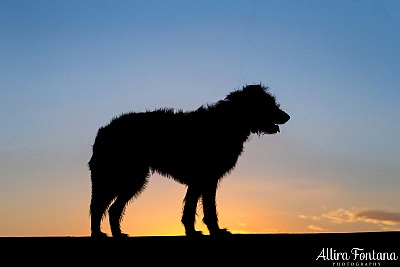 If I have one word to describe Harvey it would be handsome! Maybe it is because I have Chico the chocolate Border Collie, but I love chocolate/brown dogs, especially with those warm, caramel eyes. Har ......


Loading more pages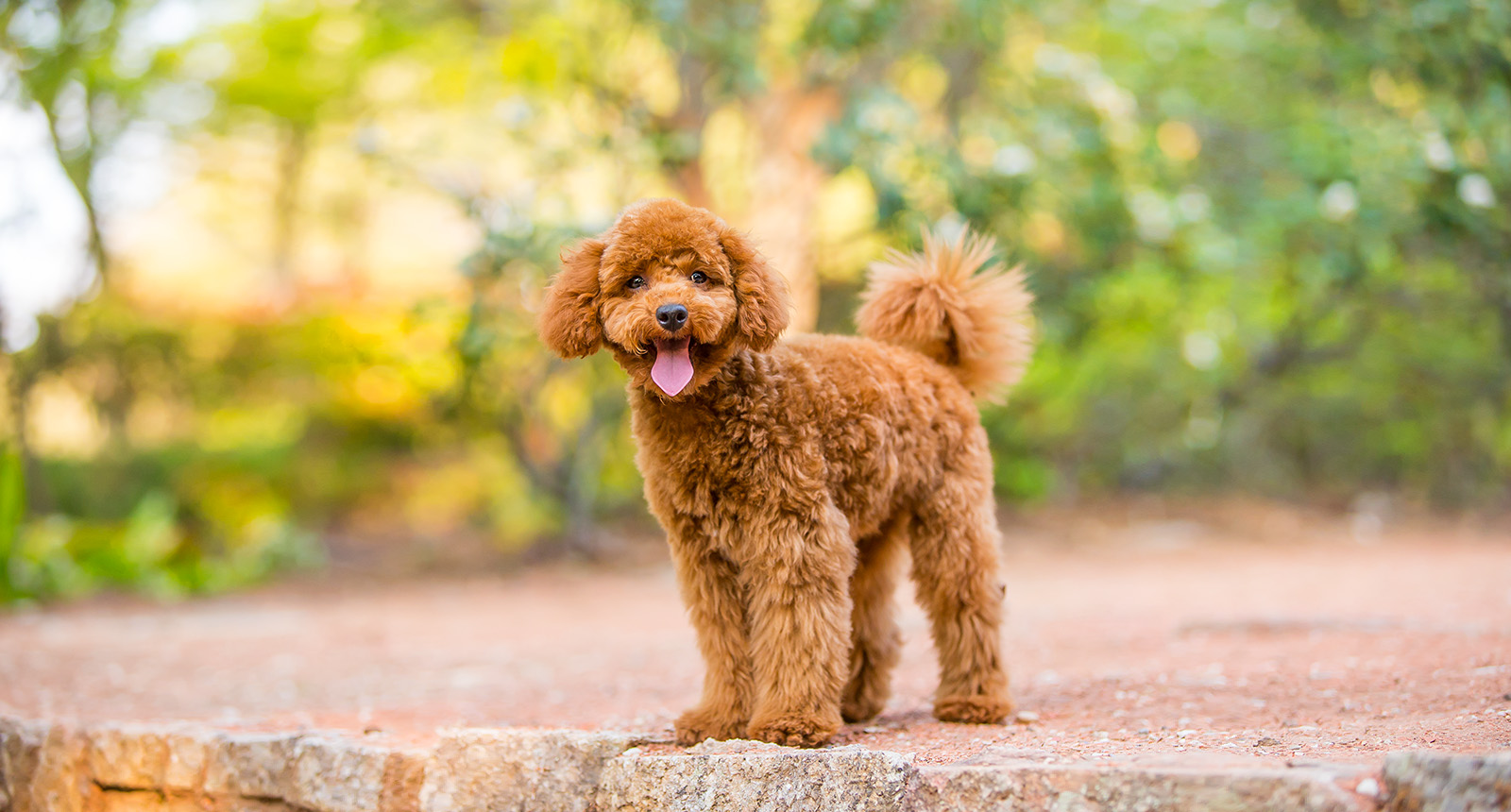 Get your free guide to taking better photos of your pets!

Enter your email address below and I will send you my free email series with 7 tips on how to take better photos of your pets, even with your smart phone!

Thank you for signing up, get ready to take awesome photos of your pets very soon!