Olivia inglis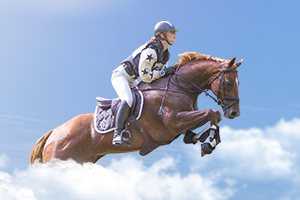 It has been one month since young Olivia Inglis was involved in a tragic riding accident at the Scone Horse Trials. Although local to Sydney the news of her accident reached all corners of the gl ......


Loading more pages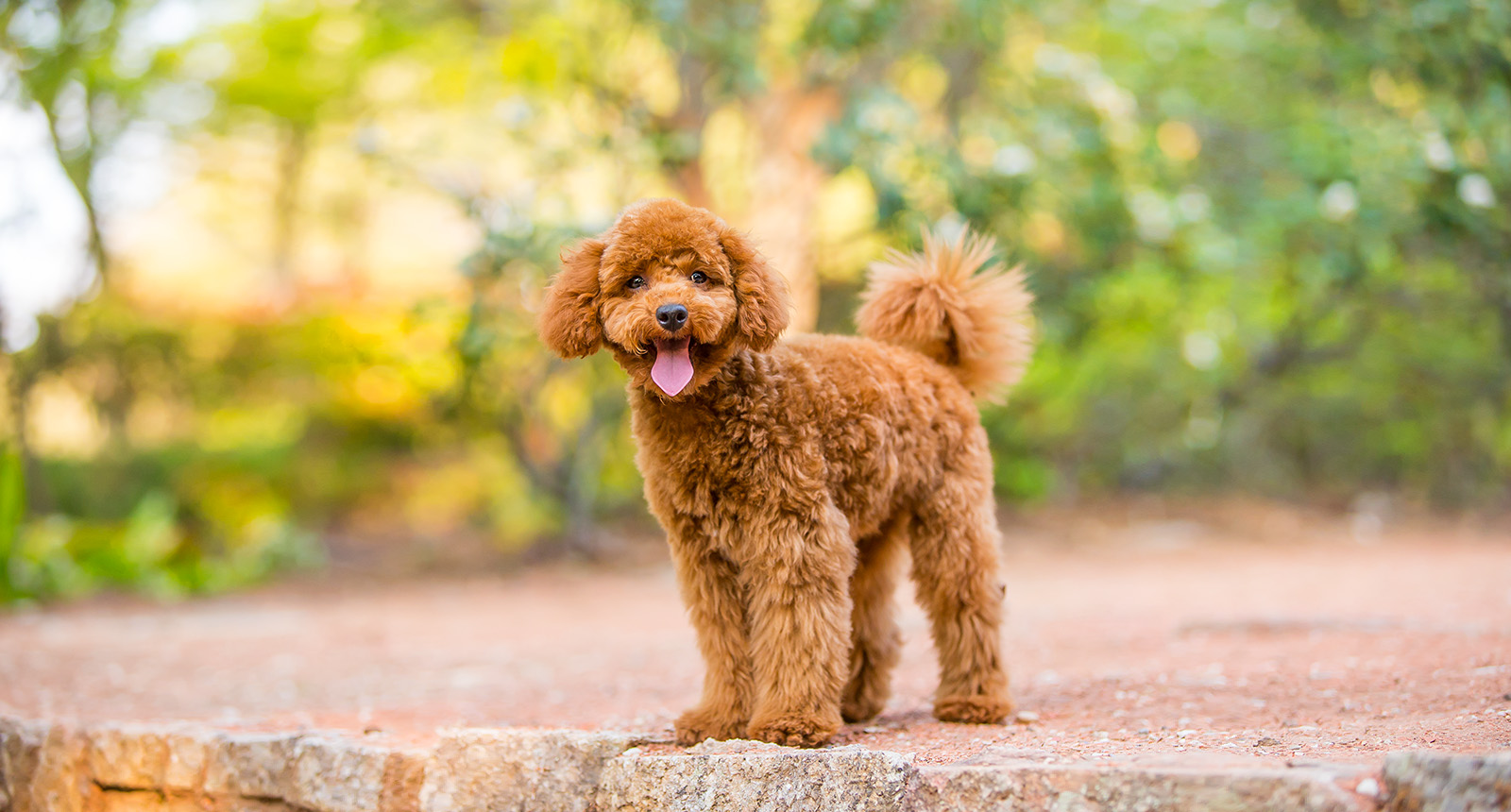 Get your free guide to taking better photos of your pets!

Enter your email address below and I will send you my free email series with 7 tips on how to take better photos of your pets, even with your smart phone!

Thank you for signing up, get ready to take awesome photos of your pets very soon!