Penrith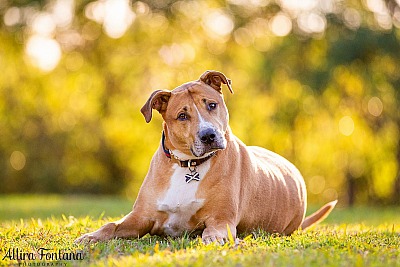 Volunteer-run charities rely on donations and fund-raising events to survive, and Rescue Hub is no different. As well as attending events such as the Dog Lovers Show and Dogs in the Park, Rescue Hub s ......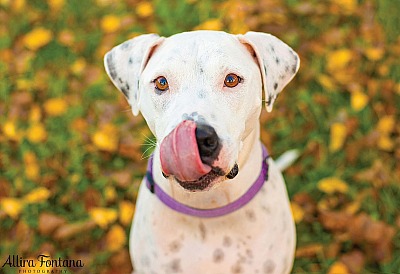 I first met Pepper when she was found as a stray, curled up in her kennel at the local animal shelter. She was not coping the in environment at all, which is understandable. Lucky for her, after a vid ......


Loading more pages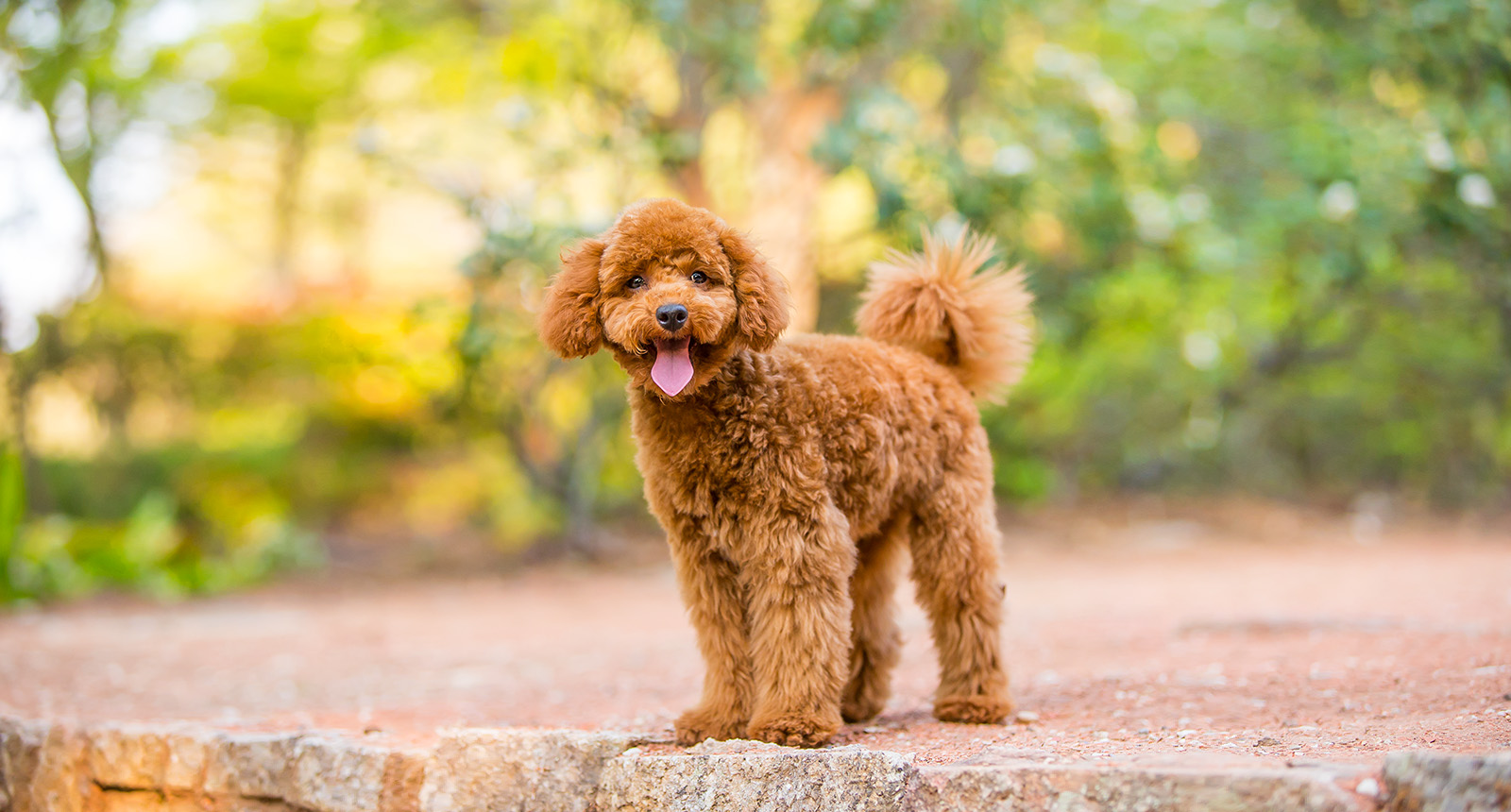 Get your free guide to taking better photos of your pets!

Enter your email address below and I will send you my free email series with 7 tips on how to take better photos of your pets, even with your smart phone!

Thank you for signing up, get ready to take awesome photos of your pets very soon!