Rathmines park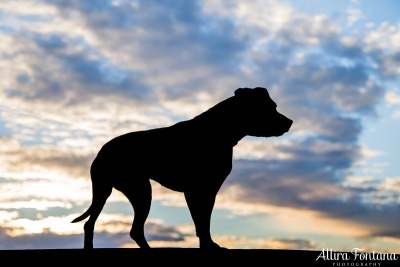 When Karma's human parent told me about her past, I was in absolute shock and disbelief! She had been beaten so bad, her back broke and she was never taken to the vet for care. Her back healed, but le ......


Loading more pages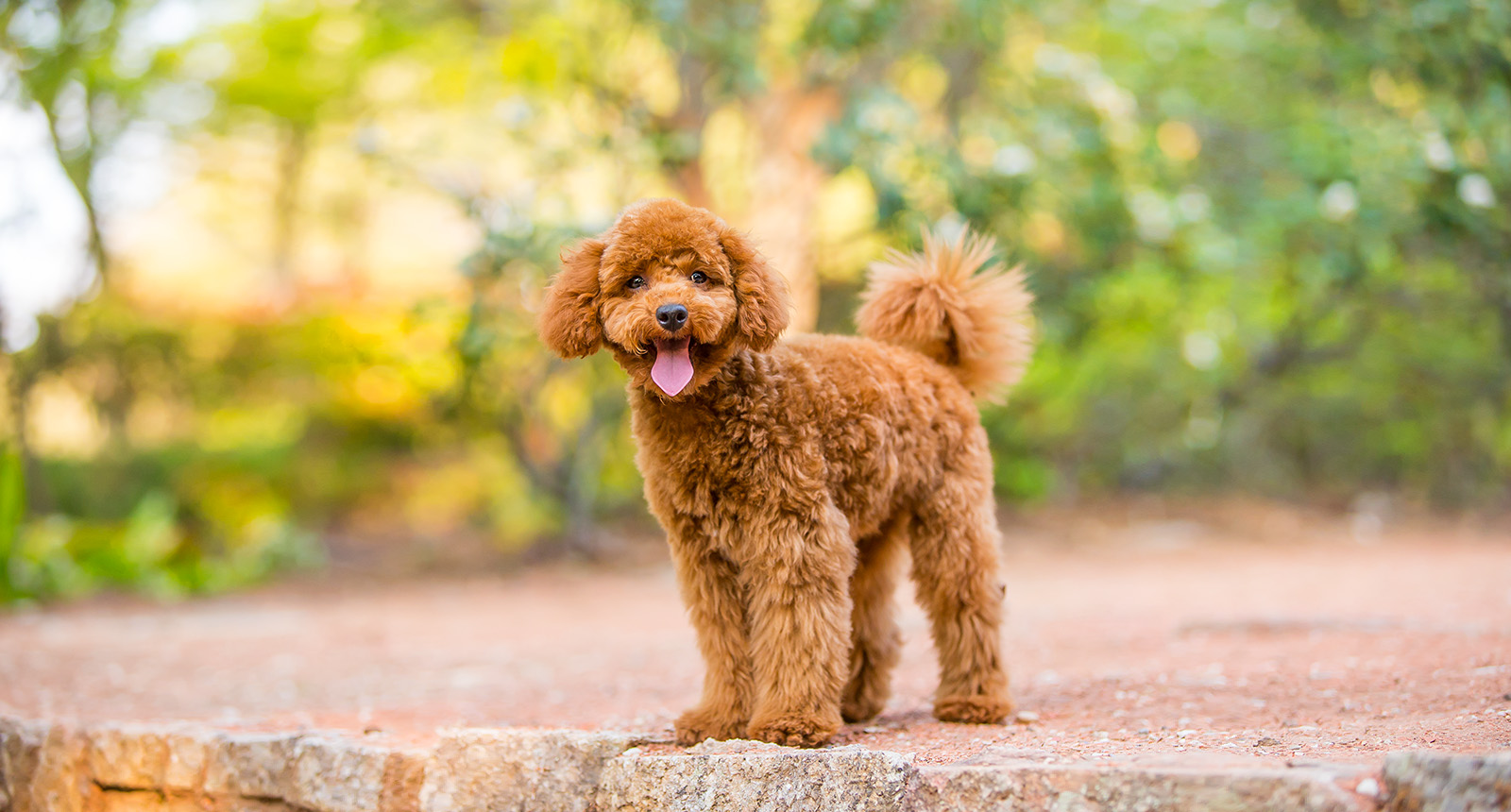 Get your free guide to taking better photos of your pets!

Enter your email address below and I will send you my free email series with 7 tips on how to take better photos of your pets, even with your smart phone!

Thank you for signing up, get ready to take awesome photos of your pets very soon!