Rosherville reserve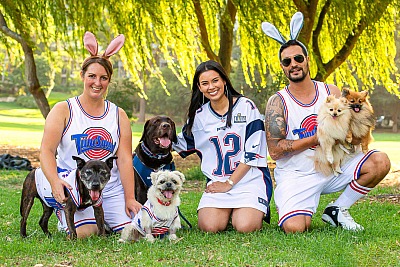 I first met Beren and his owner, Pearl, during my ambassador search in 2019. We had so much fun at our session, and when his fourth birthday came up I just had to attend his party, and capture images ......


Loading more pages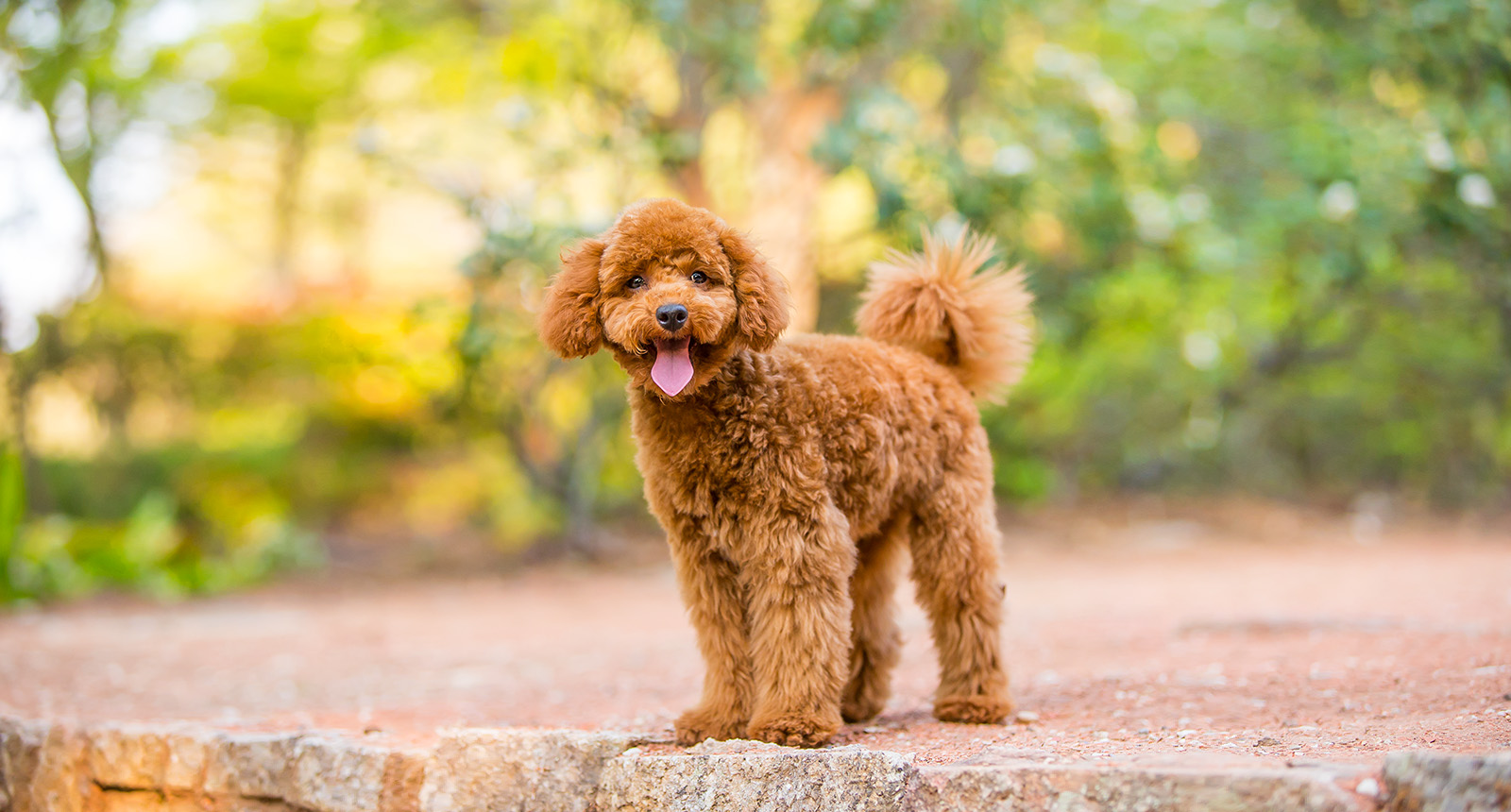 Get your free guide to taking better photos of your pets!

Enter your email address below and I will send you my free email series with 7 tips on how to take better photos of your pets, even with your smart phone!

Thank you for signing up, get ready to take awesome photos of your pets very soon!