Scheyville national park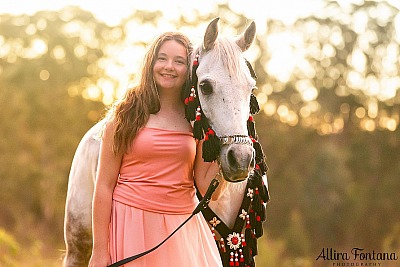 The windy weather was not on our side the hours leading up to my photo session with Melissa and Christine. We tossed up whether or not to go ahead. But, lucky for us, the spot we met at at Scheyville ......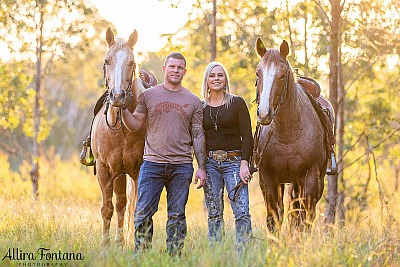 Having driven past Scheyville National Park many times in the past, it was good to finally explore it for a photo session. The weather was perfect for our session day, a beautiful clear sky with the s ......


Loading more pages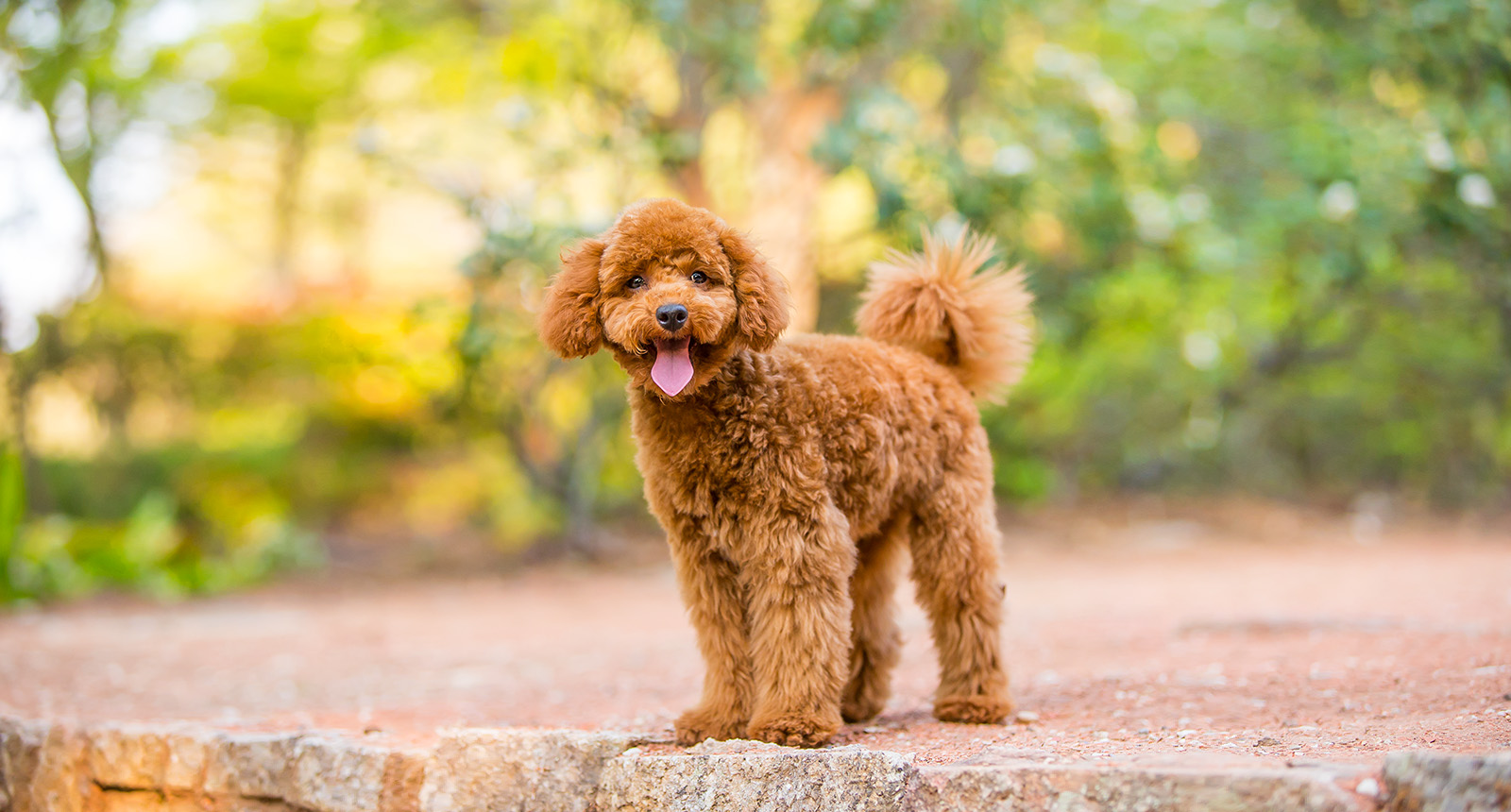 Get your free guide to taking better photos of your pets!

Enter your email address below and I will send you my free email series with 7 tips on how to take better photos of your pets, even with your smart phone!

Thank you for signing up, get ready to take awesome photos of your pets very soon!