"I want to book my dog in for a photo session but he never sits still for me when I take photos on my phone, I don't want to waste the photographers time but I really want photos of my best friend."
"My horse never stands still and always fidgets on the lead, how can I get good images of me and my horse?"
"Being an older dog, he doesn't pay attention to much and prefers to lounge around all day, but I still want to capture images of him before it is too late."
"My dog is reactive to other dogs and I don't want my photo session to be in a busy area, but she is my pride and joy!"

I don't know how else I can bring this to your attention, IT'S TOTALLY FINE! You don't have to own a wonder dog who knows all the tricks in the book or own a horse to stands dead still all day! 90% of the pets I photograph are on a lead, with my guidance and through the magic of Photoshop we can create beautiful artworks for your home. Your horse isn't patient? It's OK I am! You own an older dog who doesn't run and play like he used to? Don't worry we can still capture images of you with him! Your dog doesn't like other dogs? I know dozens of parks where there are barely any to no dog in sight! Honestly, don't let those excuses hold you back.

Do you know what I have done almost every Thursday for the last 2 years? I have volunteered at the pound photographing all types of dogs from energetic puppies with endless amounts of energy to older dogs who just want nothing more than to curl up with their head in your lap. And in every instance I have captured numerous images of these dogs. Every. Single. Time. Are they trained? Most aren't. Do they sit still? I wish! Is there a lot of distractions? You bet! See just a handful of my images of rescue dogs by clicking here, see I'm not lying!

Here are just some examples of how easy it is for me to remove a leash and make it look like your dogs knows stay like they were born doing it.








Having photographed horses over the last 5 years I also understand they can sometimes not be the easiest subjects to deal with. So it is ok for your horse not to stand still or perfectly square, honestly it is! We can work together to capture images I just know you will love, just like these examples.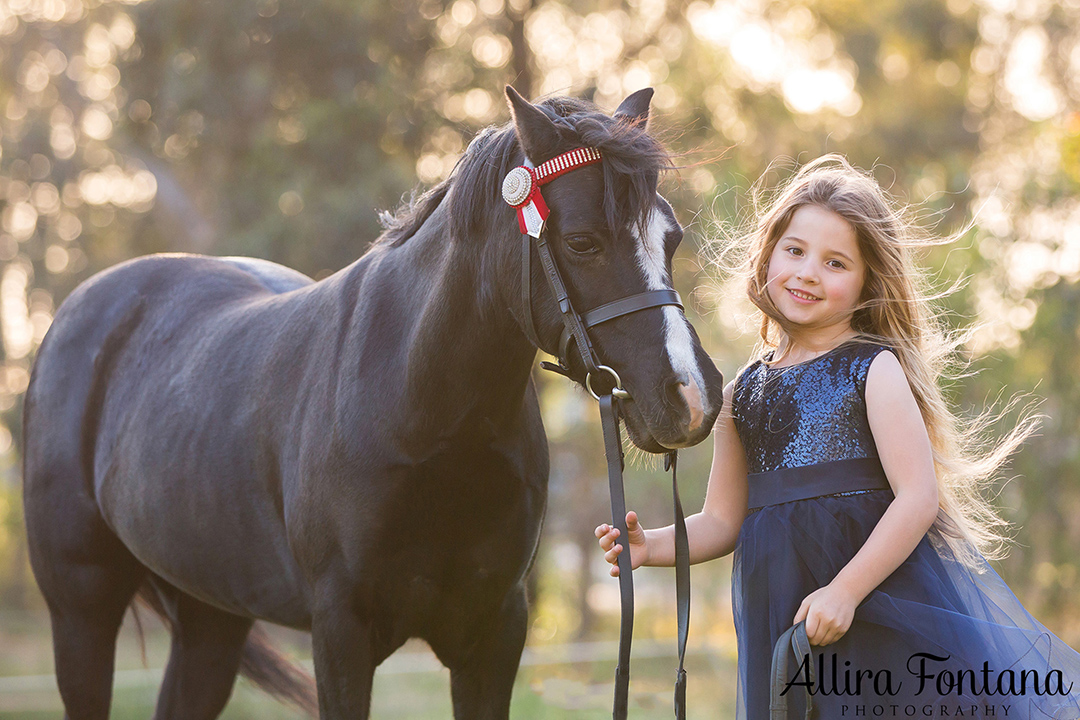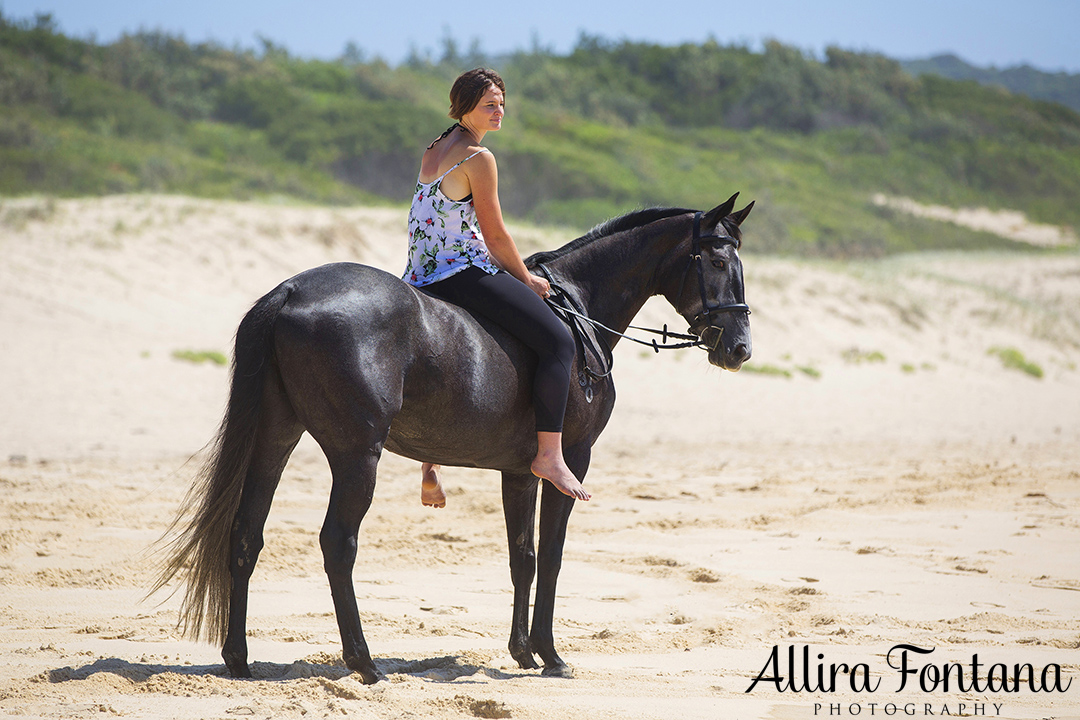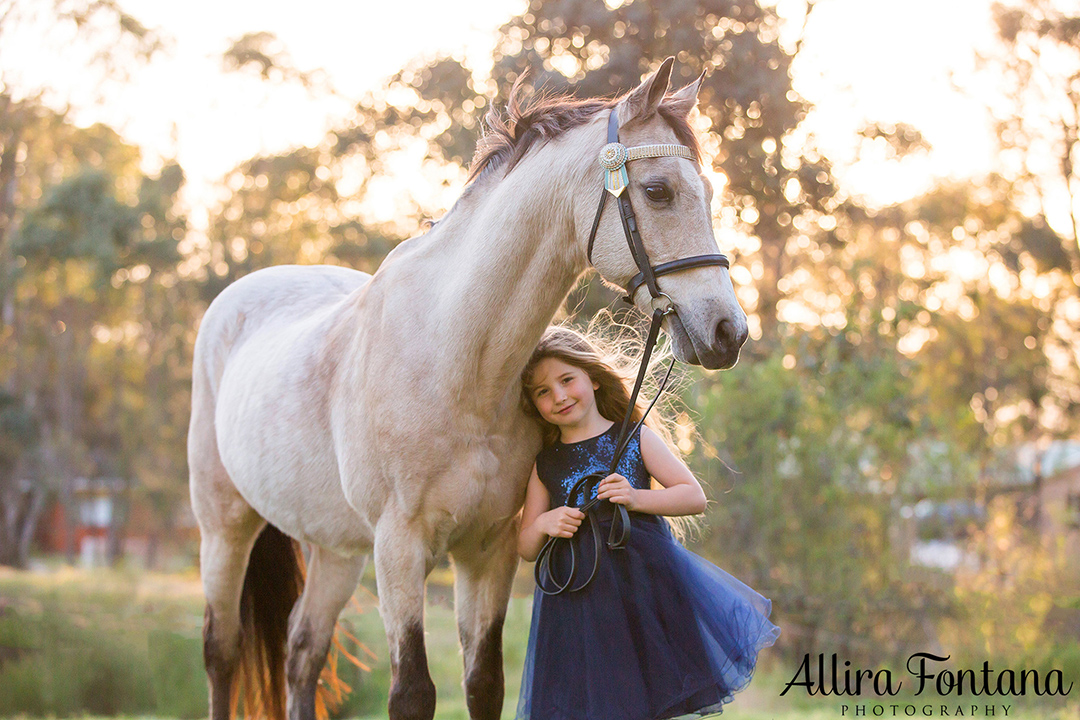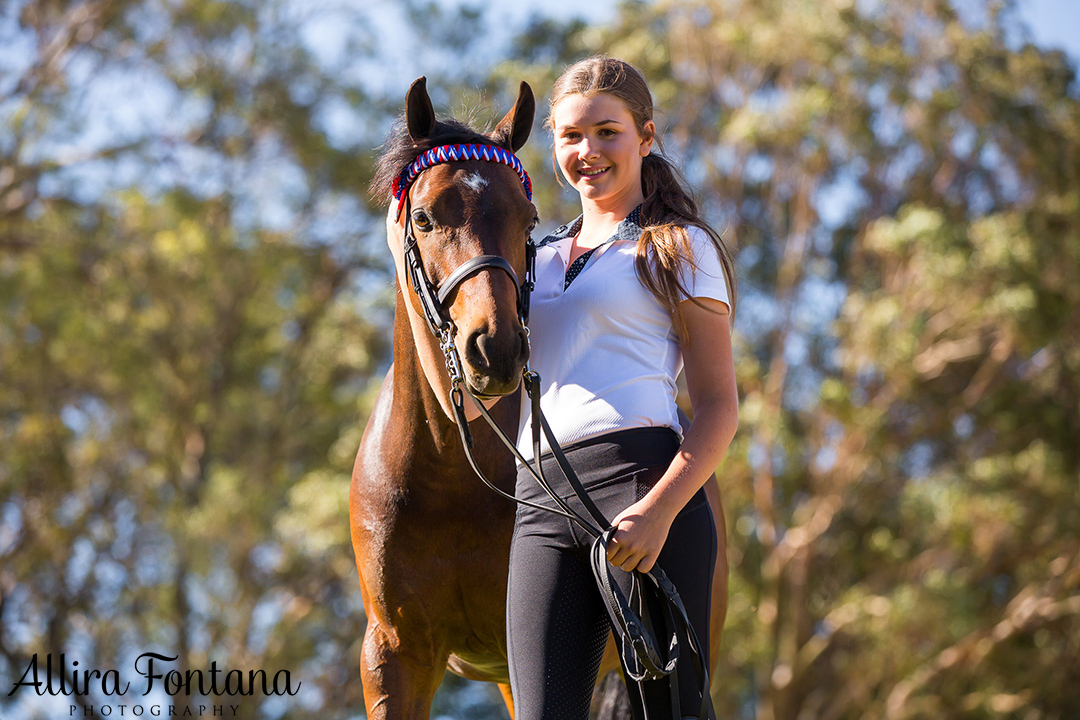 So don't keep putting off booking in your photo session because you are worried that your furry friend will not cooperate, I have years of experience with canines and equines and I can guarantee we will capture images you can cherish for a lifetime. Get in contact with me today!