As a loving pet parent, I was always curious about Archie's background and wanted to know more about his genetic makeup. So, I decided to invest in an Embark DNA test, and let me tell you, the results were quite surprising!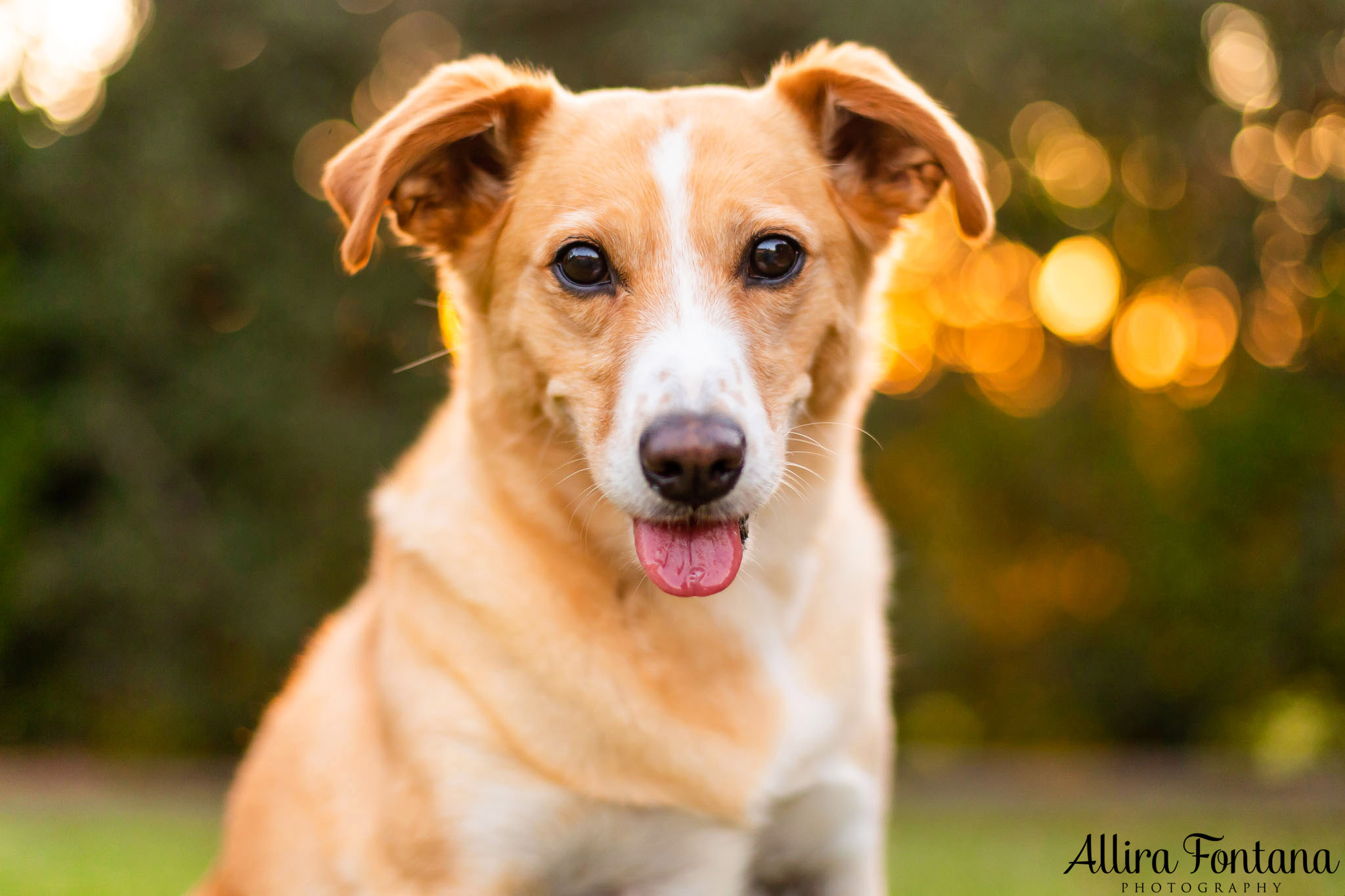 According to the test, Archie is 38.9% Labrador, 16.6% Golden Retriever, 11% Maltese, 8.9% Kelpie, and 24.6% Supermutt. The Labrador and Golden Retriever percentages were as expected, as Archie does have many characteristics of those breeds, such as his playful, inquisitive and friendly nature.

But, the Maltese percentage caught me off guard. I never would have guessed that there was Maltese in Archie's bloodline. It was fascinating to learn about this new aspect of his heritage and how it may have contributed to his personality and appearance.

The most intriguing result, however, was the 24.6% Supermutt. As Embark defines it, a Supermutt is a dog that has a mix of several different breeds in its DNA that give small contributions, so small that they are no longer recognizable as any one particular breed. In Archie's case, the Supermutt category includes Whippet, German Shepherd Dog, Russell-type Terrier and Australian Cattle Dog. This mix of breeds explains his energetic and protective nature, as well as his agility and intelligence.

If you would like to view Archie's public Embark profile, with details about his heritage and family tree, click here.

Overall, I am thrilled with the results of Archie's DNA test. It has given me a deeper understanding of him and has made me appreciate him even more. I highly recommend the Embark DNA test to any pet parent who is curious about their dog's heritage. You never know what you might discover!