I received a message from Hollie a few weeks ago who needed some images captured of her new clothing line named BARE Equestrian. I love supporting local businesses and jumped at the chance to capture a variety of images for use on the website, Facebook page and Instagram account.

We booked the session at the beginning of November and lucky for us the weather was perfect! Not too hot with a nice cool breeze which put everyone at ease. After a few practise shots and the nod of approval from Hollie we were away!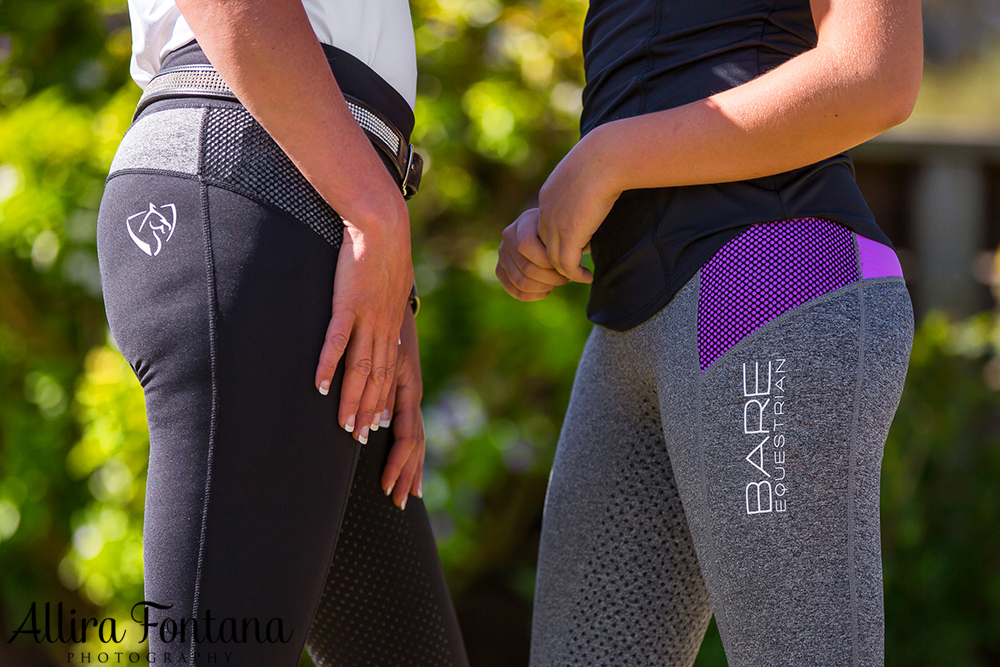 We captured key images of the lovely models wearing the performance tights.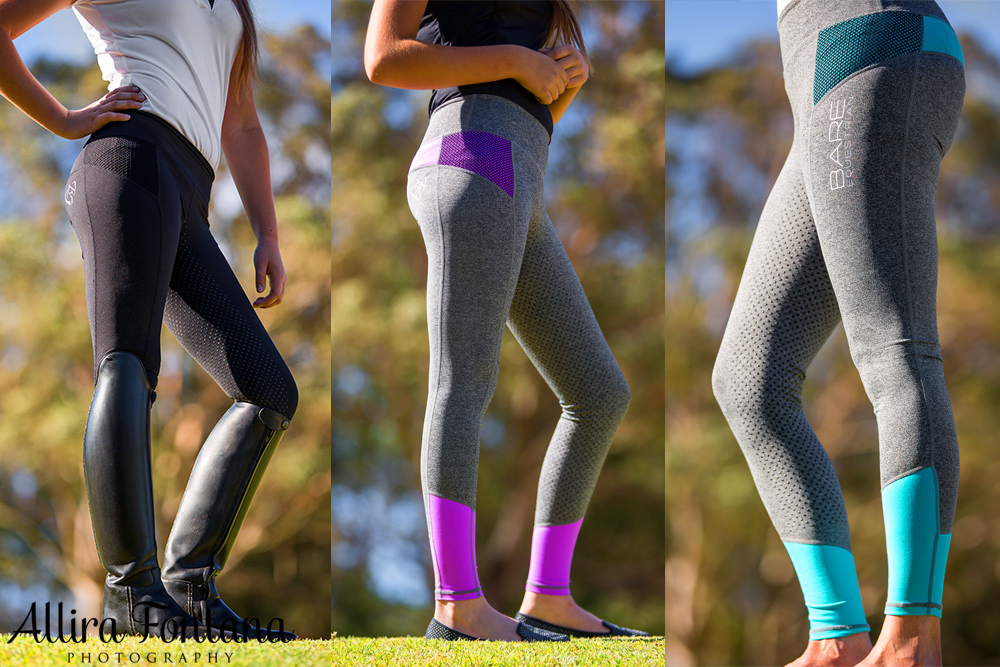 We of course had to add a horse into the mix, stunning George was so patience and provided us with plenty of "ears forward" images.



Every little hair needed to be in place!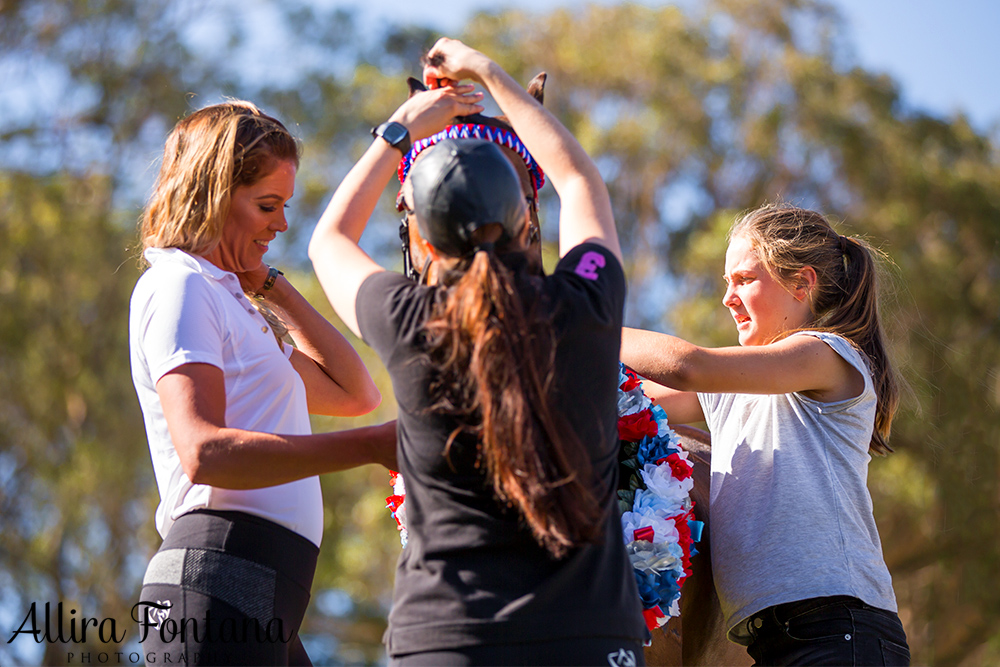 We also captured some key images of the new saddle pad collection.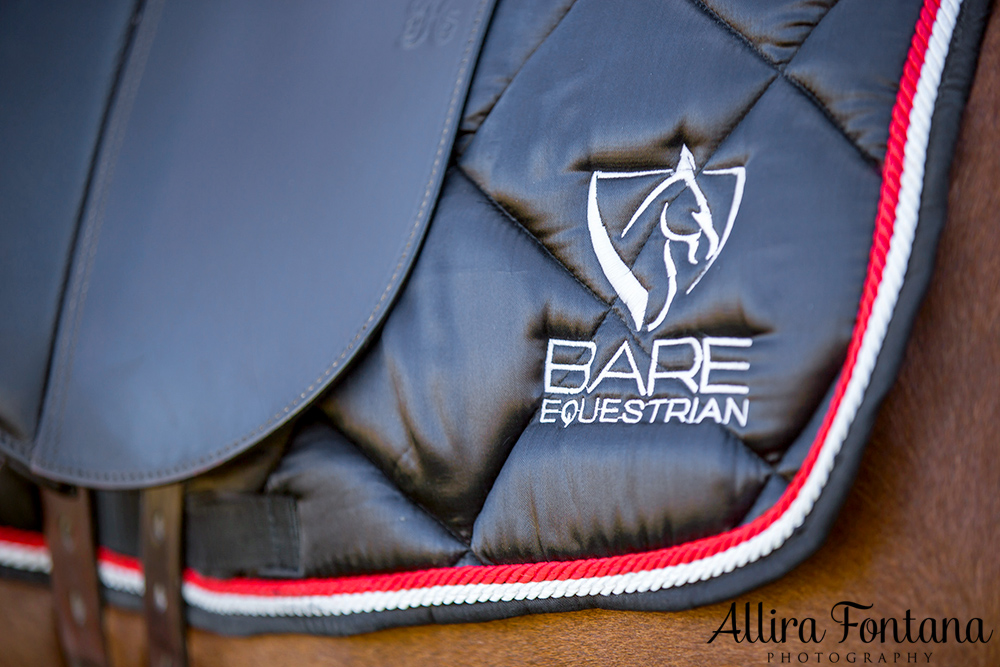 The riding tights are so comfortable they can be worn all day long (plus they look amazing).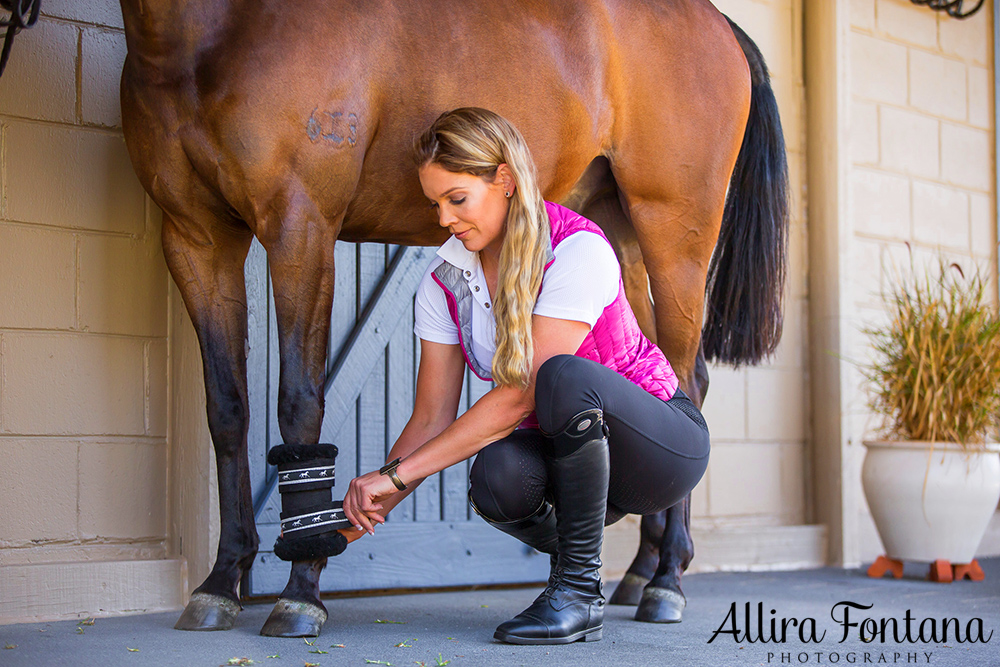 Kim wearing the Navy/Teal reversible vest with the BARE Performance Tights in Pop.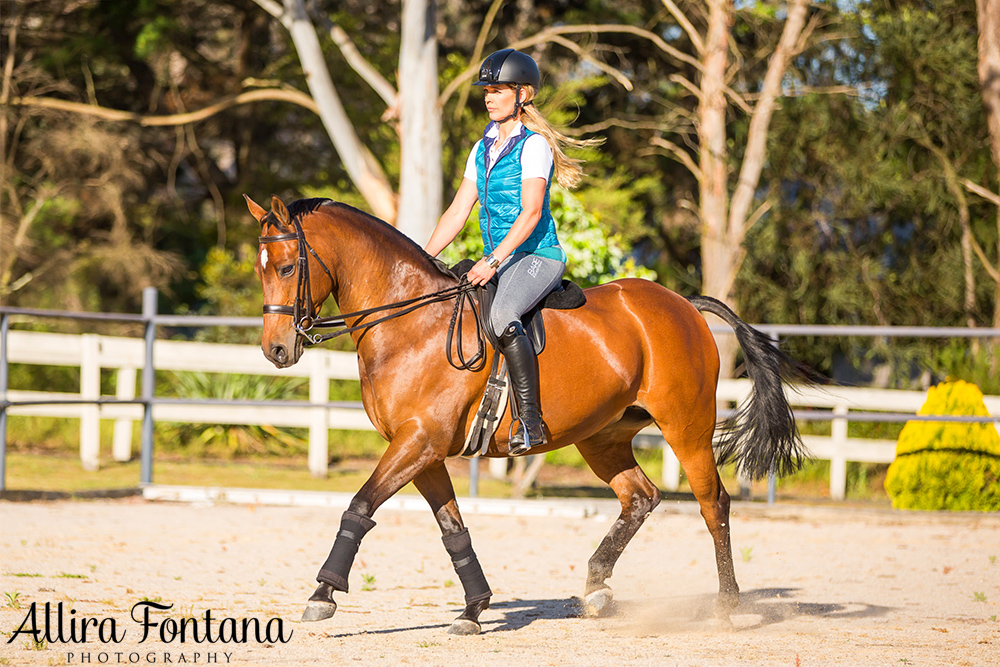 Do you have an equestrian brand and need new images of your business and/or products? Get in contact with me today and see just how affordable it can be to have a collection of professional images for use in your business!