As the owner of a pet photography business, I get to spend my days doing what I love: taking pictures of animals! I've been in business for almost 10 years now, and I've loved every minute of it.

The past year has been a busy one, and I've had the opportunity to photograph a wide variety of pets – from horses to dogs to cats. I've also been able to travel to some amazing locations, meet some incredible people, and make some lifelong friends. I booked in 54 photo sessions in total, an additional 9 commercial photo sessions and took far too many photos of my own dogs.

I'm so grateful for everything that the past year has brought, and I'm excited to see what the future holds for my business. I can't wait to share my photos with all of you, and I hope you enjoy them as much as I do!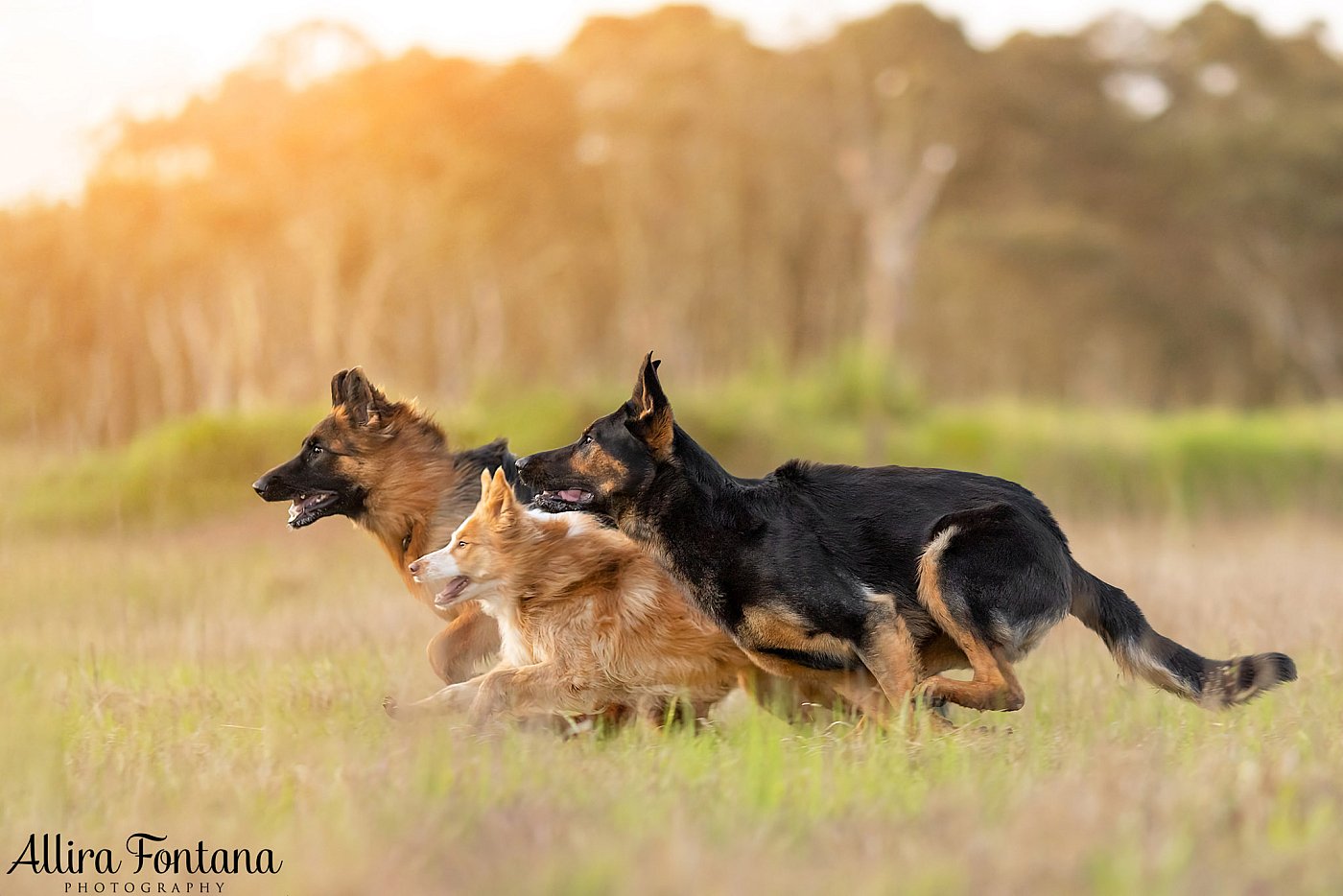 One of my all time favourite action photos with thanks to Kitana, Bailey and Vinnie.
2022: A Year in Review

The year of 2022 was an incredible one for my pet photography business. I photographed furry friends from all over Sydney and beyond, finding beauty in each and every pet. It's been incredible to see the joy that my photos bring to their owners, and to have the opportunity to work with so many amazing people. Throughout the year I developed my storytelling skills, learning how to craft beautiful images that capture the essence of each pet and tell their story. I also honed my editing skills, allowing me to capture gorgeous photos that draw the viewer in and make them want to learn more about the animal. It was truly an amazing year!

What made 2022 a successful year for me?

The success of my pet photography business in 2022 can be attributed to two key factors: the relationships I built with my clients, and the level of creativity and storytelling I brought to my work. I've had the opportunity to work with some incredible people over the past year, and I'm so thankful for the relationships I have built with them. They have placed their trust in me and given me the freedom to be creative and tell the stories of their furry friends. Additionally, I have pushed myself to be as creative and innovative as possible in my work. I continuously look for ways to bring something unique and creative to my photography, exploring different lighting techniques and editing styles. It's been amazing to see the results of my efforts, and I'm so proud of the photos I've been able to take this past year.


I had just under 30 black background sessions this year, including my session with Skye here.
What challenges did I face and how did I overcome them?

The past year wasn't without its challenges. I found myself being pulled in a million directions and being asked to do more than what was humanly possible. In order to combat this, I learned how to prioritize by setting realistic goals and expectations. I also made sure to take breaks when needed. Additionally, I had to learn to delegate tasks so as not to overwhelm myself. This allowed me to focus on the big picture.

What are my goals for 2023?

My goals for 2023 are to continue to hone my skills as a pet photographer and to keep pushing myself creatively. I want to continue to explore new locations and to work with inspiring people and their pets. I also want to create more stories through my photography. My main focus of 2023 will be my fundraising project with Assistance Dogs Austalia. I am hoping to raise over $3,000 for this amazing charity, with the help of my clients. More details coming very soon.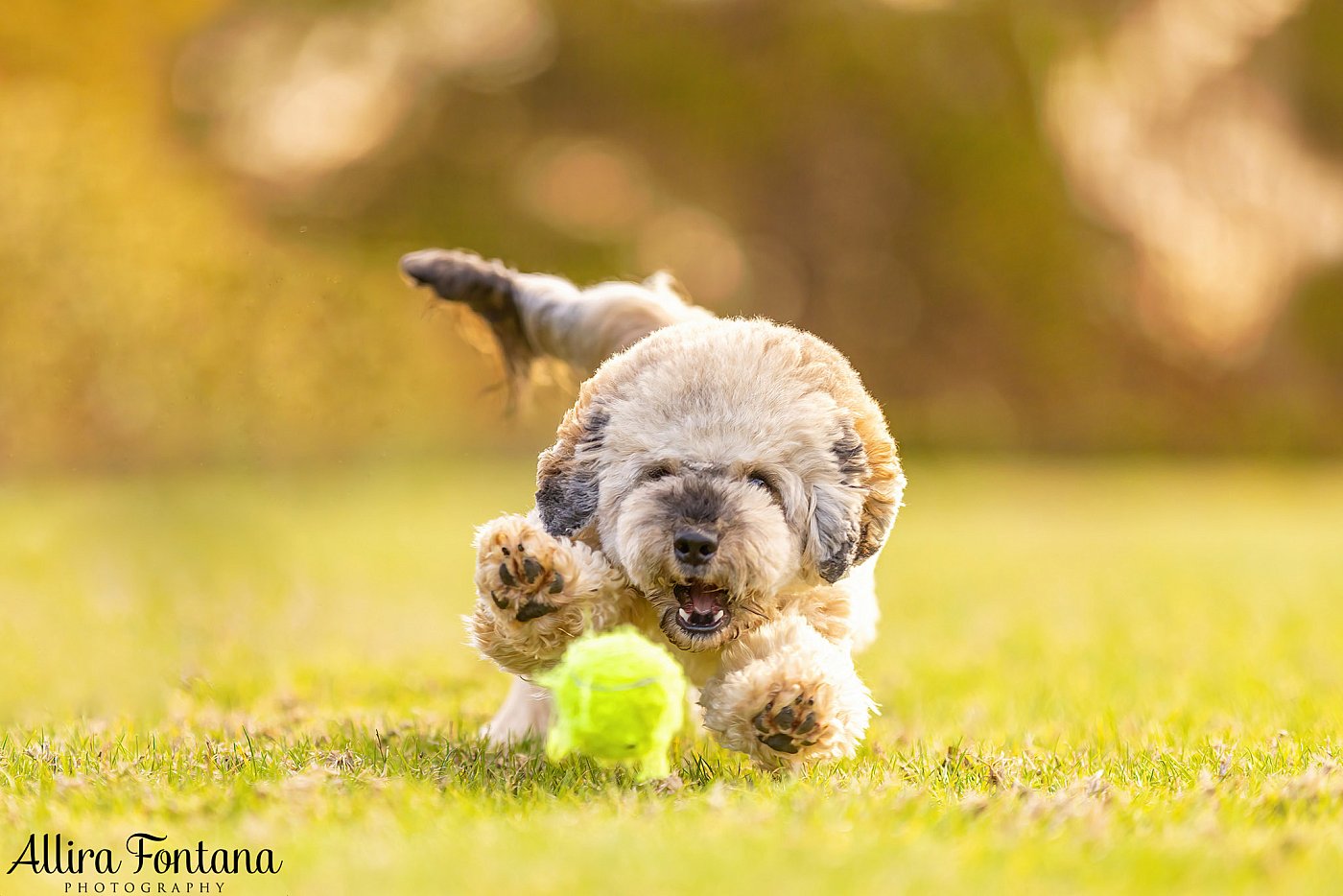 Snickers the Cavoodle absolutely LOVES to play fetch!
To wrap things up

It's been an amazing year for my pet photography business. I am so thankful for all the opportunities that I have had to work with amazing clients and creating beautiful photos, and am looking forward to creating more memories. I know that with hard work and dedication, I can achieve my goals and make my business even more successful!


Below are just some of the wonderful memories and my favourite images of the year, I hope you like them as much as I did creating them.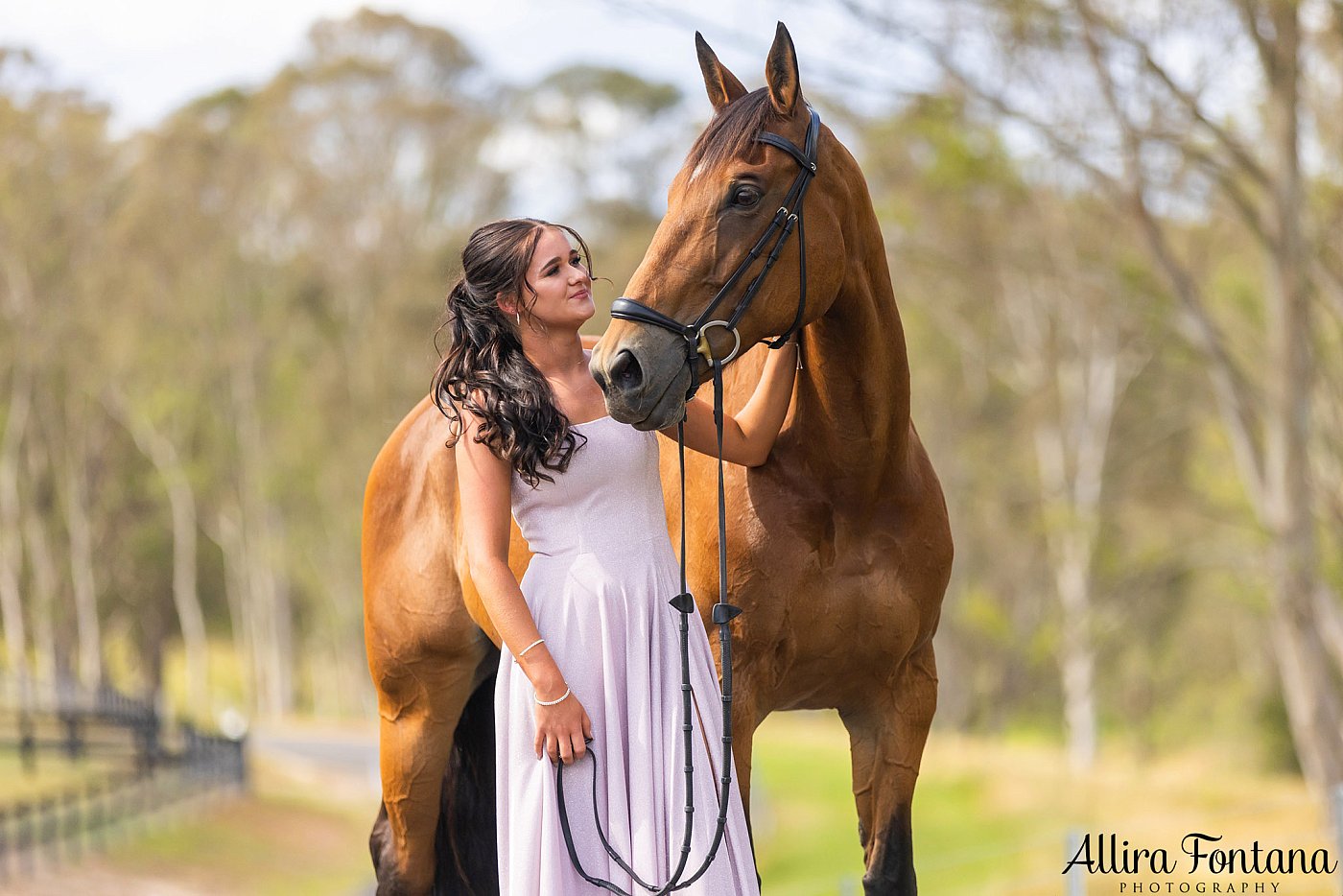 My beautiful sponsored rider Mackenzie with her jumping superstar mare Vivajoy on the night of Mackenzie's formal.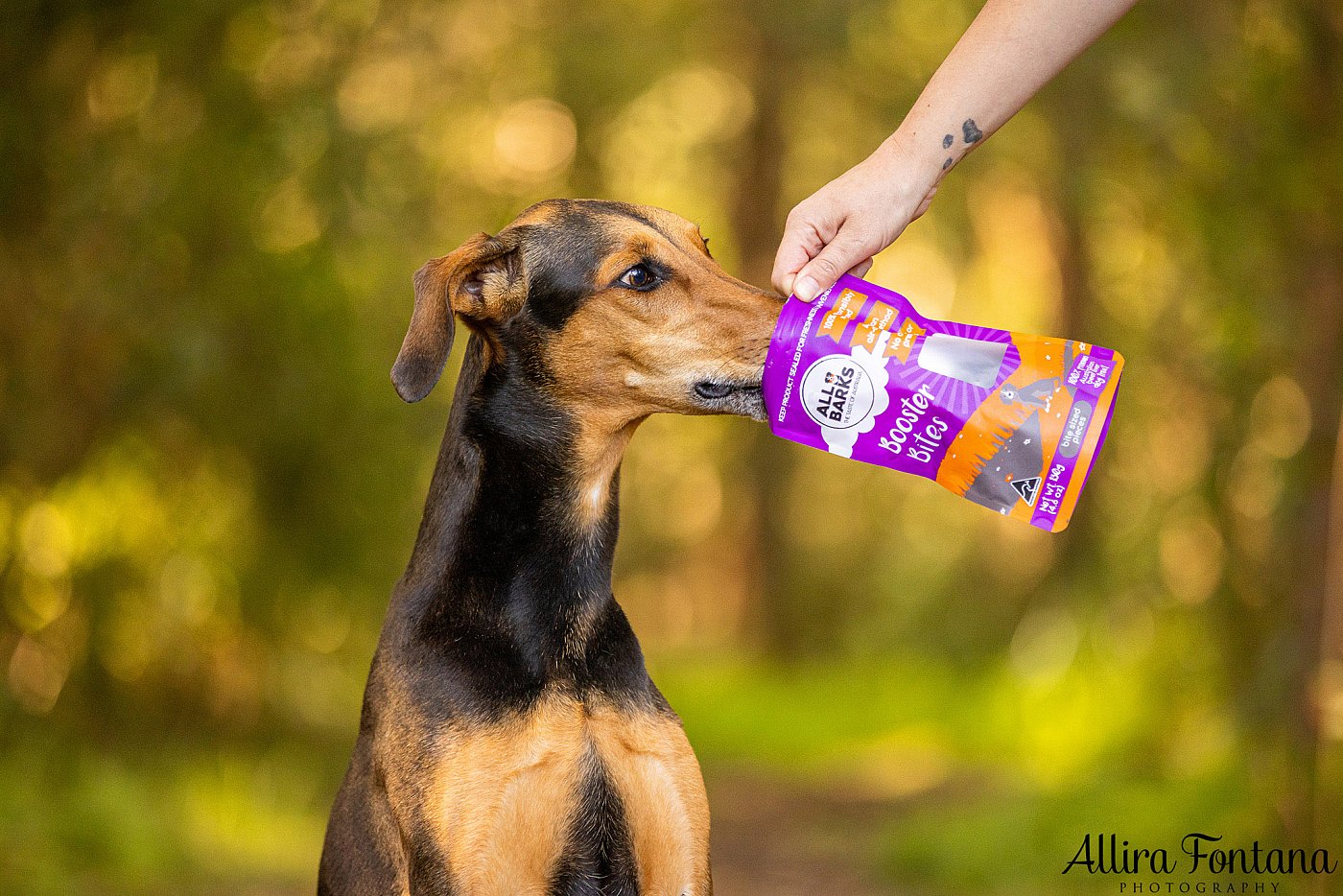 Luna loved participating in one of my commercial photo sessions for All Barks Australia.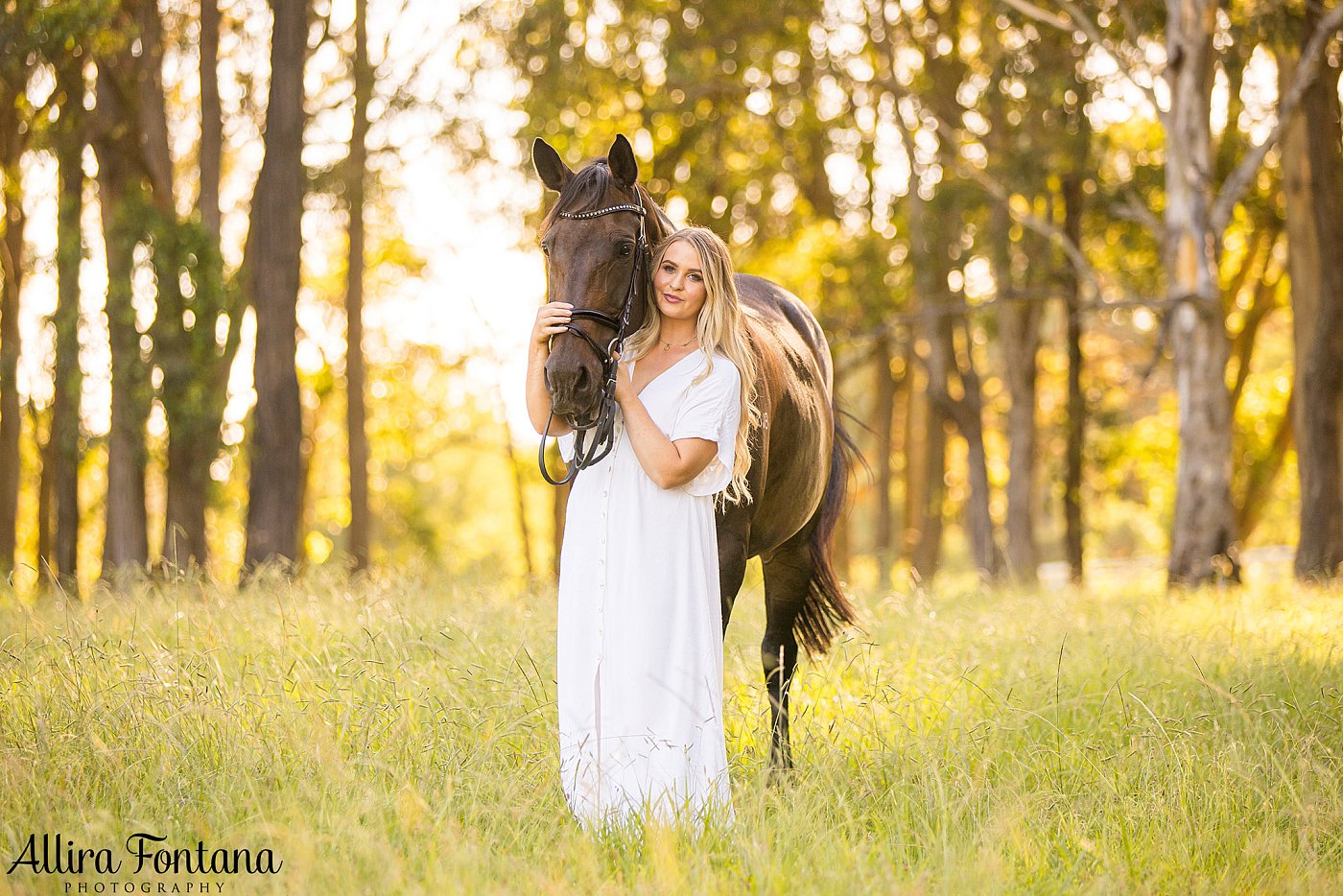 Clare and her mare Kelly could not have asked for a better sunset for their photo session in late Summer.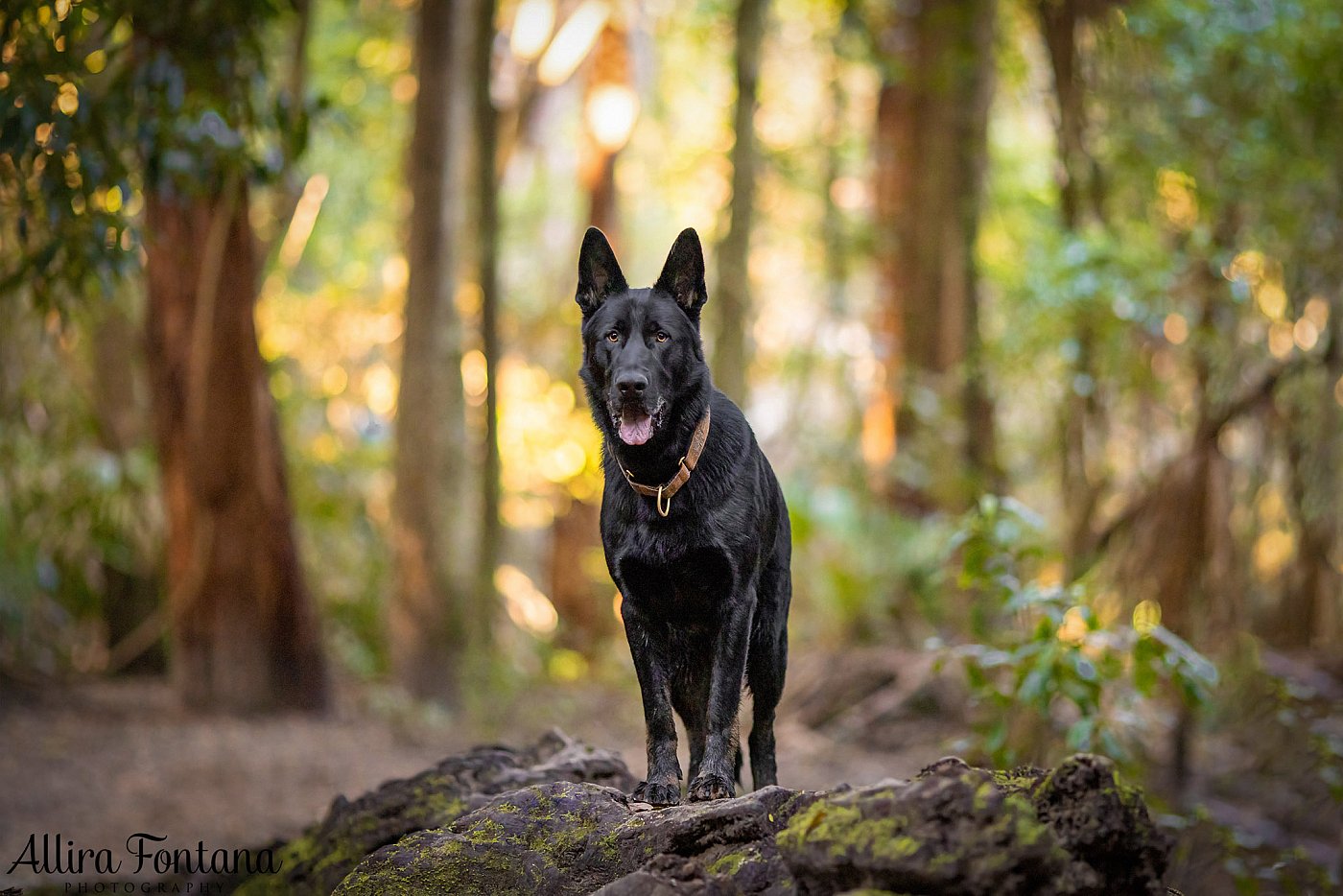 I'm pretty sure Trapper thought our photo session in Strictland State Forest was just another afternoon walk, had had a blast!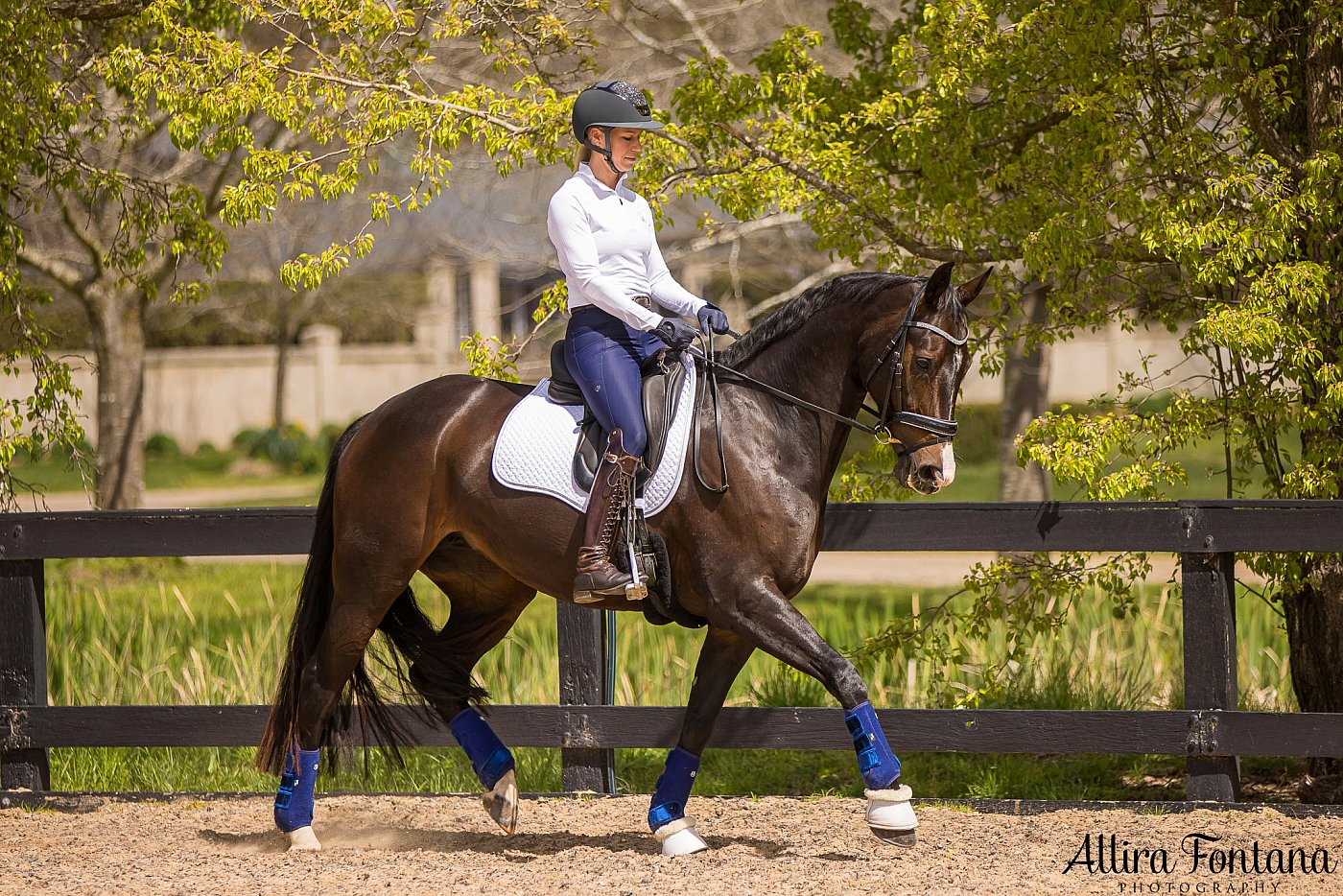 I love capturing images for BARE Equestrian, this year we had 6 photo sessions in total!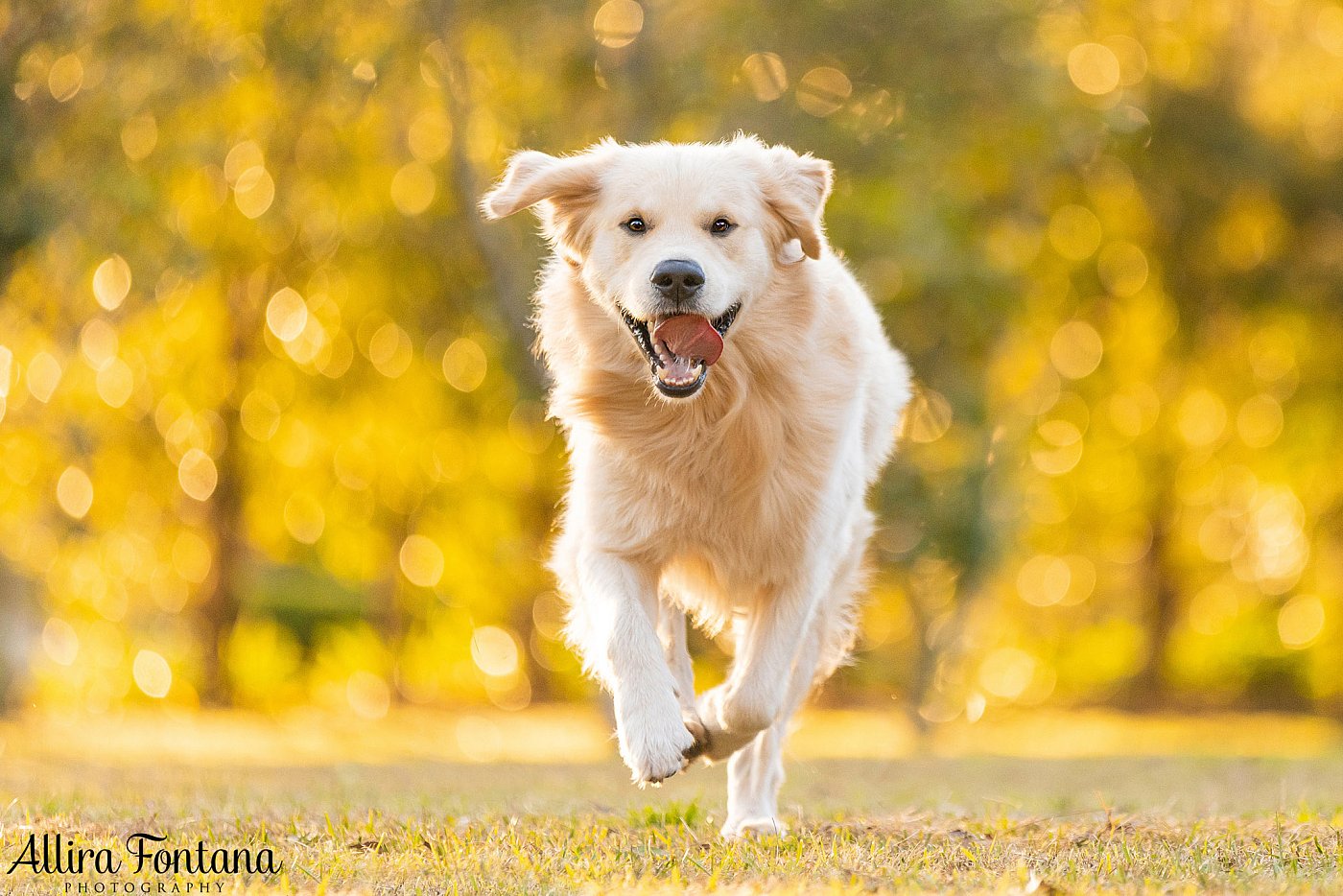 Hamish is just one year old, but is a superstar model. He has featured in countless TV and magazine commercials and even a stage play!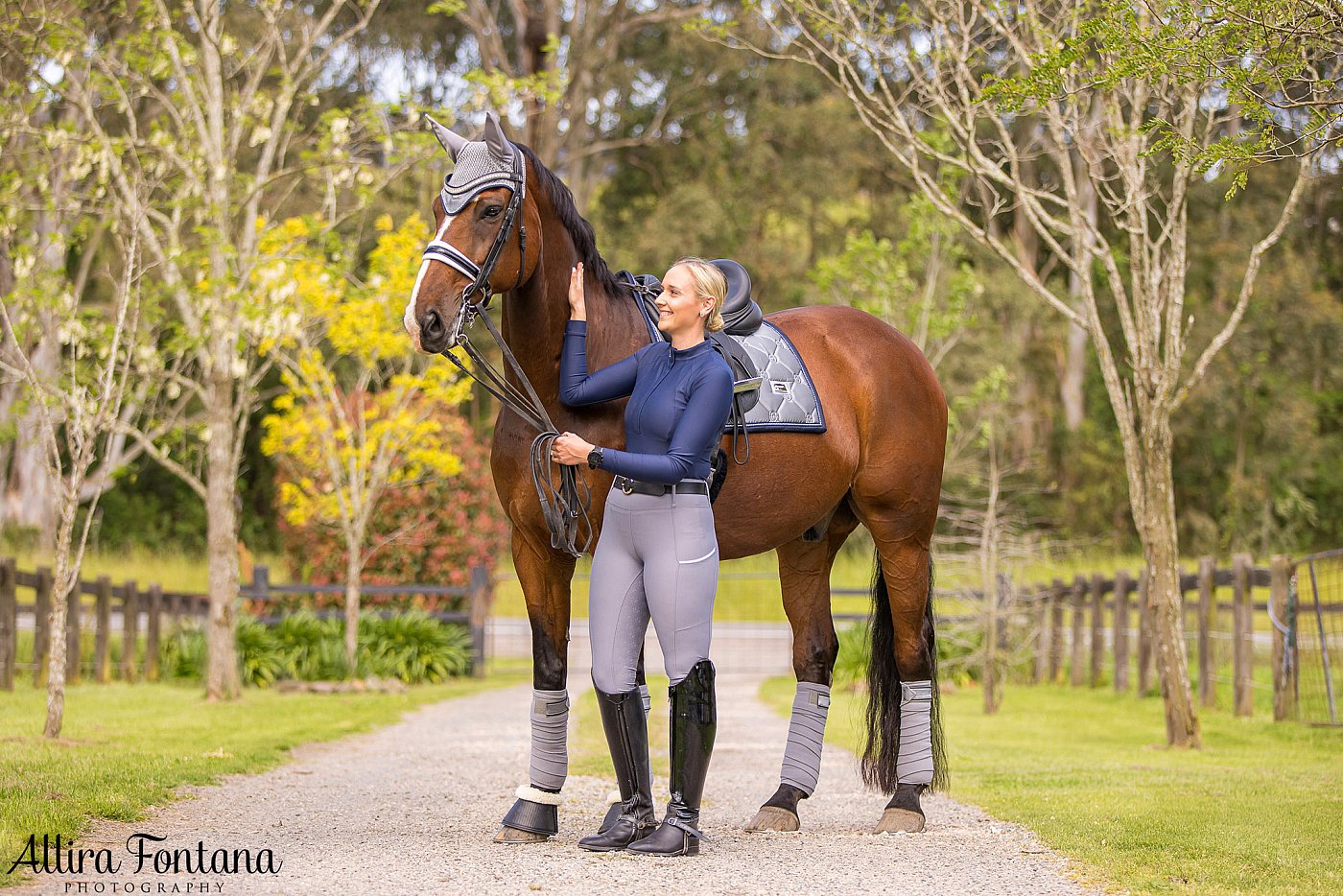 Grey never looked so good! Sabi Equestrian is another equestrian company I worked with this year, creating content for their website and social media.