Chico and archie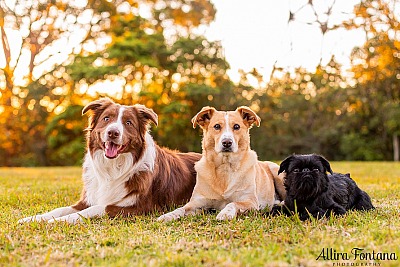 I love spending time with Archie and Chico exploring what this great country has to offer. Unfortunately, my dogs can be reactive initially to new dogs, so picking a quiet location is critical. Theref.....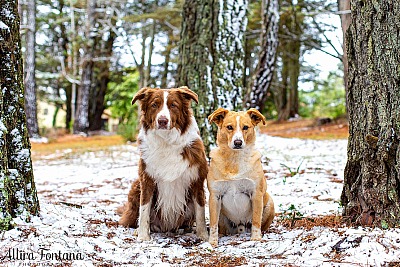 Let it snow, let it snow, let it snow...An Antarctic wind blasting through NSW brought snow to the Blue Mountains, turning the already beautiful landscape into a Winter Wonderland! I had never been to ......


Loading more pages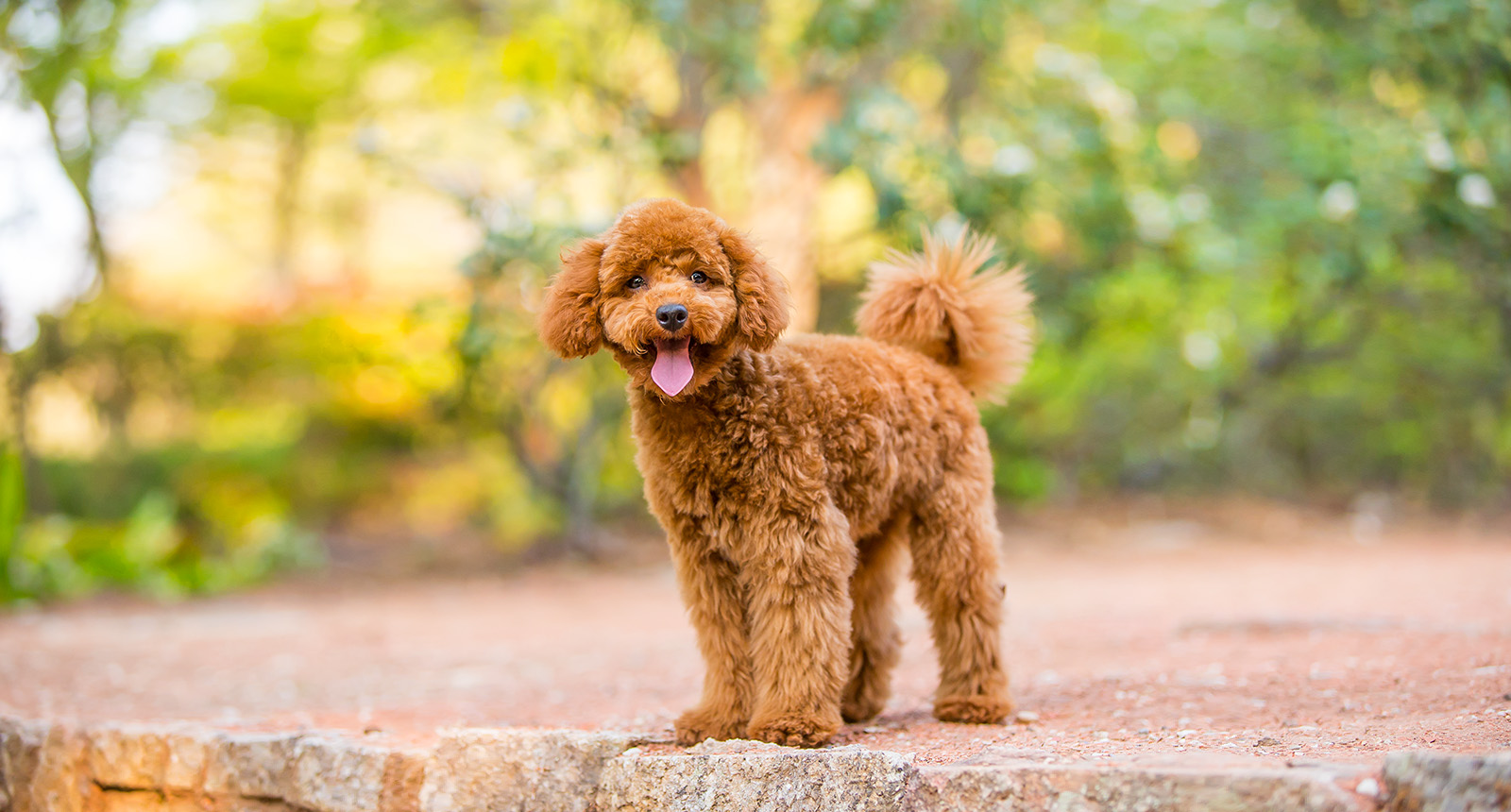 Get your free guide to taking better photos of your pets!

Enter your email address below and I will send you my free email series with 7 tips on how to take better photos of your pets, even with your smart phone!

Thank you for signing up, get ready to take awesome photos of your pets very soon!