Dural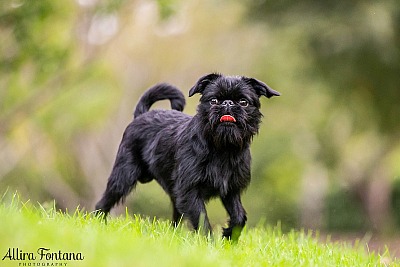 If you haven't met Boy George yet, you should! No, not the famous singer, the famous Instagram star! Boy George is a Brussels Griffon, a small breed of dog originally bred for hunting rats in Brusse ......


Loading more pages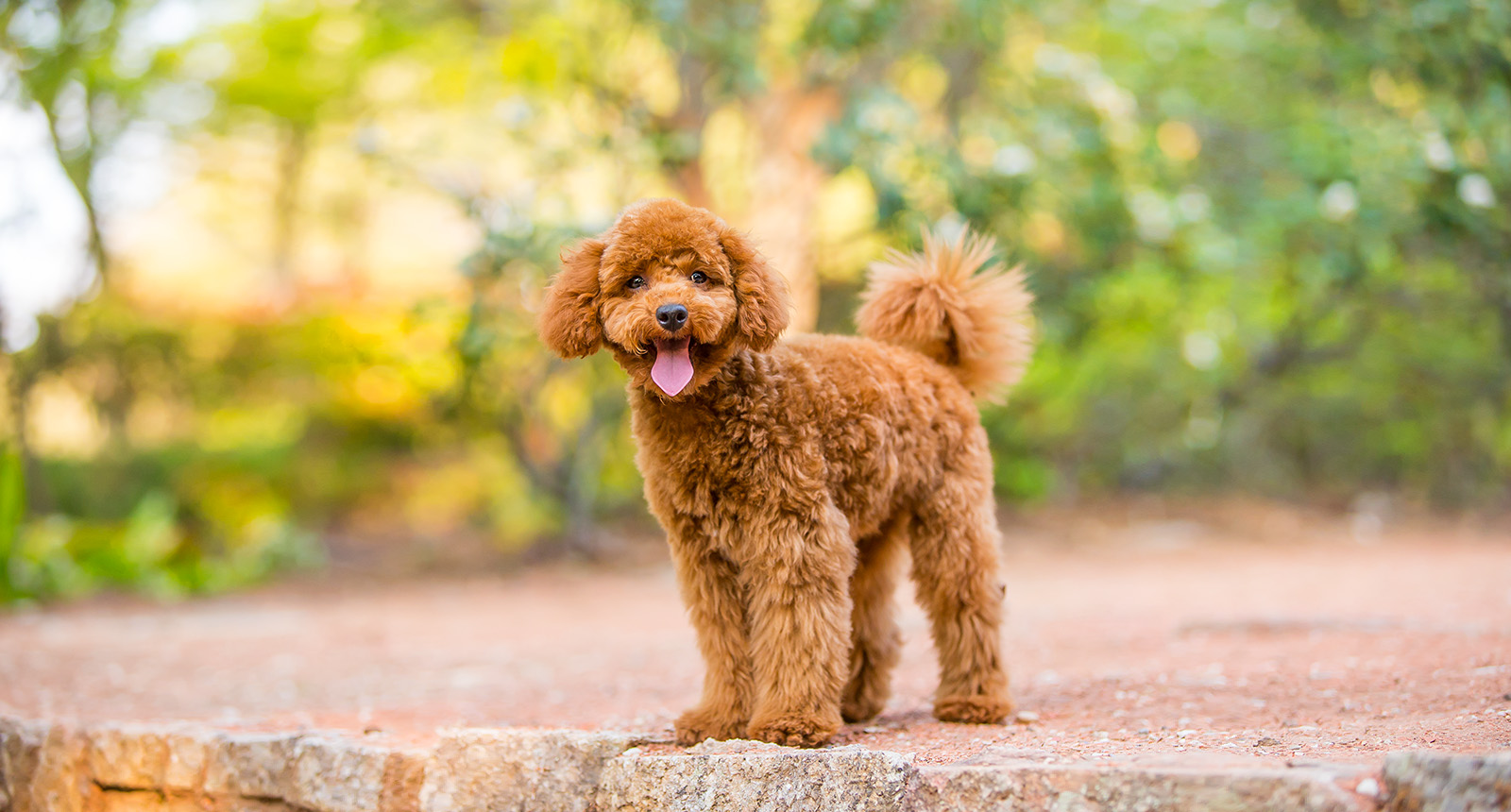 Get your free guide to taking better photos of your pets!

Enter your email address below and I will send you my free email series with 7 tips on how to take better photos of your pets, even with your smart phone!

Thank you for signing up, get ready to take awesome photos of your pets very soon!