Mackinnon medal
As a photographer, I always love the opportunity to capture unique and beautiful images, and a photo session with a horse and owner, and three well-behaved dogs, was no exception. The sunny afternoon ......


Loading more pages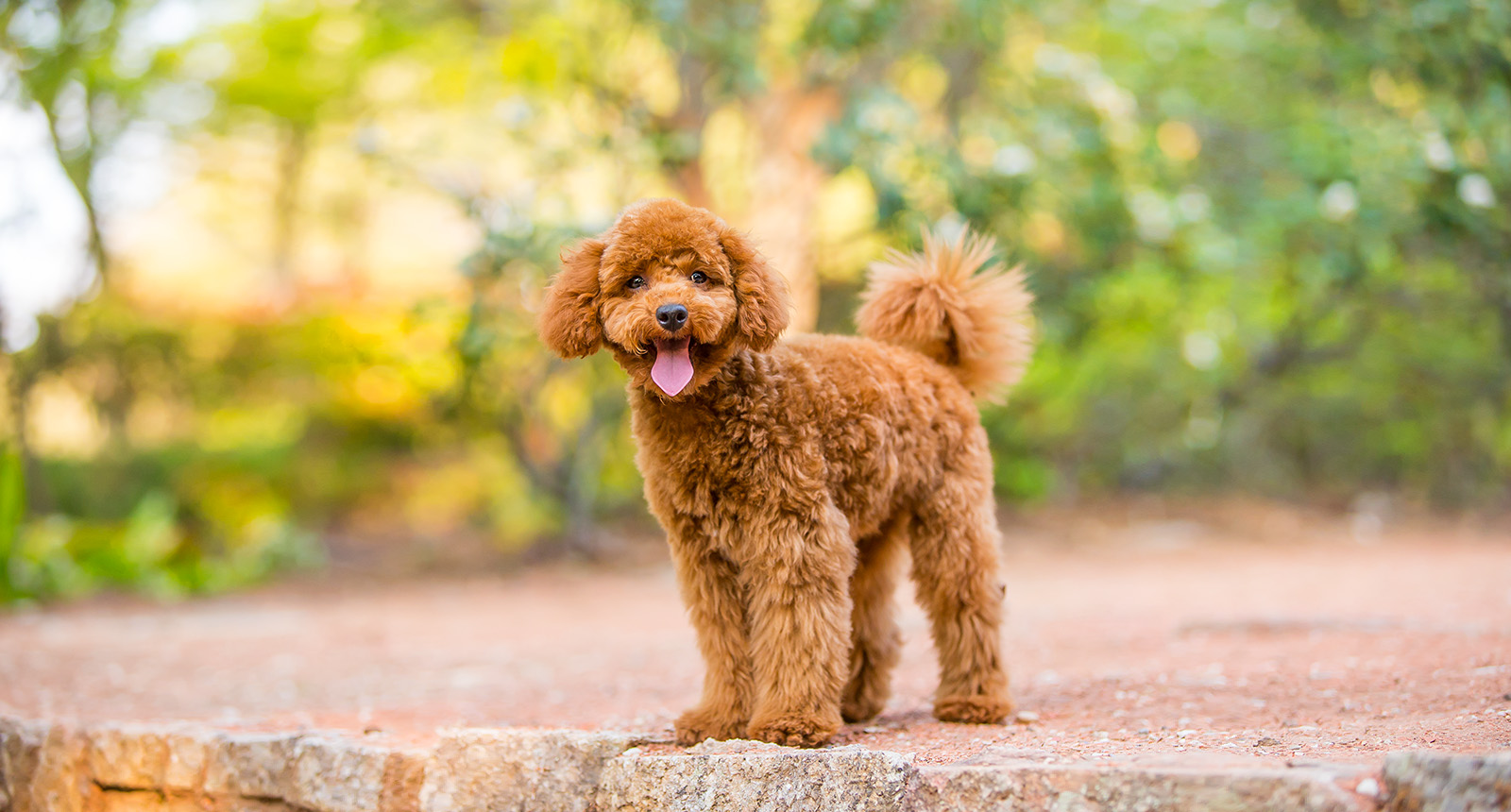 Get your free guide to taking better photos of your pets!

Enter your email address below and I will send you my free email series with 7 tips on how to take better photos of your pets, even with your smart phone!

Thank you for signing up, get ready to take awesome photos of your pets very soon!