Sand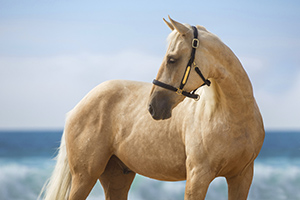 Summertime, beach and horses what could be better? I have been wanting to capture images at the beach involving horses for some time now and it all seemed to fall into place while chatting to Sian one ......


Loading more pages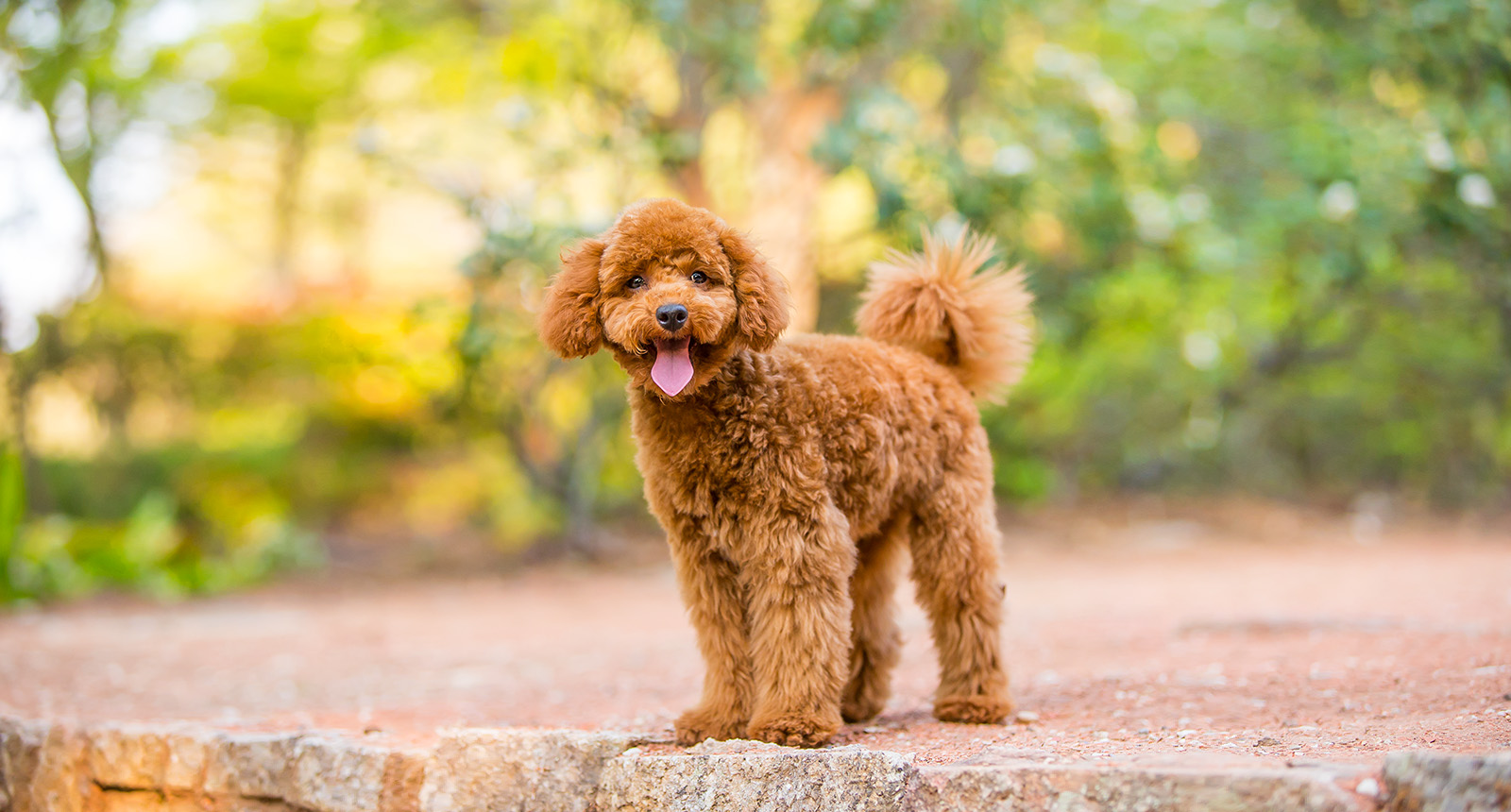 Get your free guide to taking better photos of your pets!

Enter your email address below and I will send you my free email series with 7 tips on how to take better photos of your pets, even with your smart phone!

Thank you for signing up, get ready to take awesome photos of your pets very soon!