Summertime, beach and horses what could be better? I have been wanting to capture images at the beach involving horses for some time now and it all seemed to fall into place while chatting to Sian one Summer night. Sian has a gorgeous mother son team of palomino ponies Betty and Theo who live with her at their new property outside of Sydney. I have photographed Sian riding Betty in the past but it was time for portrait images with Theo. We decided on the last weekend in January for the photo session and luckily Sian's friend Georgia was staying with her horse Ivy at Sian's property that same weekend.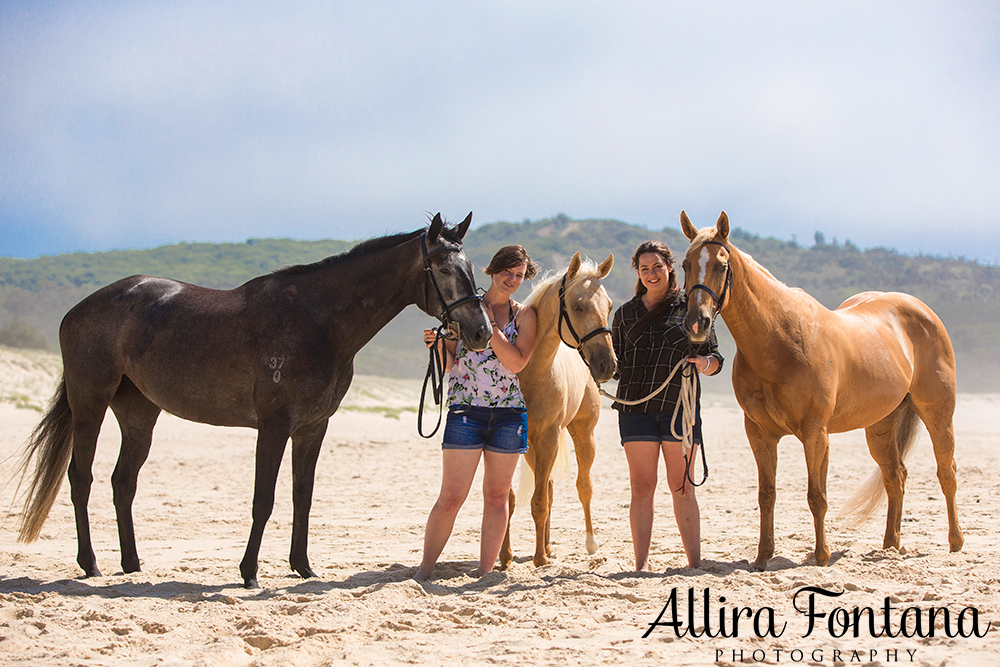 We had a hot but breezy morning with huge crashing waves. This was Ivy and Theo's first time at the beach and after a few minutes to get used to the sand, surf and sun both horses were settled and ready for their photos.
Georgia and Ivy were up first starting off the morning sharing their bond between horse and rider. Can you believe Georgia has only had Ivy for just over a month?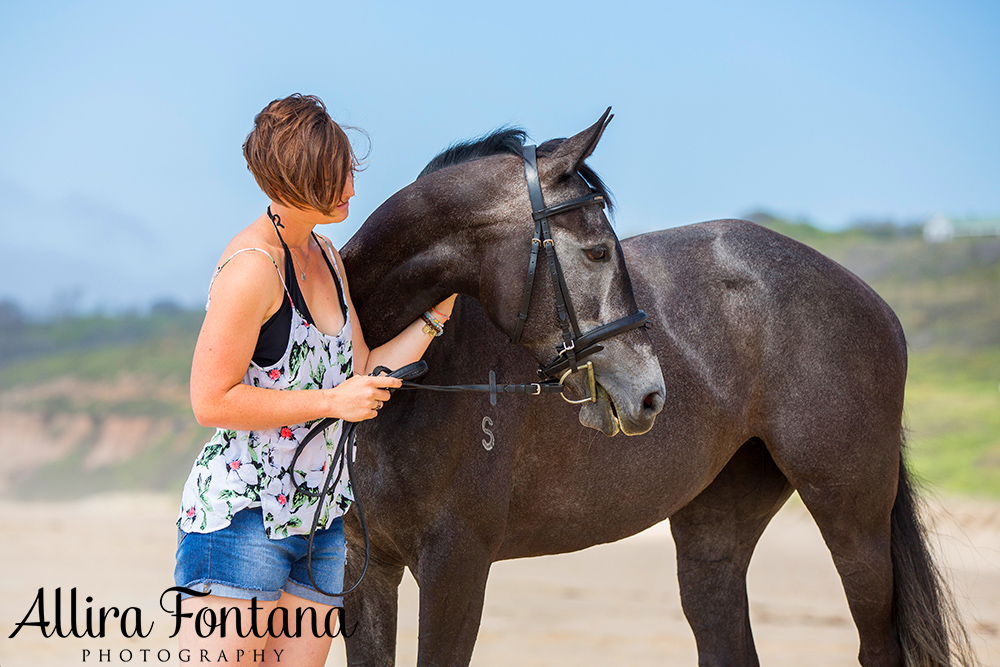 Georgia giving Ivy a kiss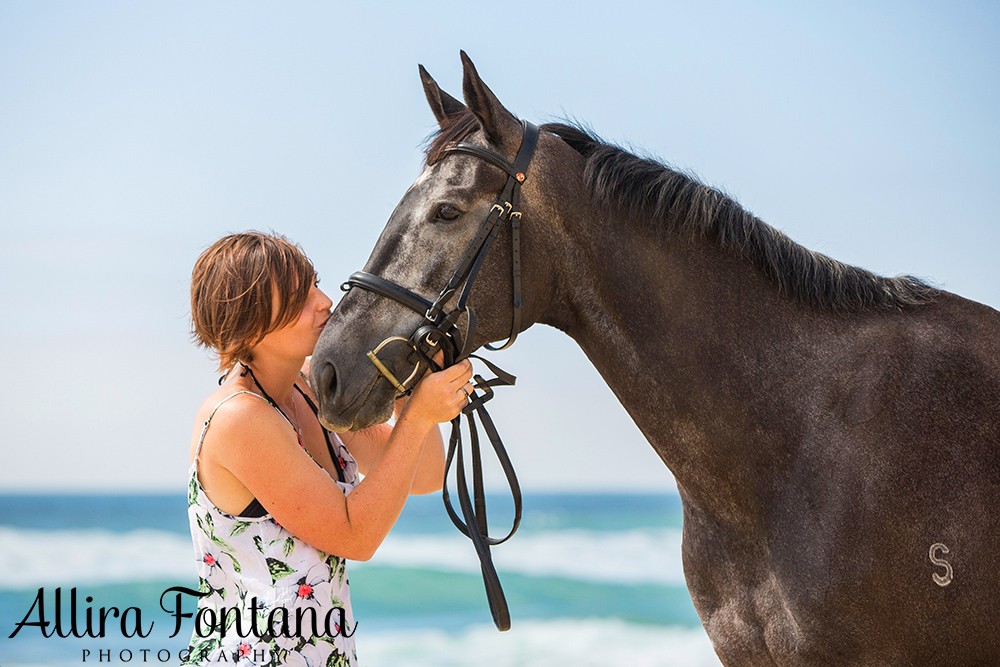 After Gerogia and Ivy had their few minutes in the spotlight Sian stepped in with Betty and Theo.




Like mother like son.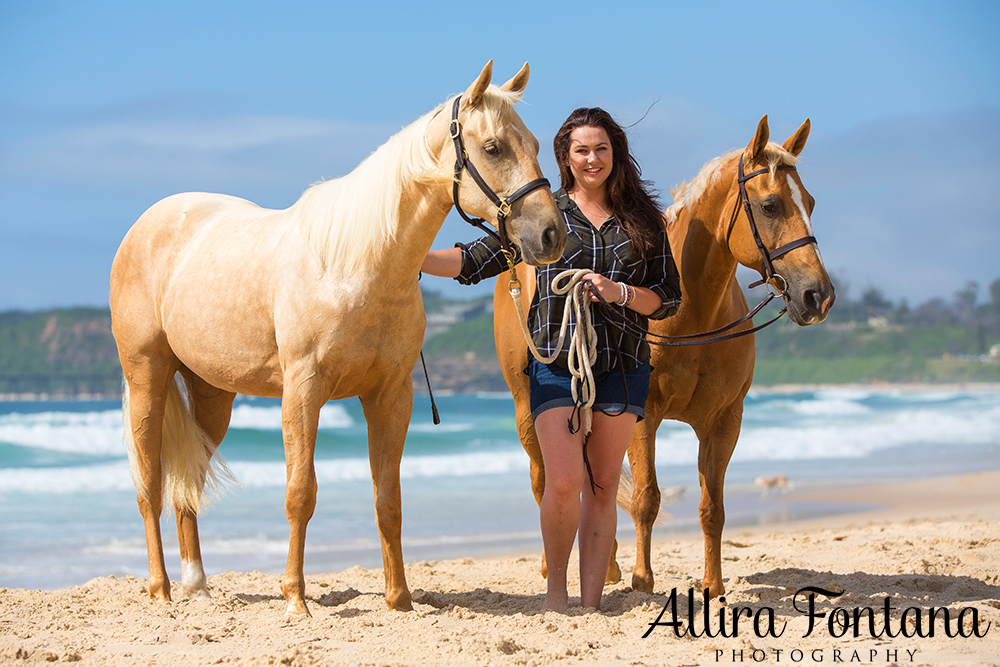 Then the real fun began with bareback riding in the sand!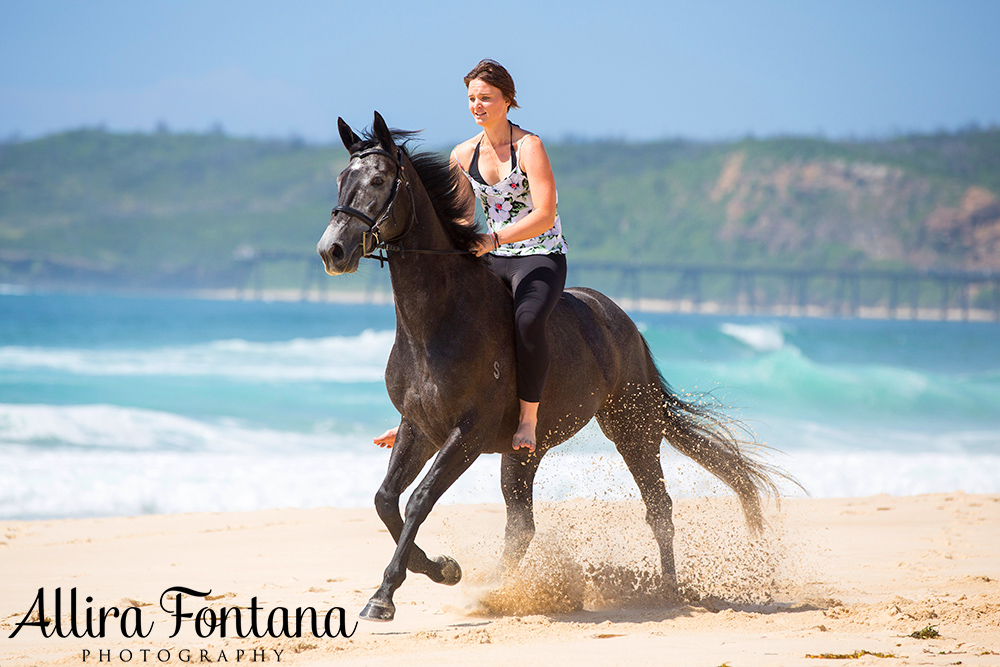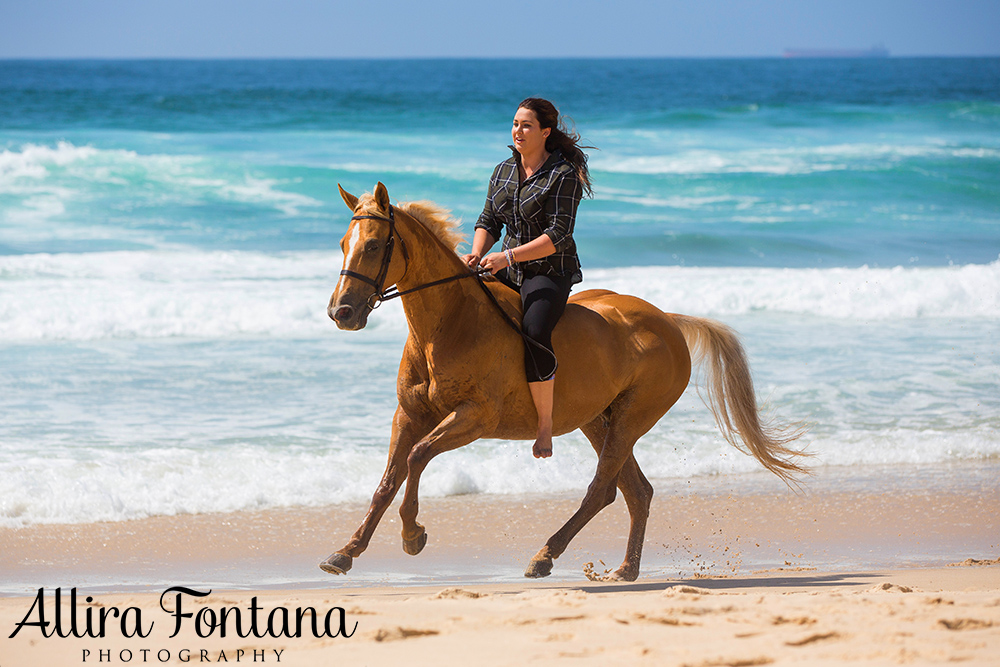 And of course after all the had work was over it was time for a chat and roll session.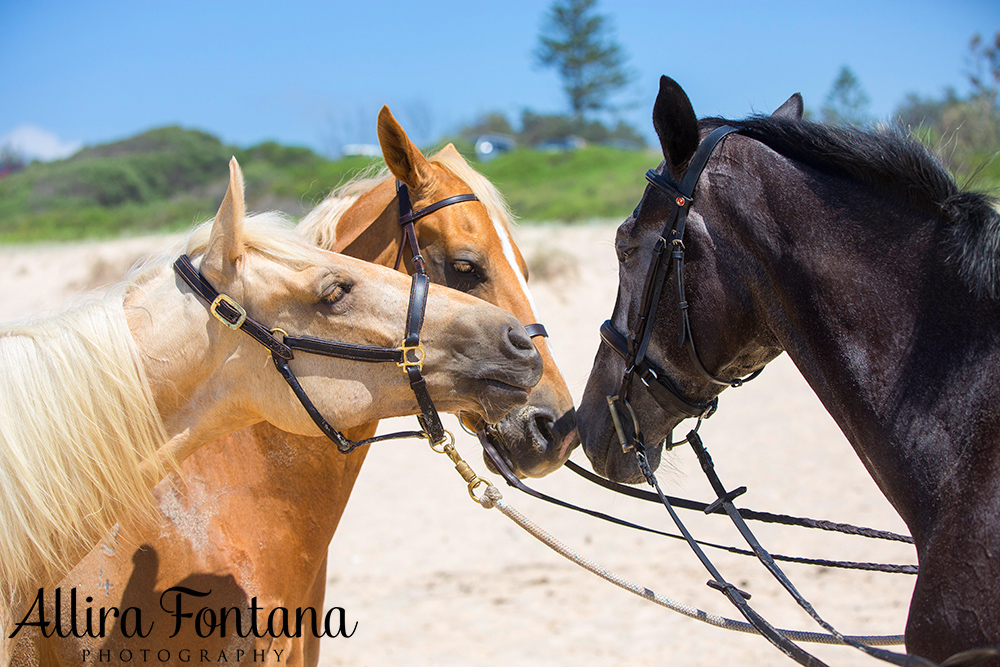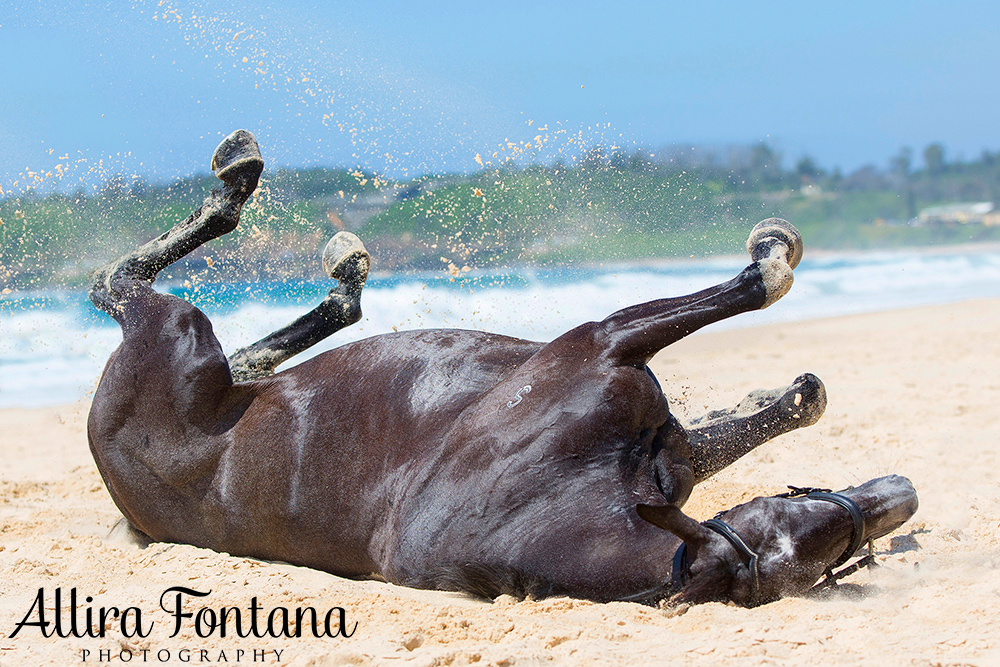 Thinking about having a photo session of your very own? For more information on photographic sessions, pricing or to book click here.