Work experience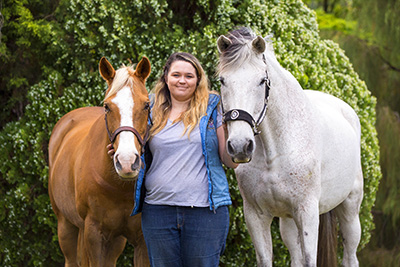 Getting into the photography field is hard work, where do you start, how do you get experience, and who do I ask for help? I was faced with these questions when I was going through high school and whe ......


Loading more pages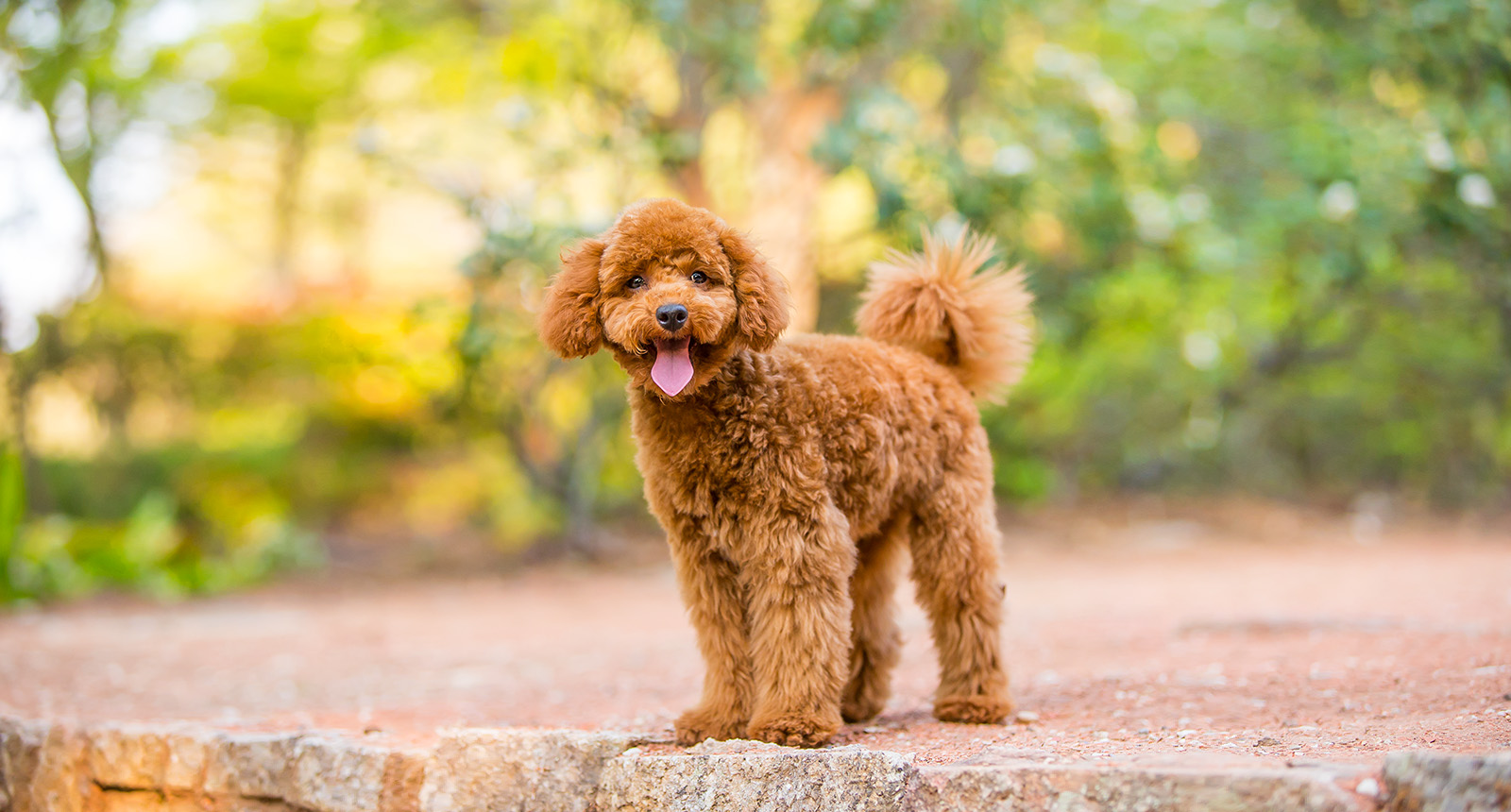 Get your free guide to taking better photos of your pets!

Enter your email address below and I will send you my free email series with 7 tips on how to take better photos of your pets, even with your smart phone!

Thank you for signing up, get ready to take awesome photos of your pets very soon!