I have been capturing a wonderful variety of dogs through my Canines of Character photo sessions, it is sure shaping up to be a diverse book! But nothing has been diverse as this family of three dogs by the names of Lily, Moo and Muffin. We joked during our photo session that their owner Meile has a dog of very size, small, medium and large!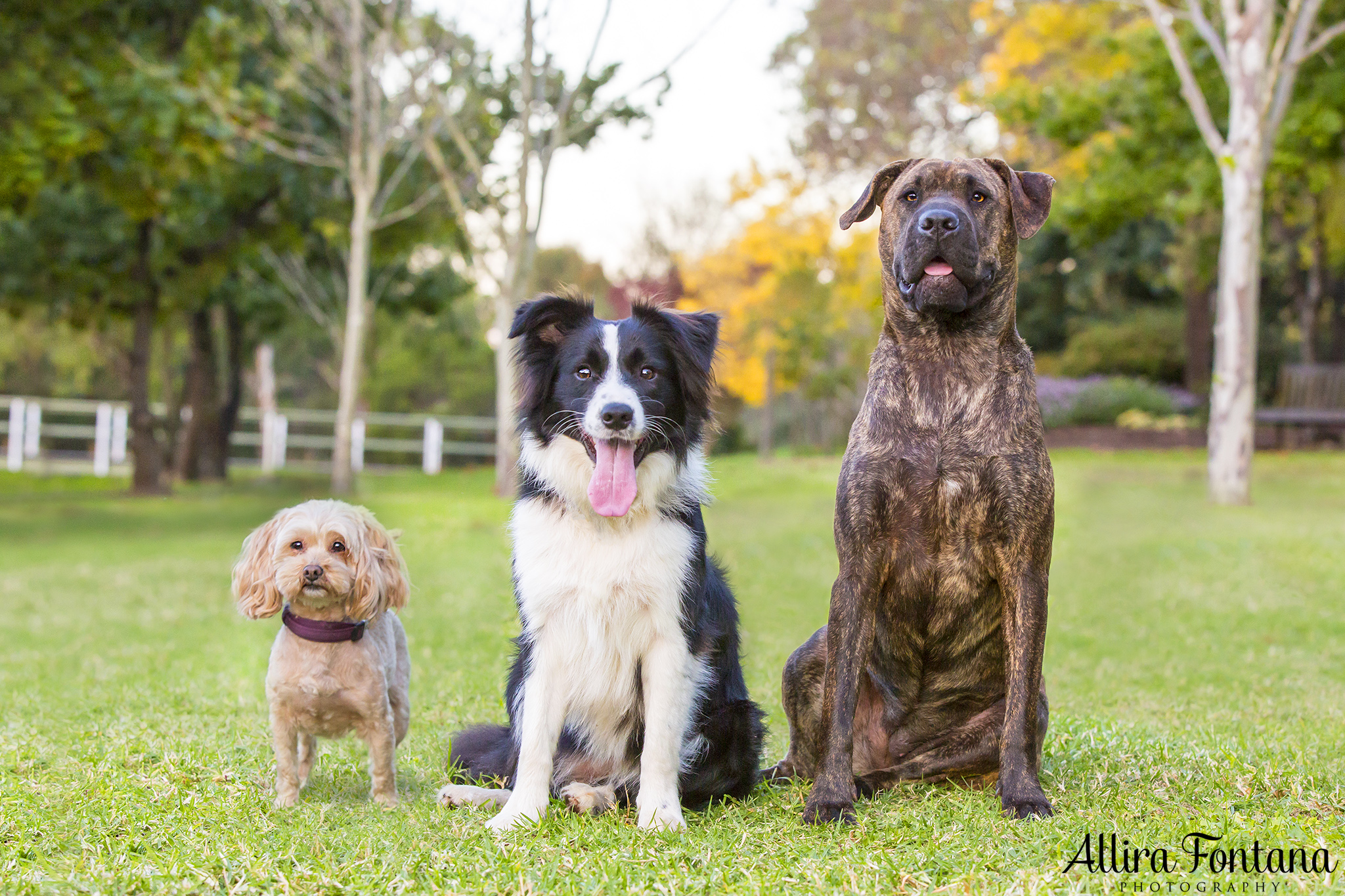 Although their size difference, they all get along quite well. Lily, being the biggest girl, is such a sweetheart with her Sharpei-like head, lovely Labrador temperament and beautiful Mastiff bridle coat.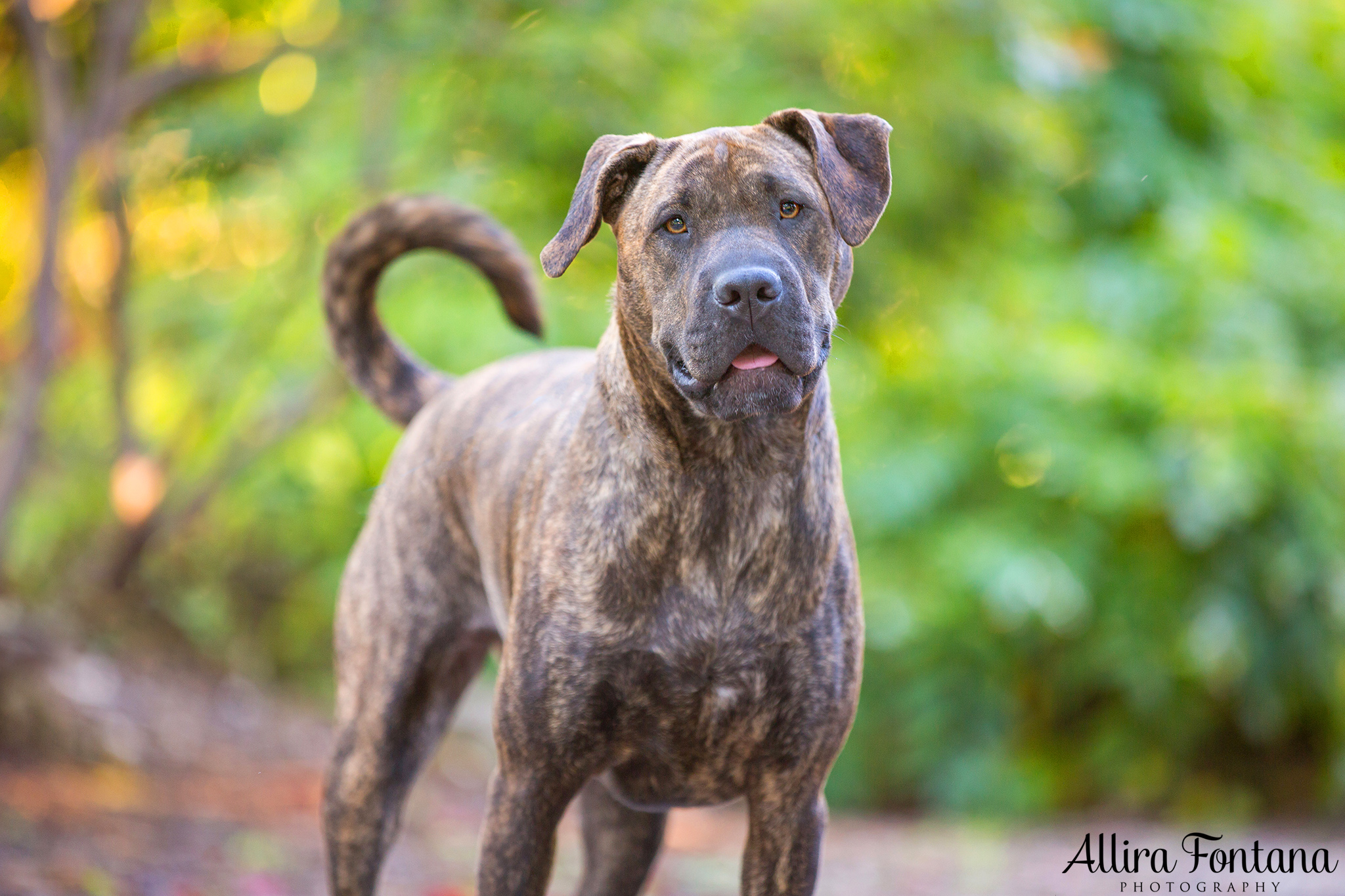 Moo the Border Collie loves her owners so much she didn't stray too far from their side. Lily and Moo absolutely love each other, they have been together since they were puppies.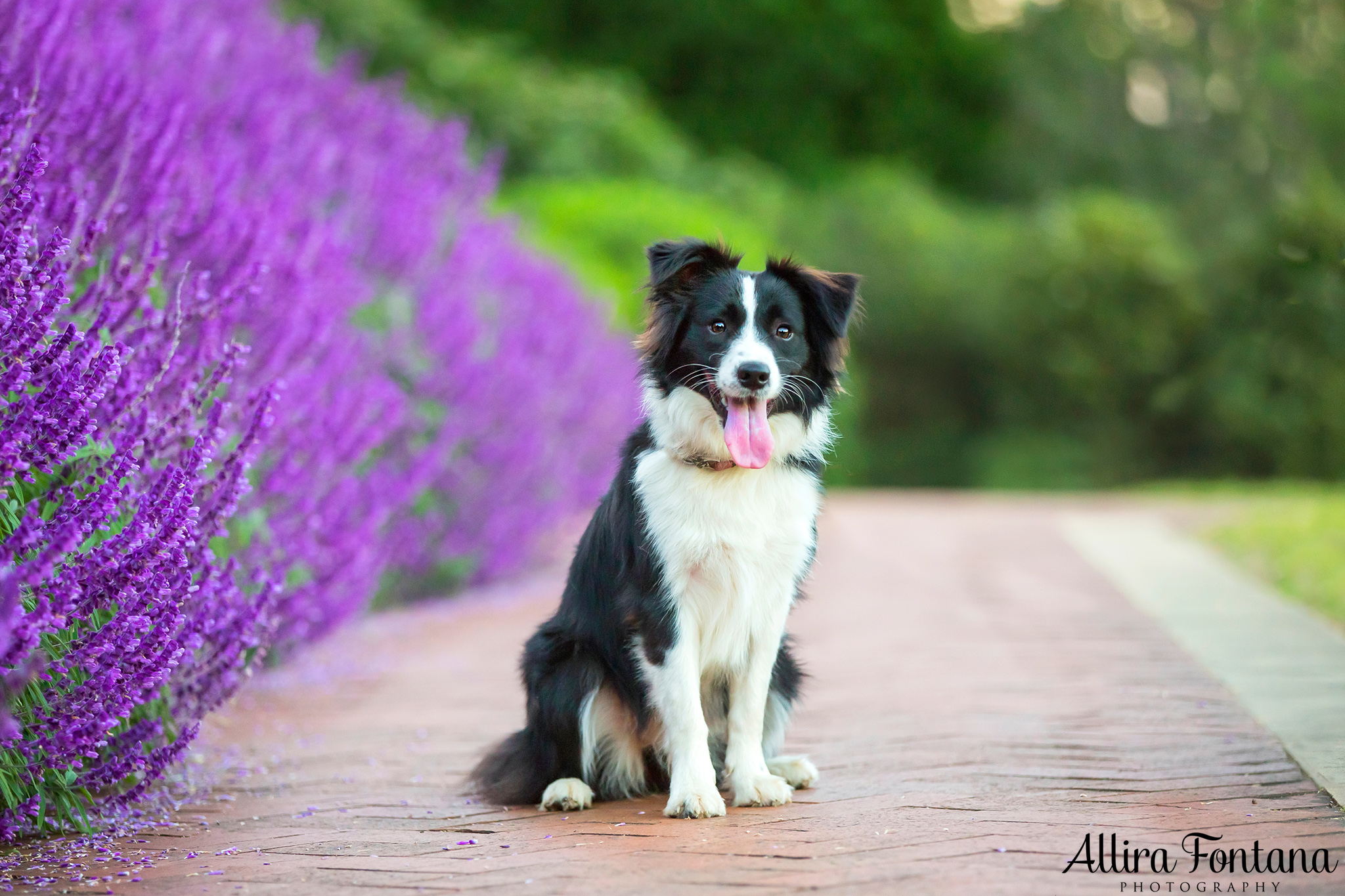 Little Muffin the Poodle x Shih Tzu is a little bit older and tries to keep up with her bigger fur-sisters when they play fight, but most times she gives them a wide berth. I don't blame her, she is the size of Lily's head!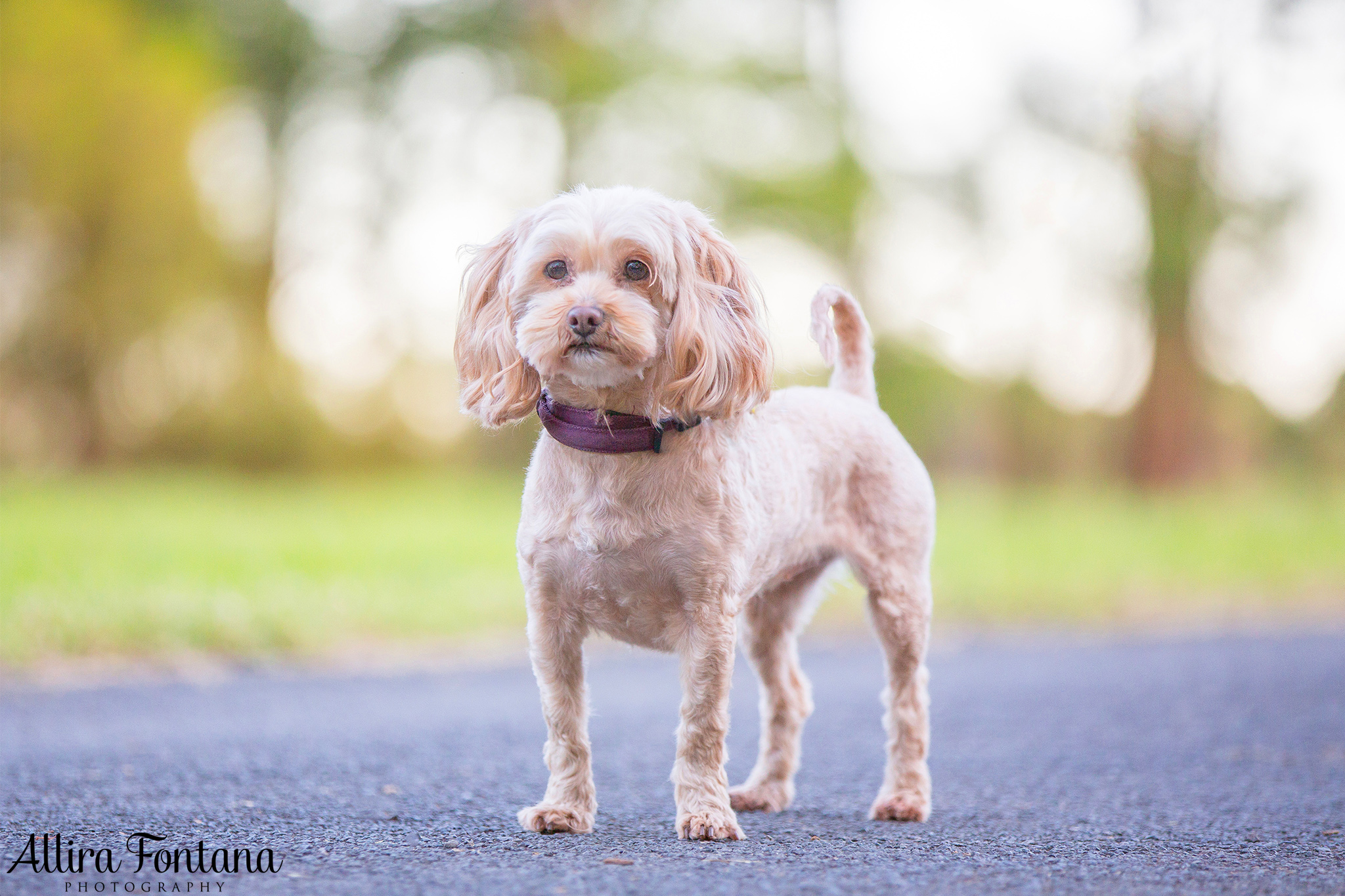 We selected Fagan Park as out photo session location. I absolutely love this park as it has such a wide variety of backdrops, themed gardens, plants and flowers. It doesn't matter what time of the year it is, there is always something in bloom or colour to be found.

During our session we explored a few of the themed gardens and captured a wide variety of images. This image of all three dogs took a bit of time to capture, but was so worth it!