I have been photographing Payten and her ponies at various horse shows over the last 3 years, but when we organised a photo session at the family property my heart sang with joy! Not only is Payten a brilliant little rider but her ponies are the most adorable little things. Not only are they wonderful performers but most importantly they are Payten's best friends! Her little brother Carter doesn't miss out on the fun either and has started riding Dee Dee the ever-so-careful black Welsh Pony cross.


We first began the session looking down the driveway as it provided wonderful late afternoon light with the sun setting behind out models. Payten wore her beautiful little blue dress and with Dee Dee in hand we captured some super adorable images just like this one.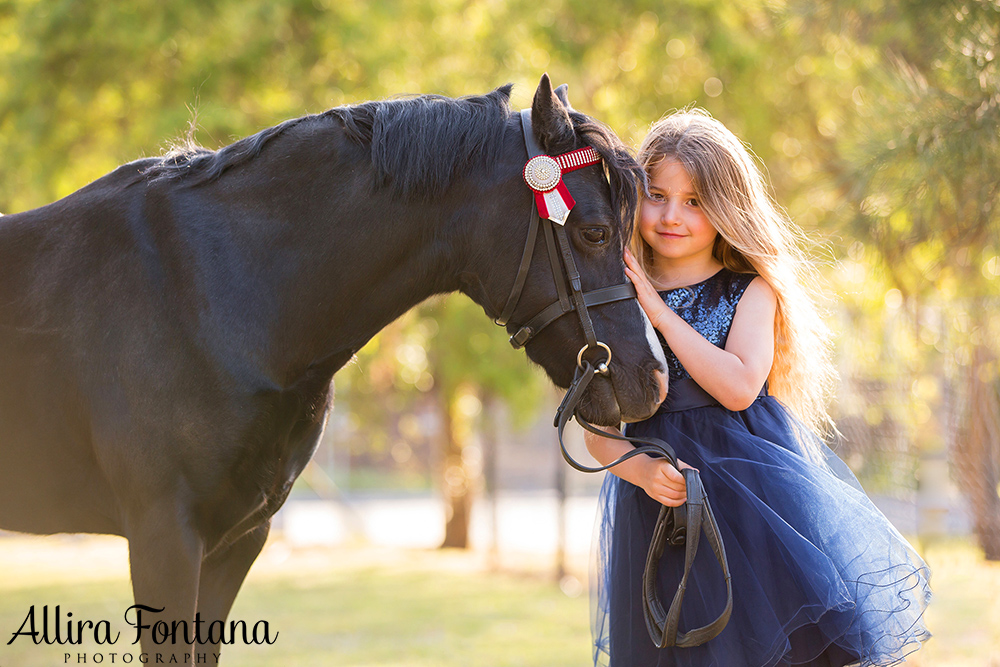 Of course Carter and Cisco had to join in!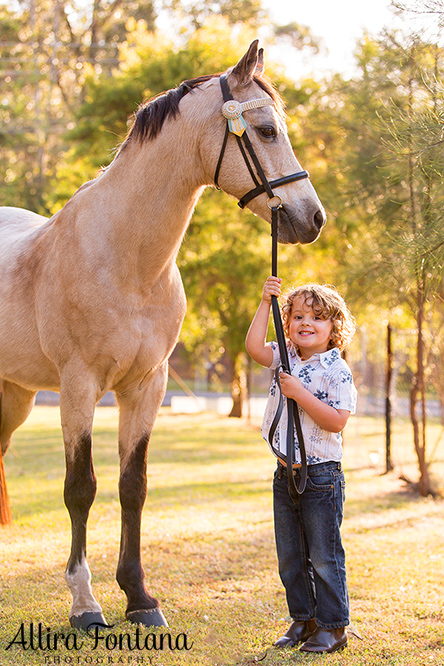 As the sun started to set we moved to one of the paddocks to capture the filtered sunlight through the trees. Did I mention how much I LOVE late afternoon sunlight?! It is like magic!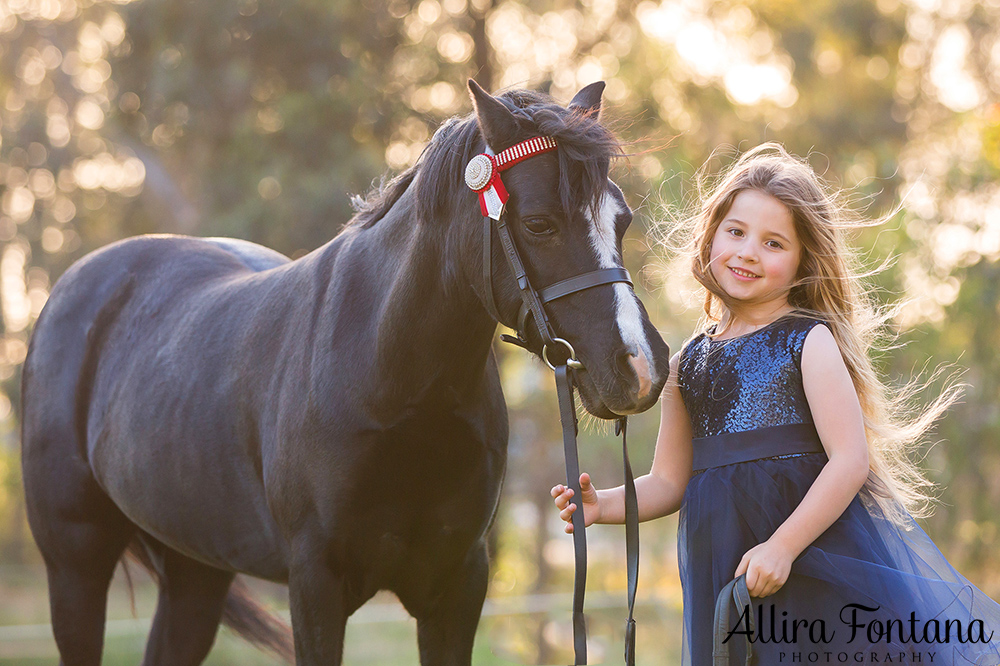 Being seasoned show horses it took a lot to get the horses ears perked up in the images, we even enlisted the help of this gorgeous guy.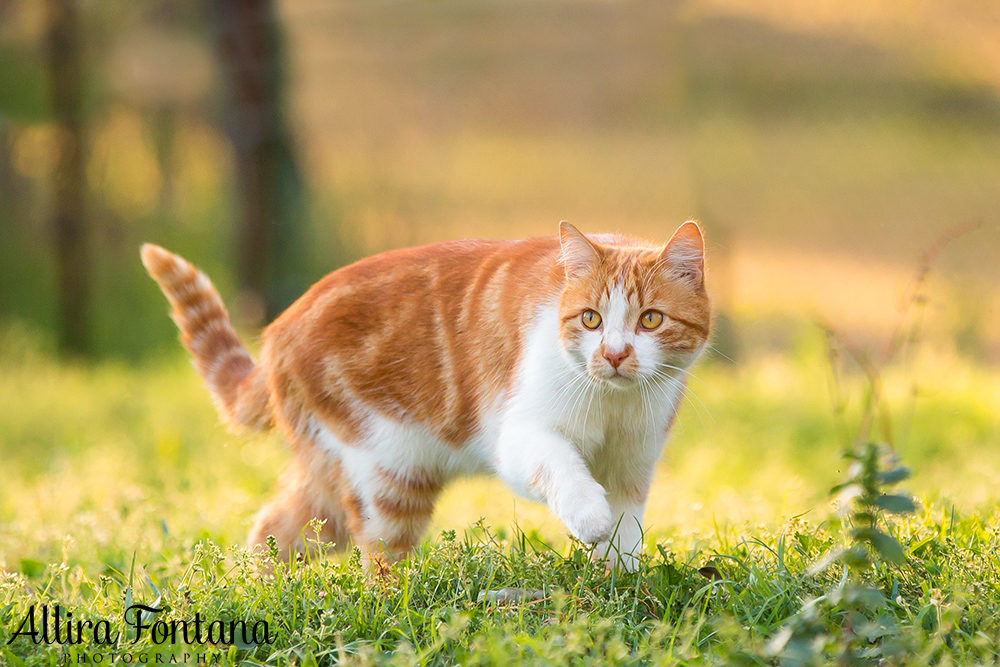 Even 32 year old Chewy, the families beloved horse, felt like he needed to be included in the session with a few laps of the paddock!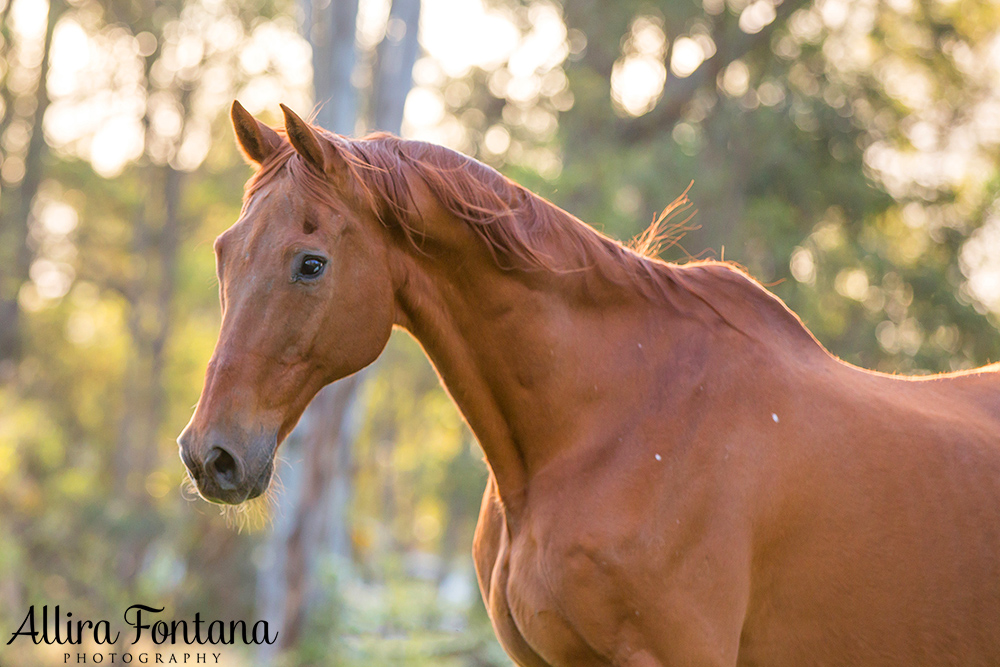 Before we knew it 2 hours has passed! But not before one last image with Carter, Dash (the most adorable Beagle) and Payten.