At any given time there are between 3,500 - 4,000 dogs in pounds all across New South Wales with thousands more in foster care or with rescue groups. Before I started my volunteer work back in May 2015 I had no idea of the amount of dogs in Sydney alone who are without a home and living in small concrete pound kennels. Some weeks are very hard when the pound is near full and we work from sun up to sun down getting dogs to freedom before it is too late.

One of the most effective methods of promoting pound and foster dogs online is through the power of photography. As the saying goes, a picture is worth a thousand words!

Which is why, in conjunction with my Rescue Hub work, I have teamed up with POUND Rescue to help photograph dogs who have just been saved from the pound. This week alone I have photographed Reem the Great Dane x Pointer and Brody the Kelpie X both saved by POUND Rescue.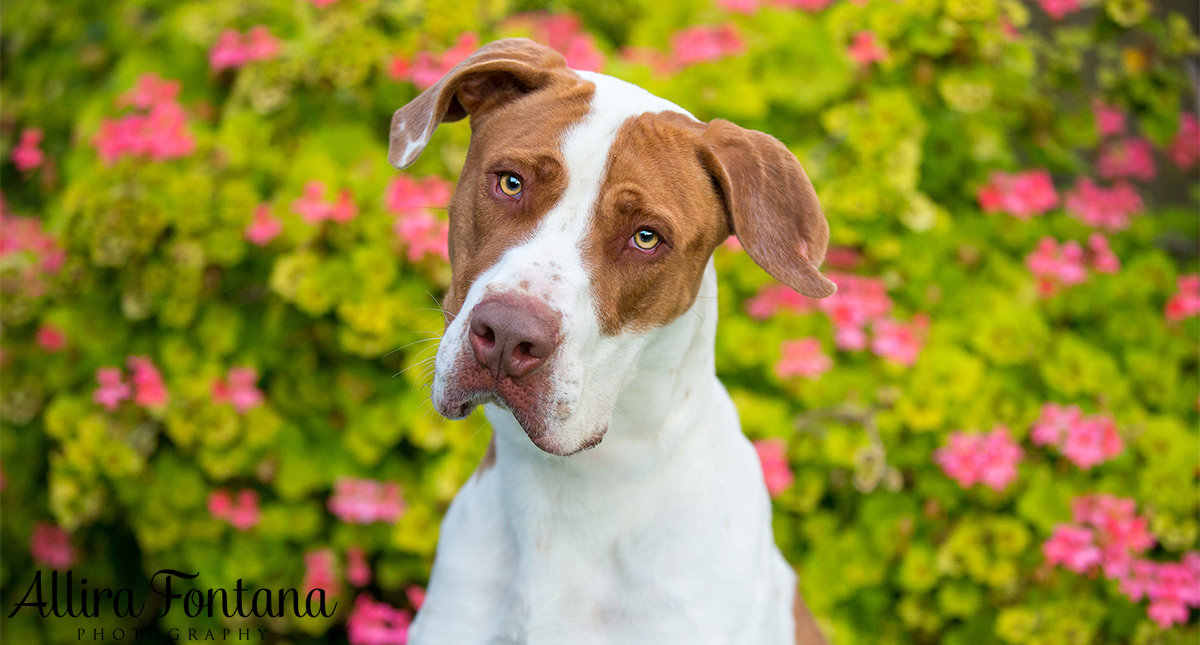 Handsome Reem the Great Dane x Pointer rescued from Wagga Wagga Pound


A common question I get asked is "Is it hard work, both photographing dogs and not wanting to take them home?". The short answer, YES! I am so lucky to have a wonderful group of people with me who assist when I photograph each and every dog, and there is no way I could do it by myself. I have met and photographed close to 500 dogs since May 2015 and it is always hard to leave the pound at the end of the afternoon, silently praying the one who has been there the longest will be there next week or better adopted or rescued.

If you are looking for a new four-legged friend to join your family I strongly urge you to contact your local pound or rescue group, you never know, your next best friend could be waiting!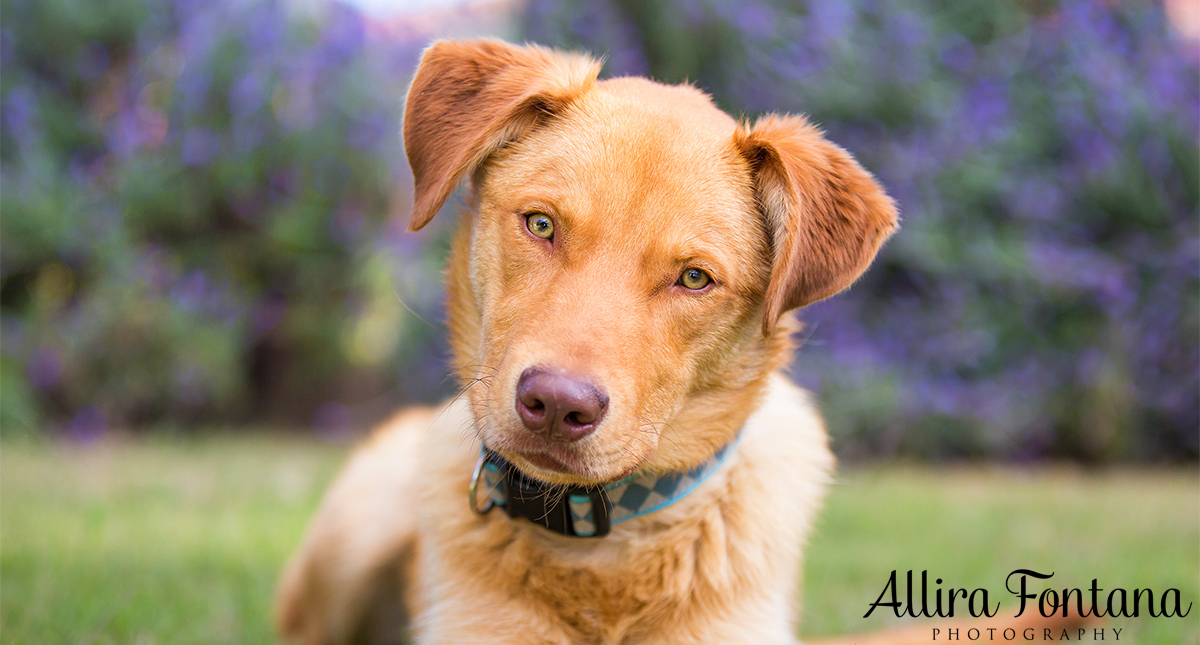 Beautiful Brody the Kelpie x rescued from the pound life