How does the saying go, third time lucky?It is certainly the case with the Rieger family, Sarah contacted me earlier in the year and wanted to book a photo session with her new foal and a few images with her children and their pets. The first day we organised was far too hot a very ugly 40 degree day which would be very unpleasant for all of us, so the following week we planned the session again only to have it rained out! Our third date was a success and with it was a beautiful sunny Summer afternoon which wasn't too hot.

We began photographing little Elsie and her pony Tiara who made a very cute pair!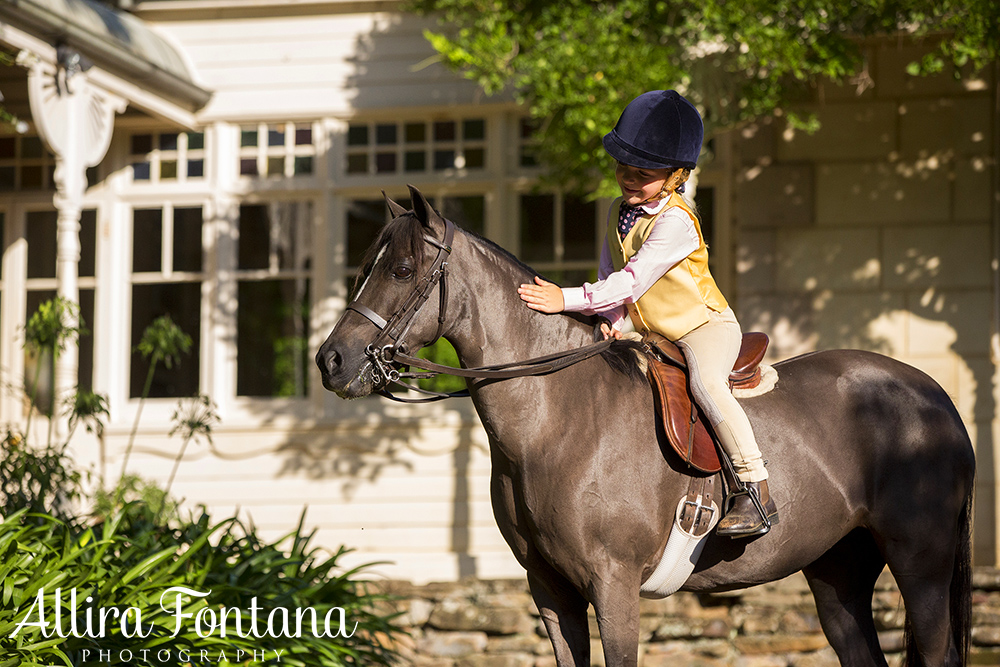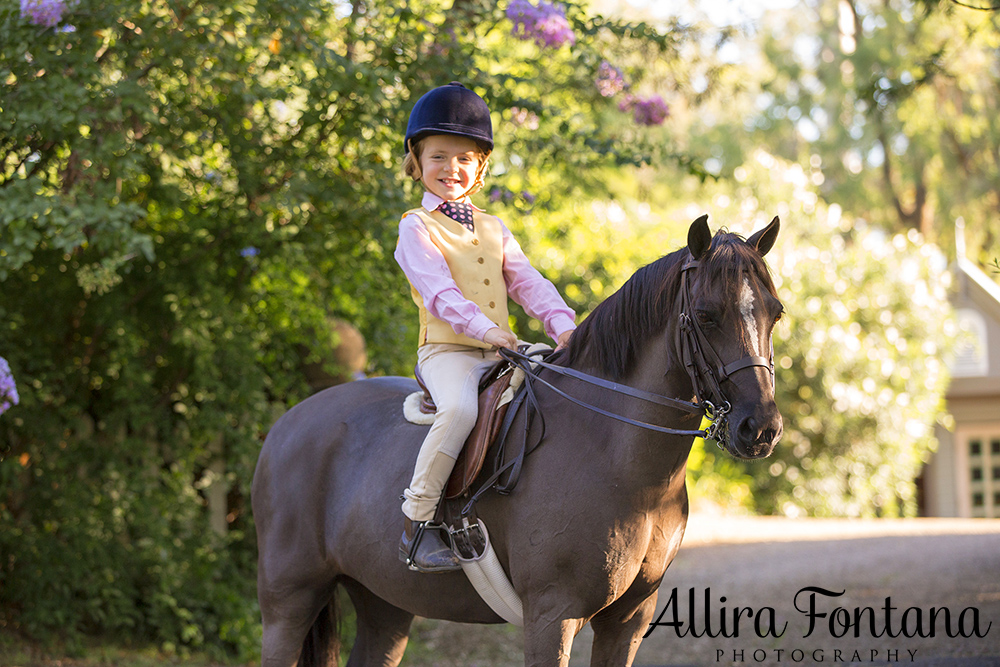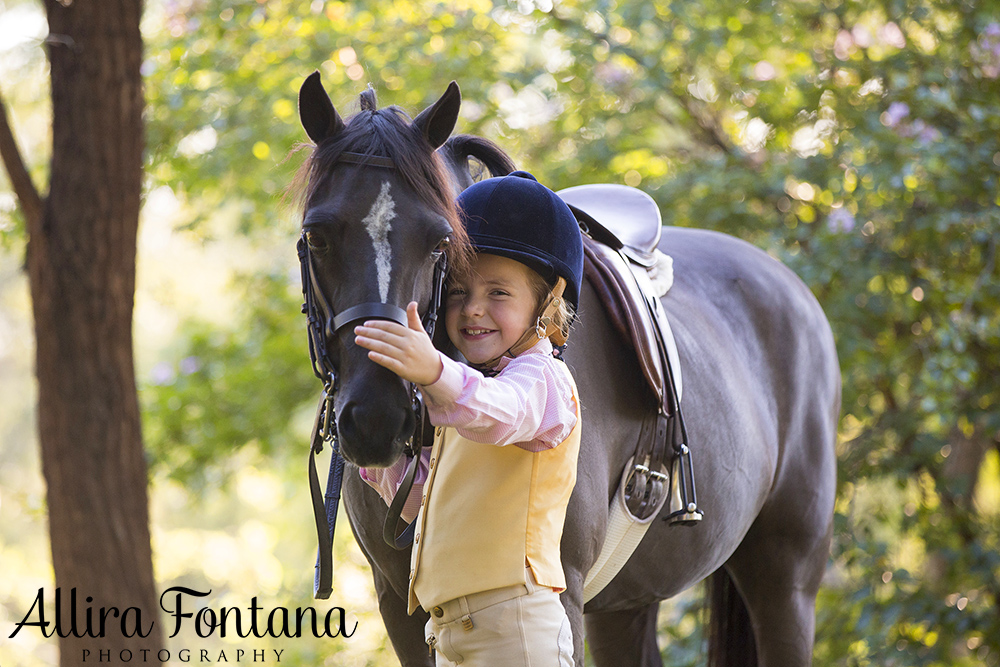 Then Romeo the foal strutted his stuff show off and exploring the beautiful front garden under the watchful eye of his mother.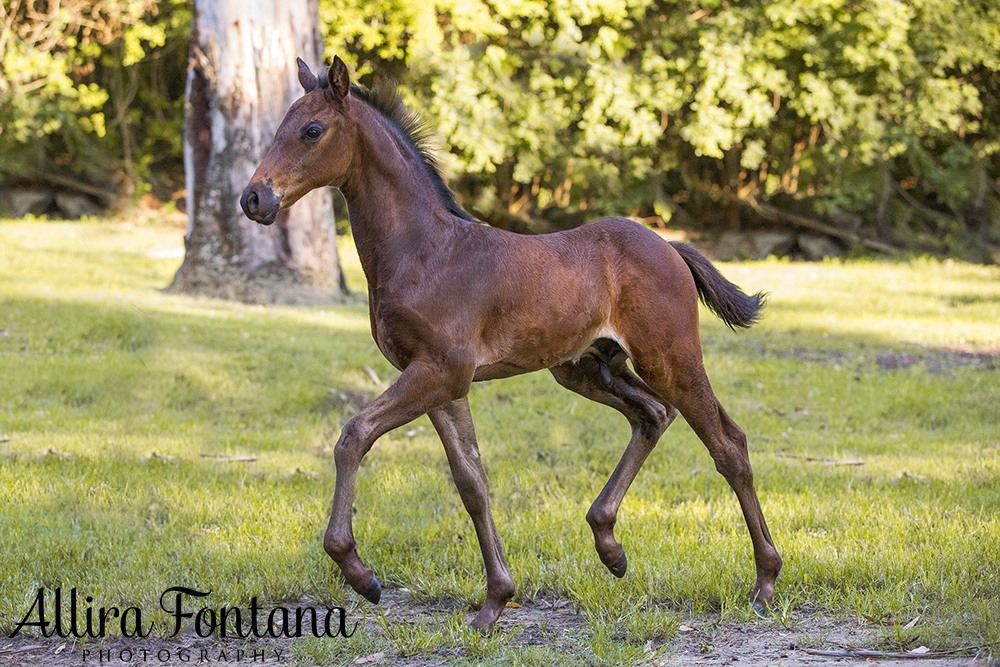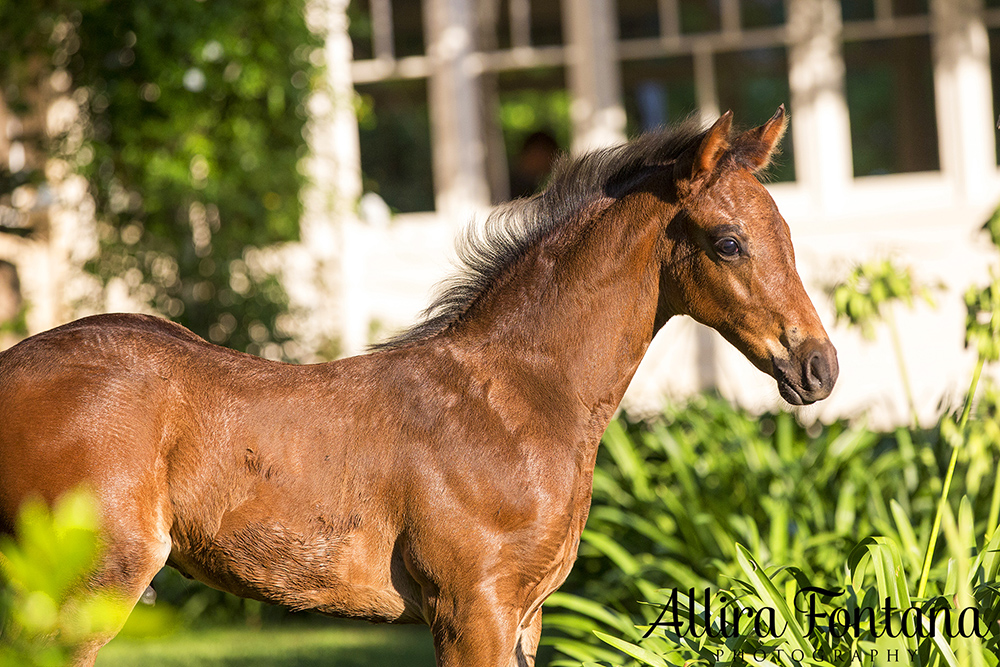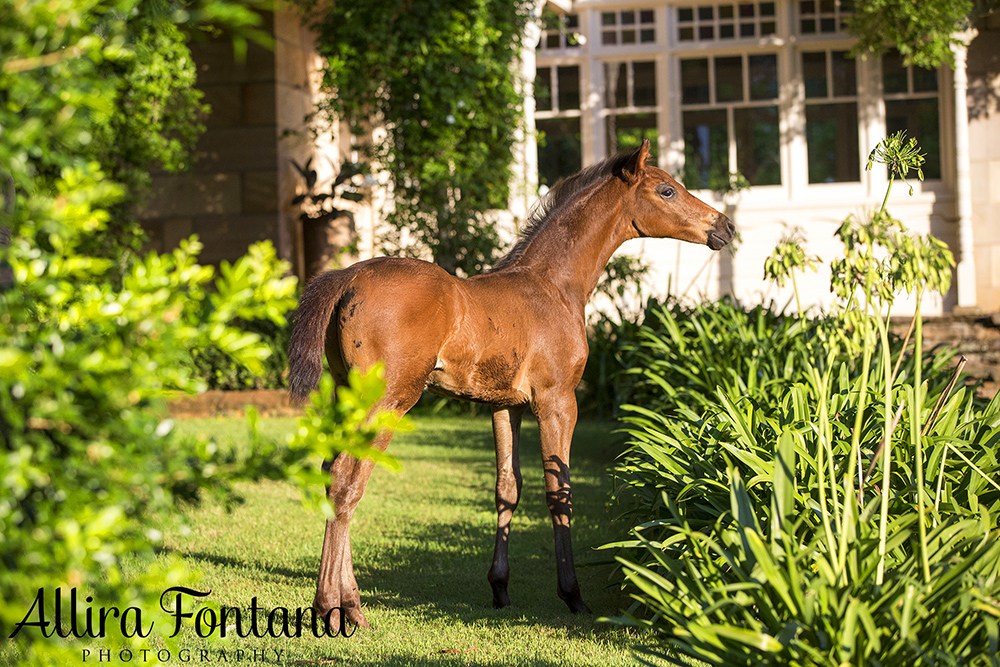 How cute do Connor, Elise and Romeo look together!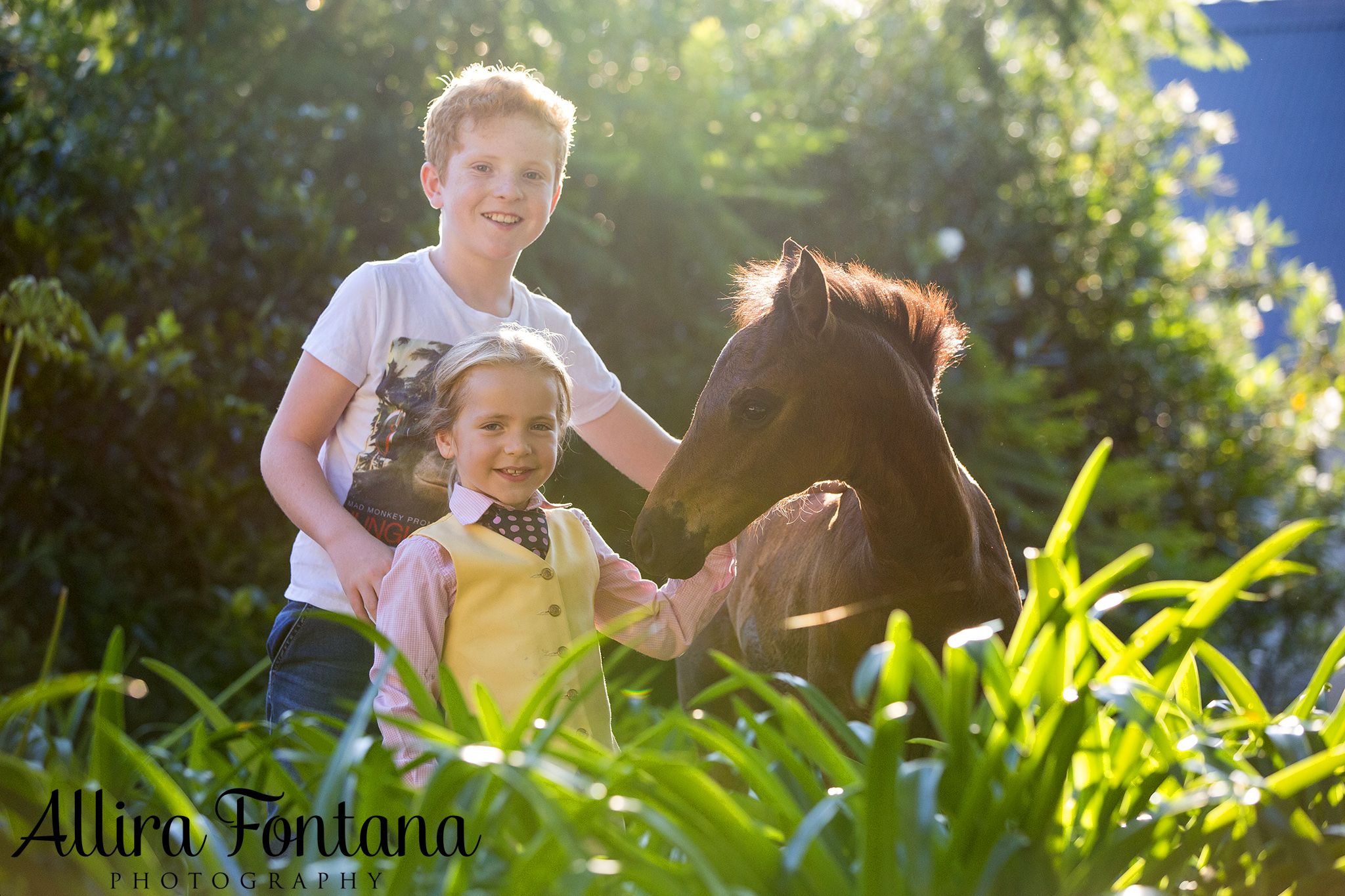 Of course we had a little play in the front garden with Ella the Cattle Dog followed by a tree climbing session.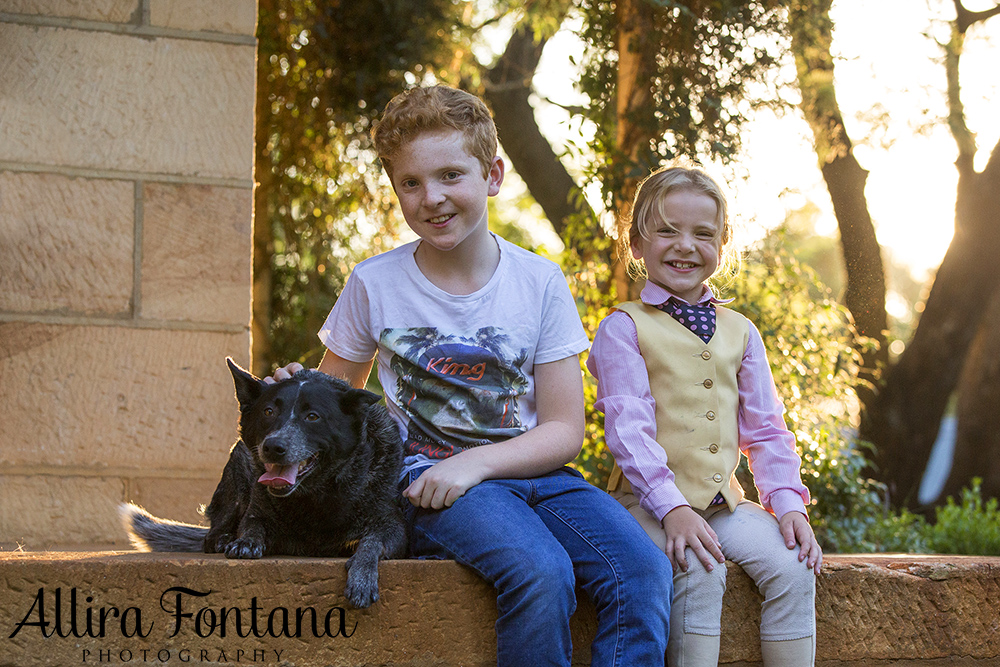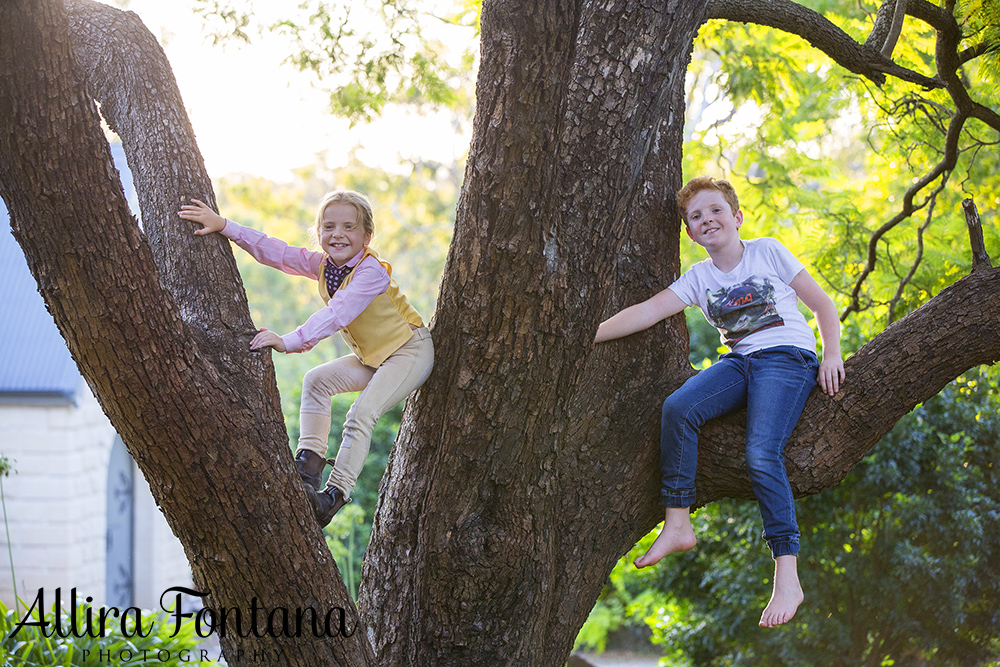 As the light was fading we made our way to the front paddocks to capture a few frames of the stunning Mr Darcy.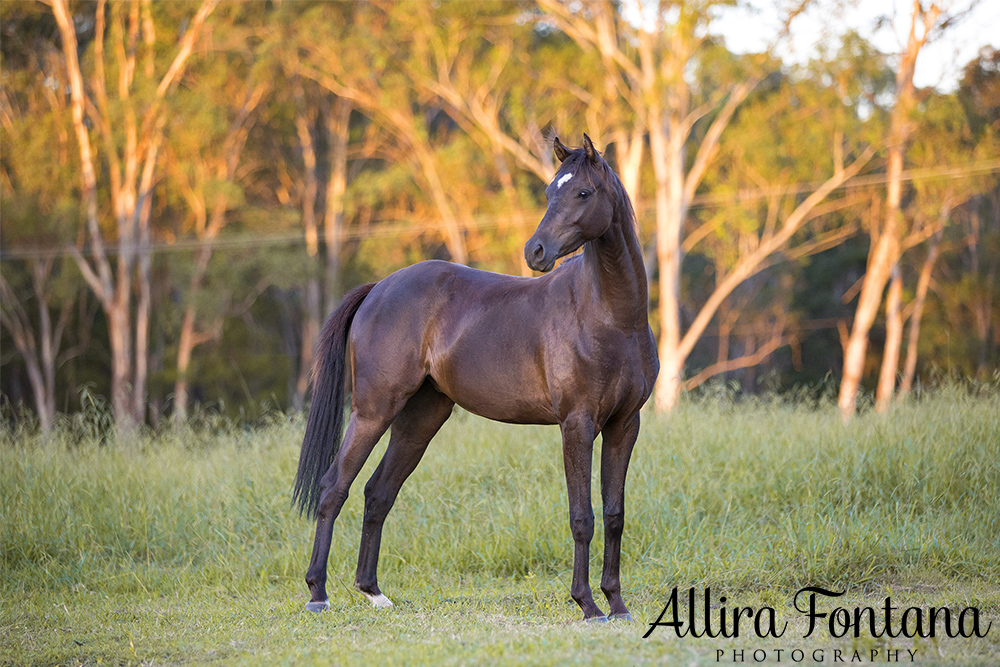 If you would like a custom photo session of your equine and canine friends please get in contact with me. Each session is tailored to capture your unique four-legged friend with stunning finished art products you can proudly display in your home.