Living in the Hills District just outside of Sydney is the perfect combination of city meets country. We are far enough out to be able to visit large parks and wide open spaces but close to shops, public transport and most importantly friends. I am also so very lucky my grandmother has a small holiday house on the Central Coast which is great for beach getaways in Summer.
With Sydney Royal Easter Show looming I decided to take Archie to the beach for a relaxing weekend before the hectic 14 days begin. This was the first time Archie has been to the beach and at first I thought he might be frightened by the noisy waves and sandy ground but boy did he prove me wrong!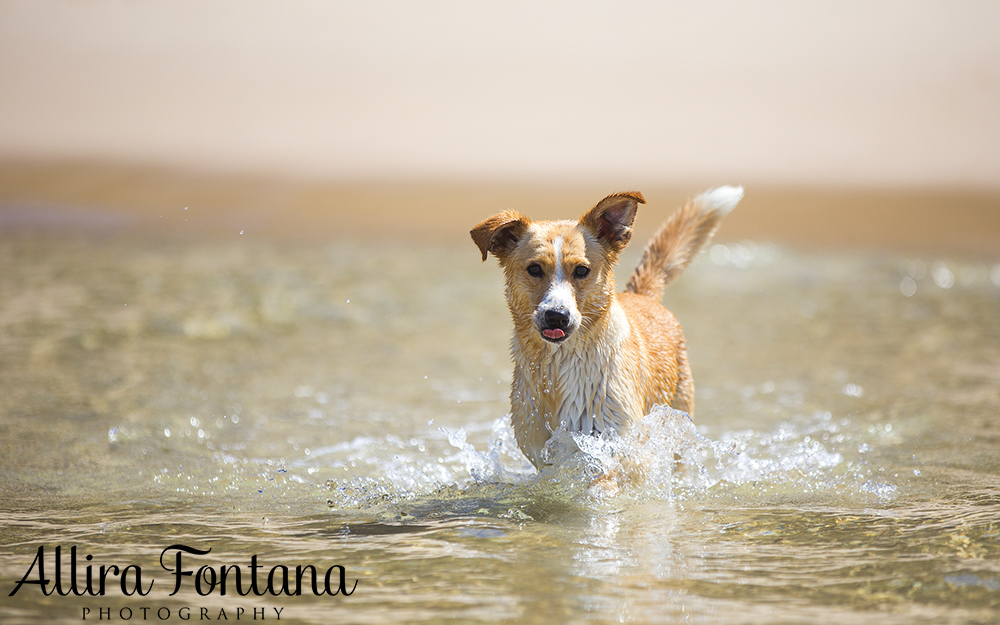 My sister also joined us for the weekend and had just as much fun as Archie did.


We arrived Saturday evening just in time for a perfect sunset silhouette image at Budgewoi Beach.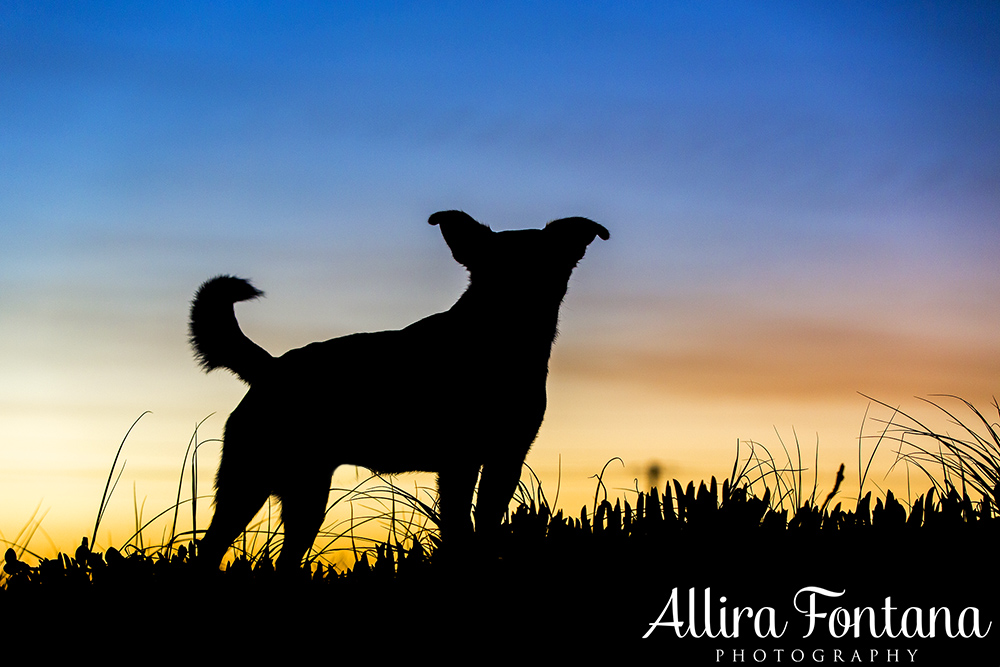 Sunday morning started early with a run once again at Budgewoi Beach, where Archie really let loose and stretched his legs!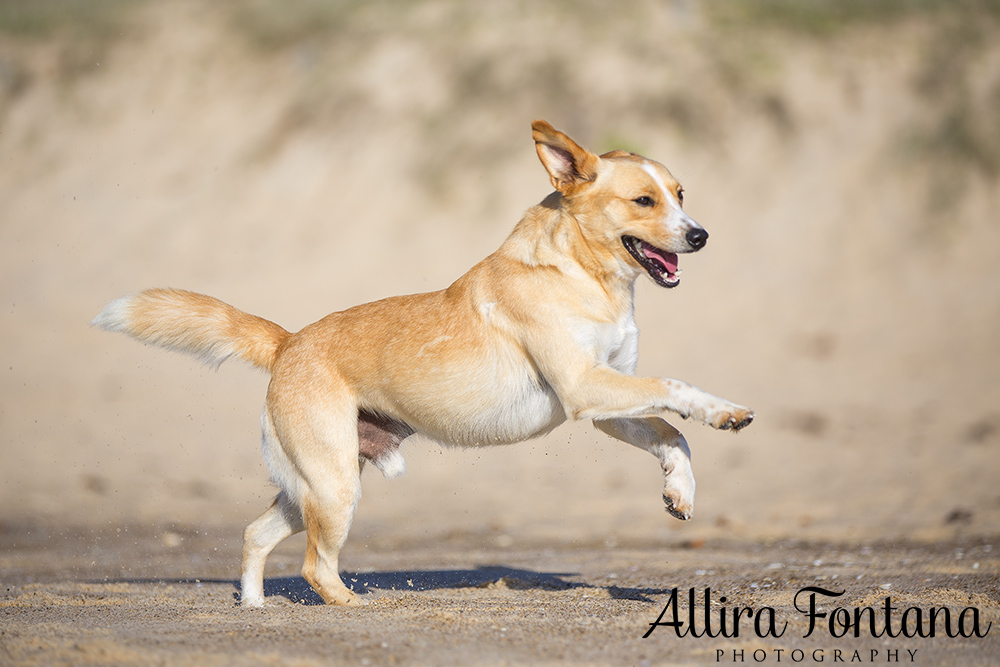 Strike a pose!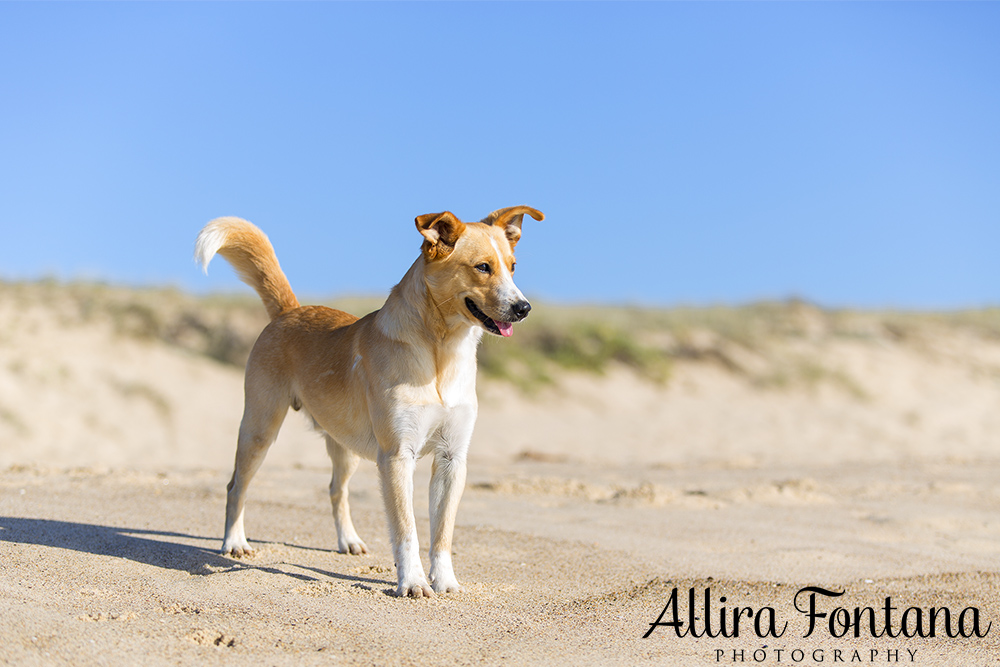 After a quick breakfast stop where Archie was so well behaved and sat by our cafe table (and got a few pieces of yummy bacon!) we headed back to the beach, this time to Soldiers Beach. It was low tide around midday which proved to be perfect for Archie's first time having a swim. Budgewoi Beach can be rough at times and having a large sandbank at Soldiers Beach was just what Archie wanted to get his paws wet and splash around.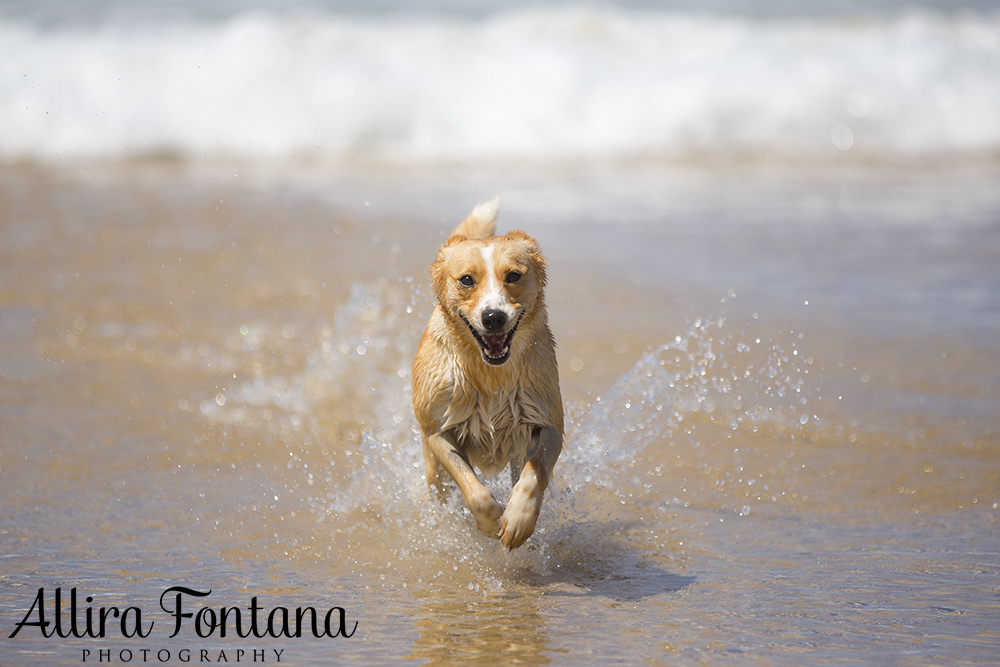 On the way home Sunday afternoon we stopped at Long Jetty to capture an image I had in my head of Archie on the jetty. Thanks to a perfect sunset I succeeded in capturing the exact image I had in my head.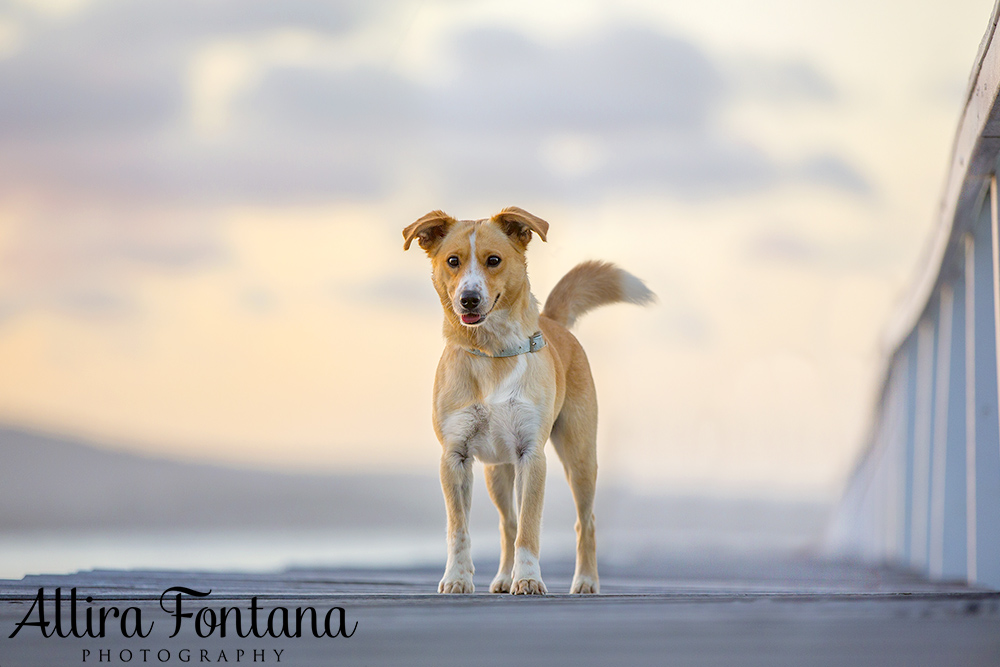 Once the craziness of Sydney Royal is over we will definitely be heading back for more beach fun.