Golden retriever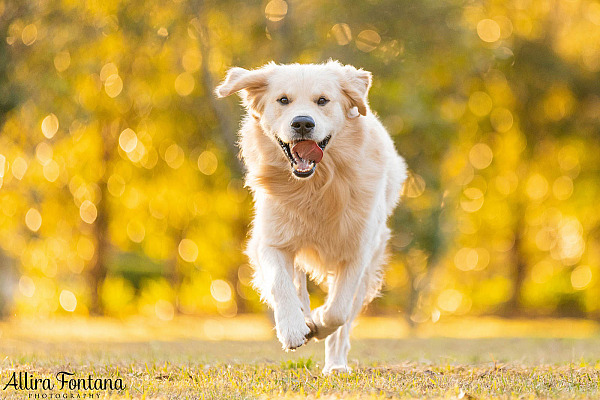 I have been following Hamish's journey since he was a puppy, and when his pet parent, Shelly, reached out looking for some photos of Hamish I was ecstatic! You see, Hamish is no ordinary Go ......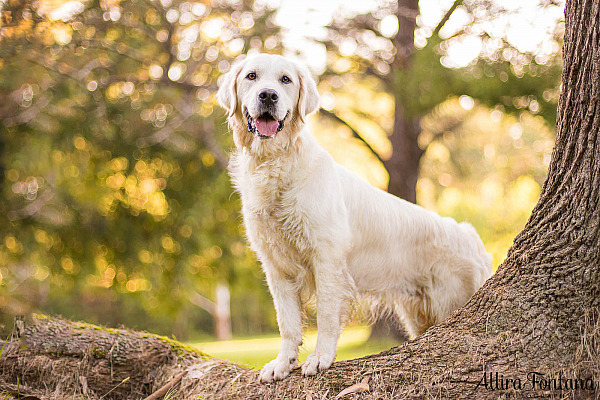 To say Juno loved her photo session would be an understatement!I am pretty sure I never saw the smile leave her face for the duration of our photo session, even when she discovered the swollen creek a ......


Loading more pages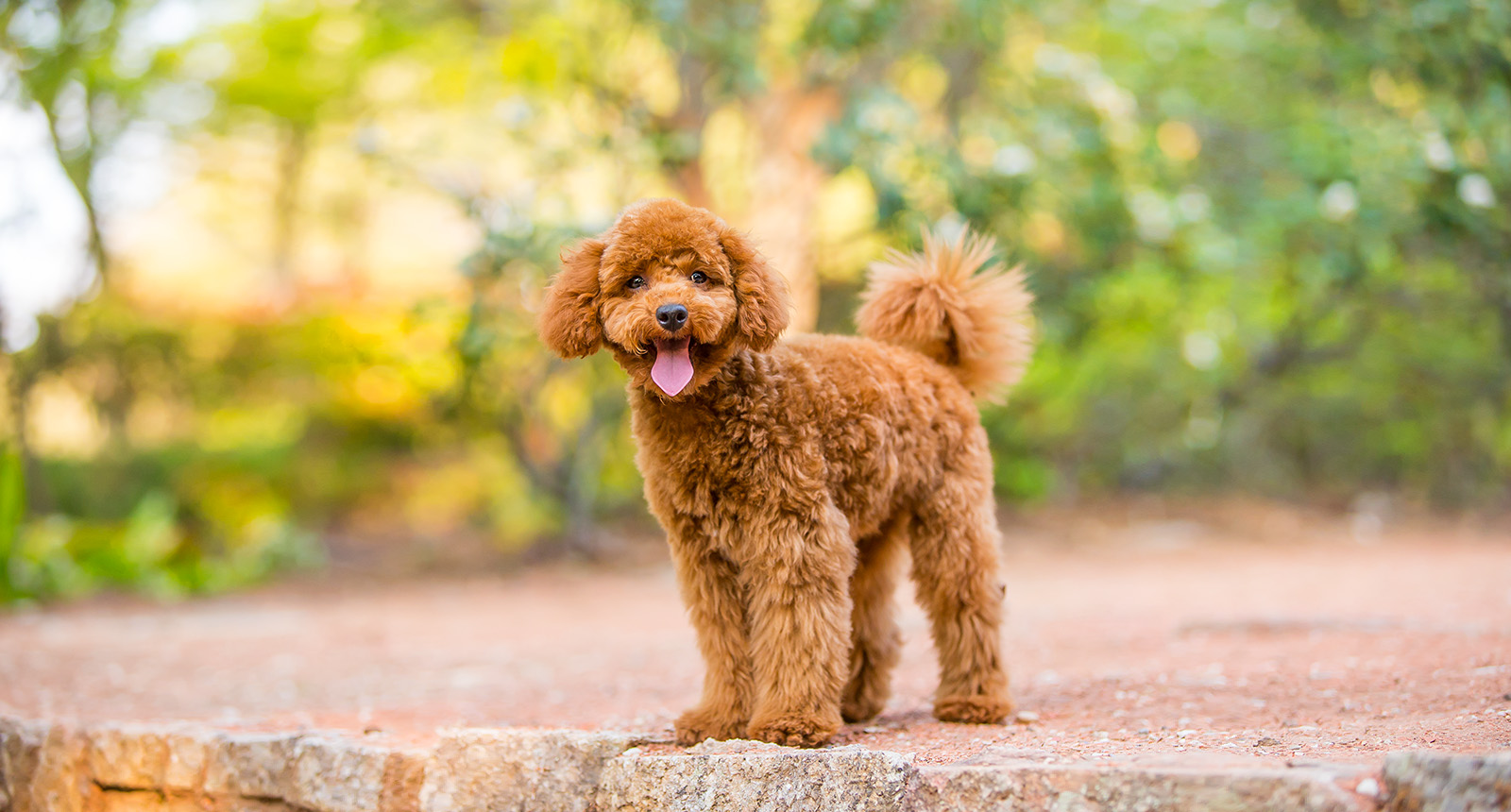 Get your free guide to taking better photos of your pets!

Enter your email address below and I will send you my free email series with 7 tips on how to take better photos of your pets, even with your smart phone!

Thank you for signing up, get ready to take awesome photos of your pets very soon!