When I received the Canines of Character application form for Sparrow and Zeus I knew I was in for a lot of fun! Who am I kidding, every photo session is fun when I get to photograph adorable pets. But after a quick phone conversation with owner Kathy, who lives just outside of Camden, I knew it was going to be magical.

I have visited Camden many times in the past for horse events and every time I was down there it was breathtaking. Sparrow and Zeus' home was no different, they are lucky enough to have a huge community paddock next door to explore. This is where we began out photo session, dogs running in the long grass, tongues flapping in the wind. I think Sparrow enjoyed it a little too much!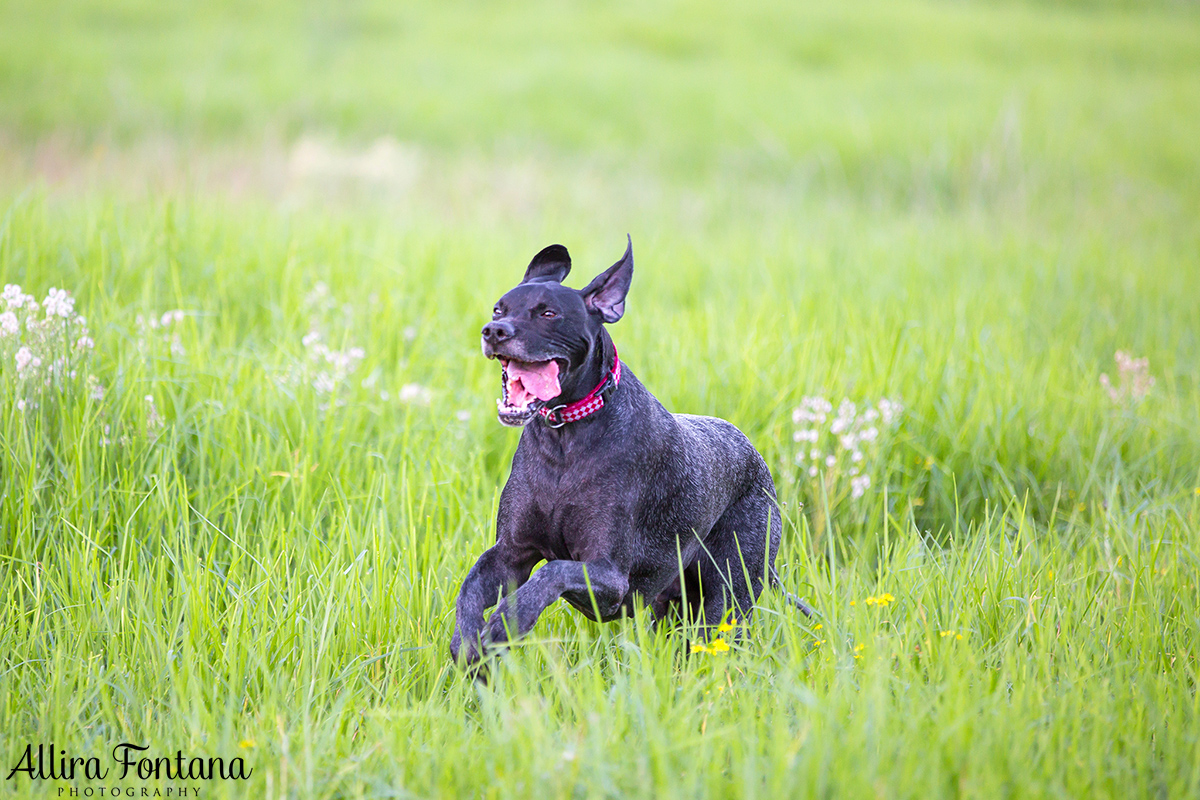 Of course Sparrow and Zeus needed to cool down in the dam afterwards.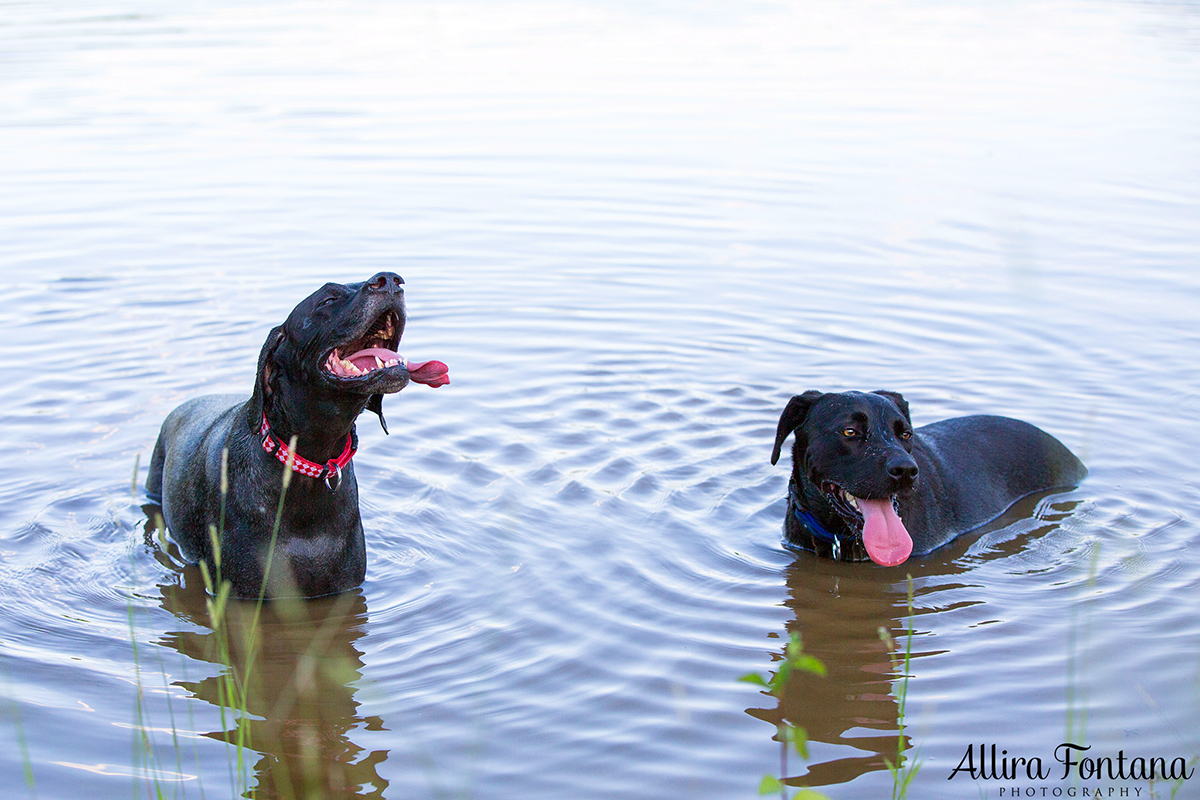 These beautiful purple flowers complimented Sparrow's beautiful coat. Isn't he the cutest German Short Haired Pointer?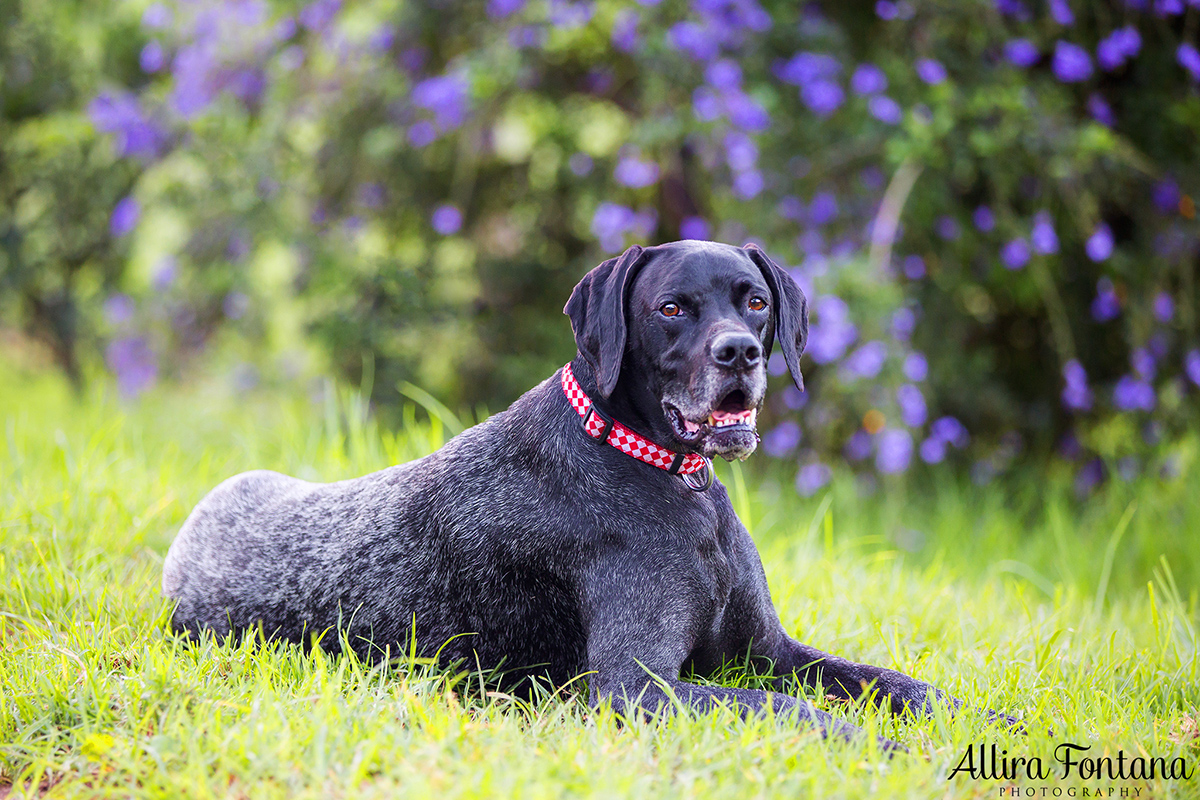 Zeus didn't want to miss out on the pretty flowers, so we positioned him by the red flowers as that is his owners favourite colour.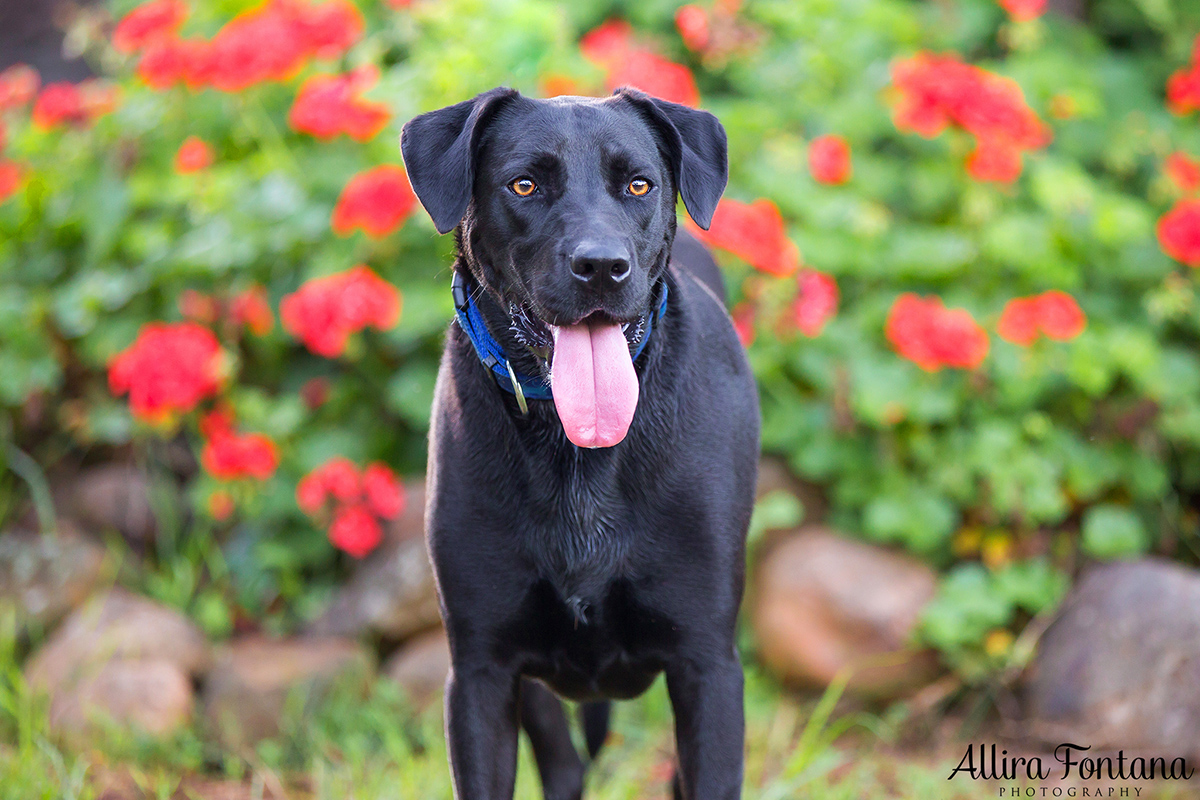 Of course we had to get an image of rescue brothers Zeus and Sparrow together, after all they are best buddies!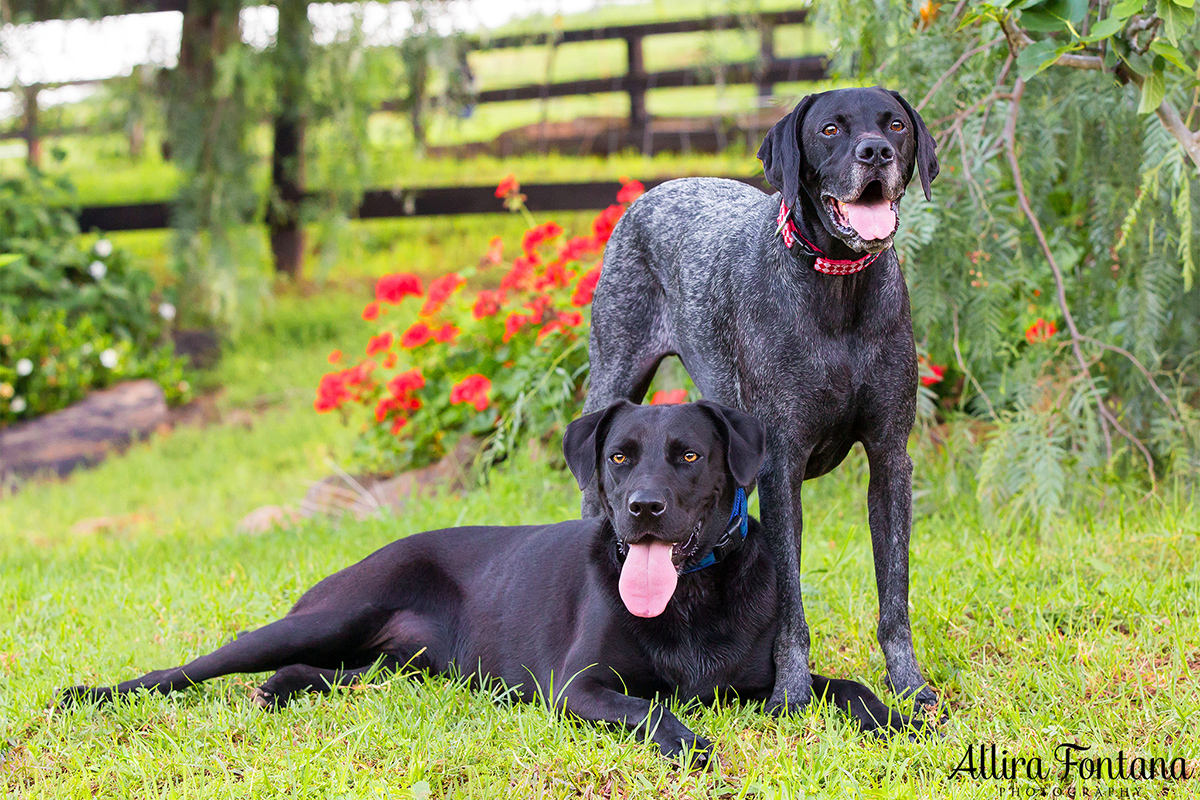 If you would like your canines to be apart of our Canines of Character charity event or would like to read more information, click here.