The month of March wasn't very sunny for us in Sydney, it rained just about every day causing me to reschedule quite a few photo sessions. But, lucky for Howie, Penny, Daisy and their humans Stacey and Ross, the sun decided it had had enough of hiding behind the clouds and put on a spectacular show.

Being a Canines of Character photo session we decided to visit the dogs favourite location, Bayview Dog Park. Over the phone Stacey described
a lovely location complete with dog beach and surrounded by sail boats. Howie, Penny and Daisy had visited the park quite a few times and all three had a blast running in the water and meeting lots of new doggie friends on the grassed exercised area.

Although the location was quite busy on a late Sunday afternoon, the three amigos did very well and posted almost perfectly by themselves and as a little group. Sometimes the temptation of chasing a ball that had just been thrown was just too much for Howie, lucky I have experience photographing pound dogs! Over the years I have learned lots of little tricks, both during the session and in post production image editing.

We captured this image of Daisy, Penny and Howie after they had all run around and burned off their initial energy.



"See humans, we can be still for photos!"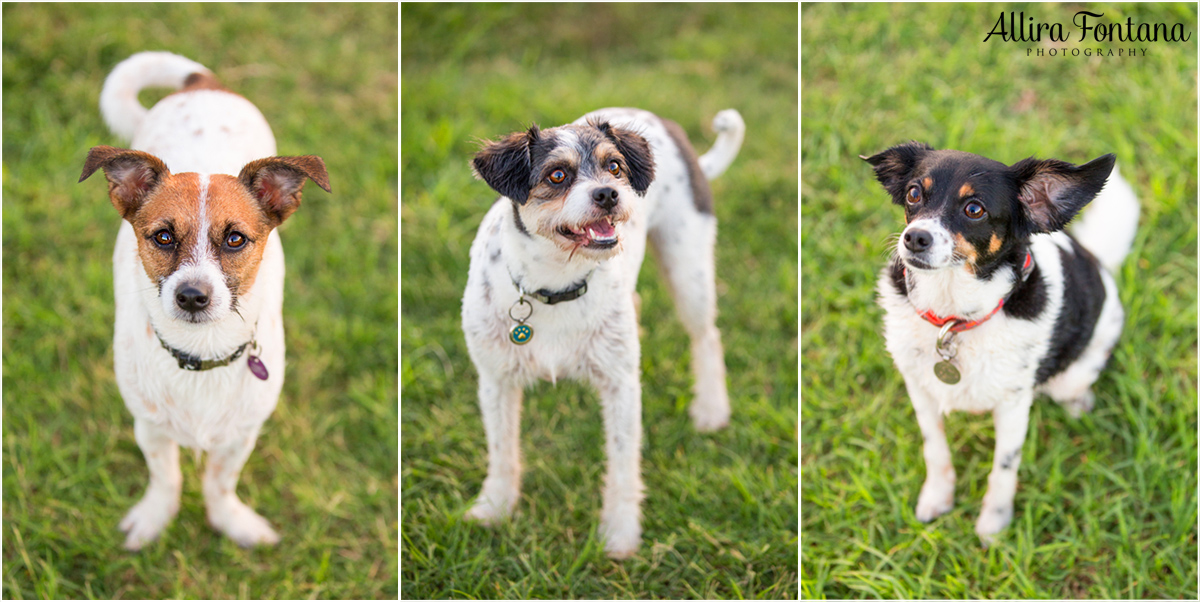 "Can we go into the water again, please? Look how good we are sitting!"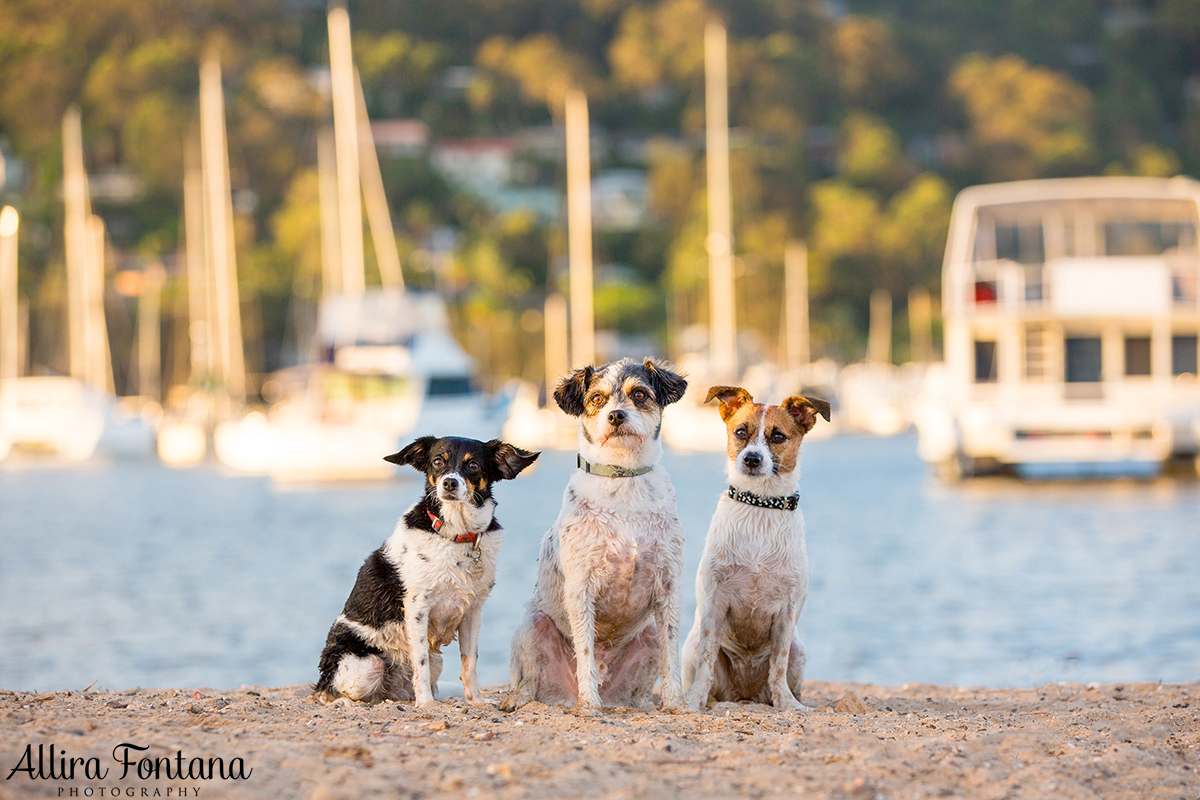 The image below was one of the favourites from our photo session, it is now gracing the walls of the house as a 20" x 30" wall art piece. Although no one is looking directly at the camera, it sums up each dogs unique characteristic, which is what the Canines of Character event is all about! Daisy is just holding her sit position, Penny is making sure Daisy is staying in her spot and Howie is eyeing off another dogs game of fetch. Three unique and totally adorable dogs!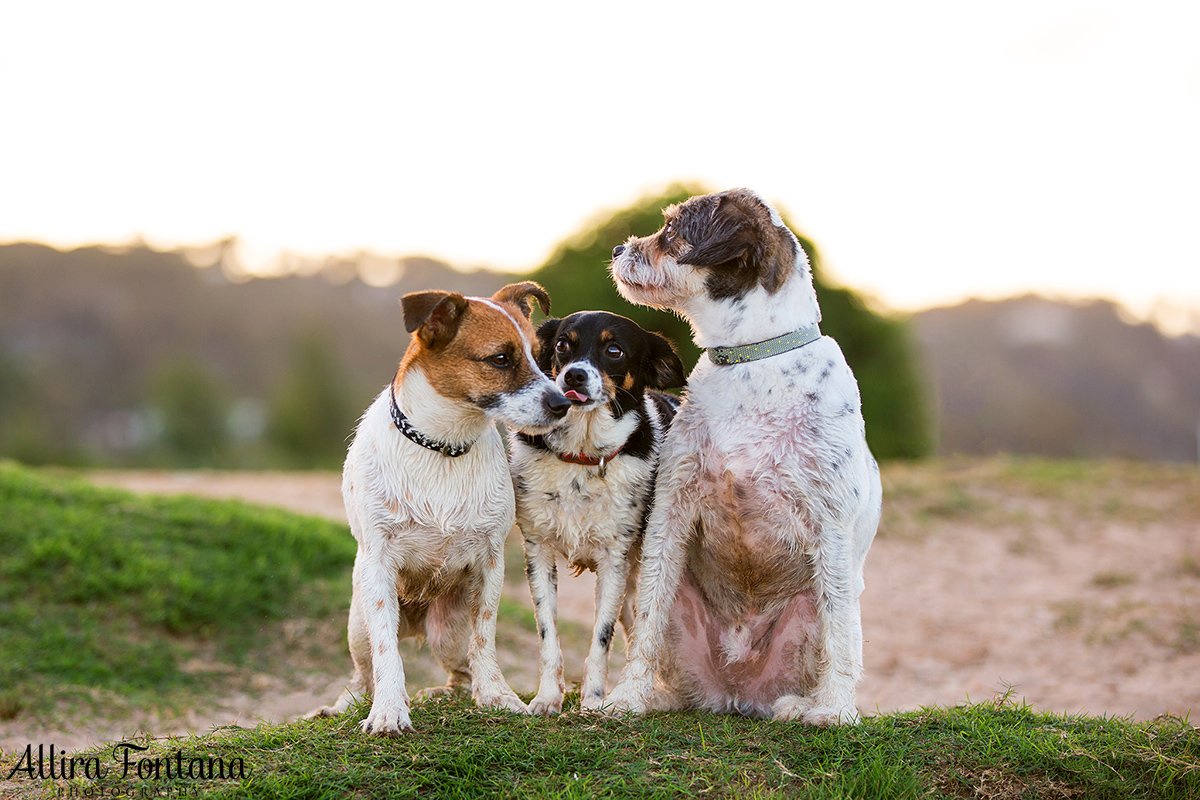 If you would like your canines to be apart of our Canines of Character charity event or would like to read more information, click here.