Centennial park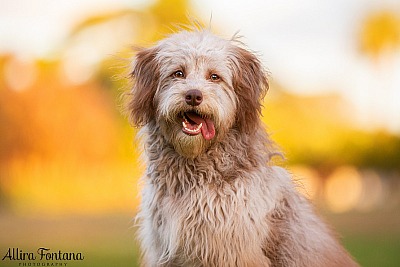 We had so much fun during Poppy's photo session, she was go go go the while time! Poppy absolutely loves to run and play fetch, which made for some cracking action shots. Our session was held in Cente ......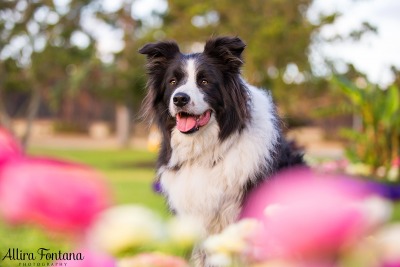 When a dog writes his own blog, you know you just have to photograph them! Shelby's photo session was actually a surprise gift for his pet parents, and I am happy to report they loved the images. Sh ......


Loading more pages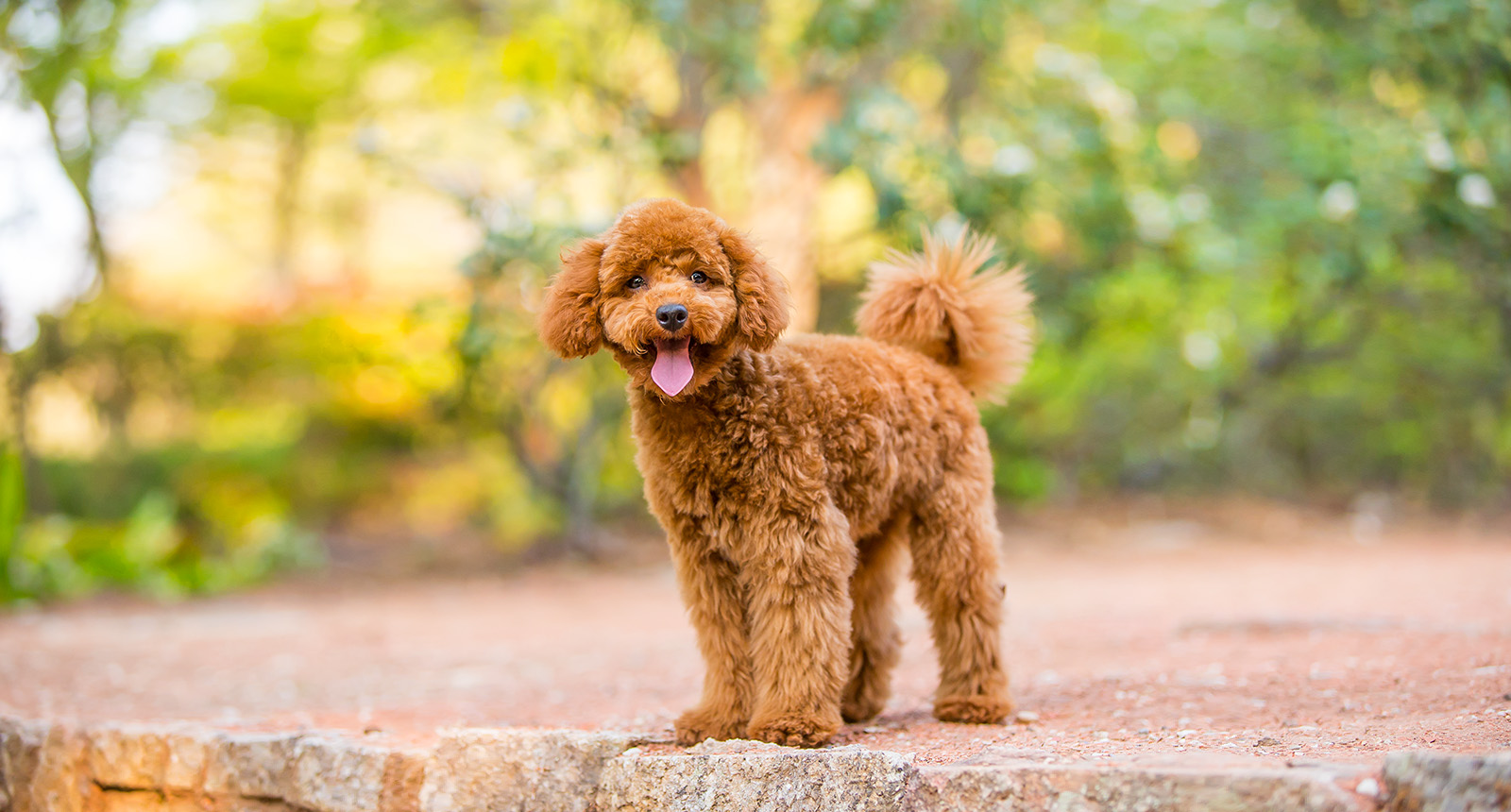 Get your free guide to taking better photos of your pets!

Enter your email address below and I will send you my free email series with 7 tips on how to take better photos of your pets, even with your smart phone!

Thank you for signing up, get ready to take awesome photos of your pets very soon!